Chatting With Paul Brandt
Calgary born Canadian Country artist Paul Brandt has a new single out called "All About Her" and it is gaining so much love and attention from fans across the country.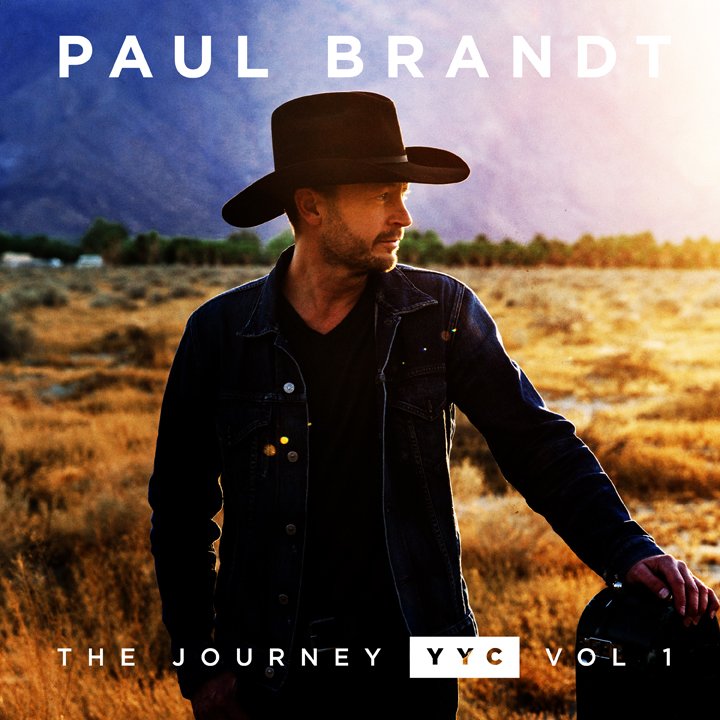 "All About Her" is the first release from Paul's new EP, "The Journey YYC, Vol. 1" out Friday (April 6)
Rebecca chats with Paul about the new single, the extremely emotional music video - which you can watch below - and what fans can expect from the new EP.
P.S. - Get the tissues ready for this video - it'll hit you in the feels!