Kelsea Ballerini Shares Full Track Listing For "Unapologetically"
Kelsea Ballerini is gearing up to release her sophomore album, Unapologetically, this November, and she has revealed the official track listing.
Kelsea says she feels like she's been keeping a secret for two years, that she finally gets to tell:
"I've never been more proud as I am of this record, the story it tells, and the heart my friends and I put into it. So, November 3, we get to start the next chapter! Unapologetically…"

- Kelsea Ballerini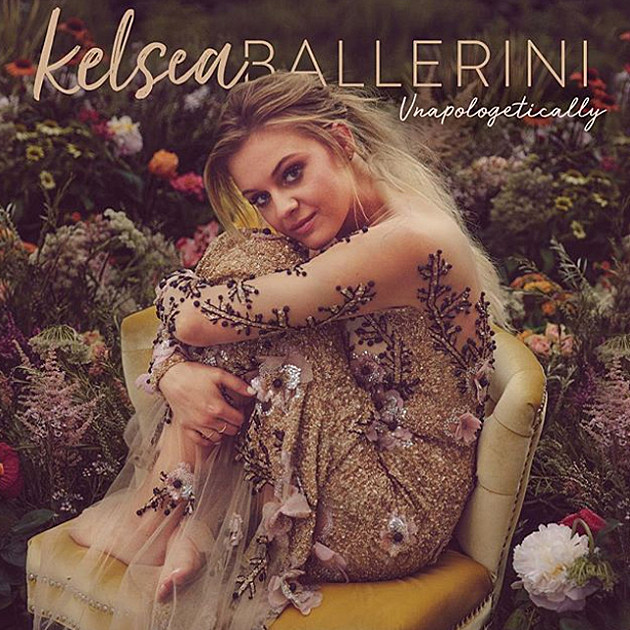 Unapologetically is available for pre-order now, and drops November 3rd. It includes her current single, "Legends"
Unapologetically Track List
1. "Graveyard"
2. "Miss Me More"
3. "Get Over Yourself"
4. "Roses"
5. "Machine Heart"
6. "In Between"
7. "High School"
8. "End of the World"
9. "I Hate Love Songs"
10. "Unapologetically"
11. "Music"
12. "Legends"