Maren Morris Performs "Rich" On Fallon Tonight
Country star Maren Morris stopped by The Tonight Show Starring Jimmy Fallon Wednesday night (Sept. 13) to perform her swaggering song "Rich"
"Rich" is off Maren's 2016 No. 1 album, "Hero" which also included "80's Mercedes", "My Church" and her current single, "I Could Use A Love Song"
Check out her amazing performance below!
Could "Rich" be Maren's next single?
Earlier today (Sept. 14), Maren Tweeted:
Got some phuckin' crazy news to share with y'all tomorrow. 💃🏻

— MAREN MORRIS (@MarenMorris) September 14, 2017
Guess we'll find out tomorrow! Can't wait.
Maren also shared on The Tonight Show that last year while on tour, she went to the movies with Keith Urban!
In the video below, Maren shares tour stories, how she watched the eclipse from Colorado and more!
Also - Maren looked stunning last night: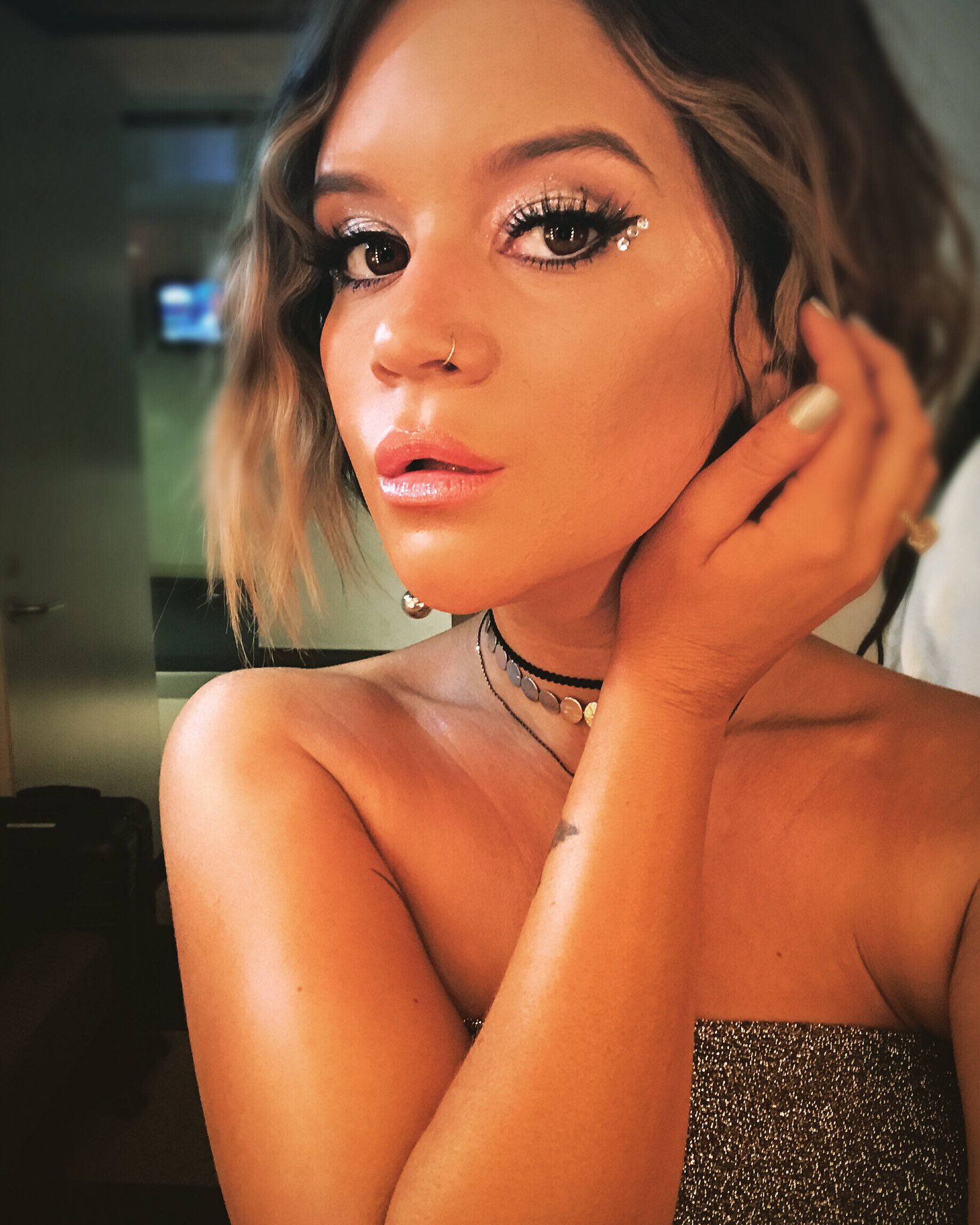 ✨Crystal Ball. ✨ pic.twitter.com/lGmKNXe1jq

— MAREN MORRIS (@MarenMorris) September 13, 2017
Maren kicks off the fall leg of her Hero Tour October 5th in Kalamazoo, MI, joined by fiancee Ryan Hurd.
Find out more details at marenmorris.com.