Miss Louisiana Wows Social Media With Puppet Ventriloquist Act
The 2018 Miss America Pageant was held this past weekend in Atlantic City, New Jersey, and there was one act that stood out from the rest.
Miss Louisiana, Laryssa Bonacquisti, took the stage during the talent portion with two puppets and performed a ventriloquist act - with yodeling - and she was amazing!
Immediately, the act blew up on social media, being one of the most memorable moments of the evening.
Miss America: up next the talent portion
All contestants:Dancing or singing
Miss Louisiana:"hold my earrings, I got puppets" #MissAmerica

— Guadalupe ♡ (@LoopyRosales) September 11, 2017
Miss Louisiana just won the talent portion. Period. #MissAmerica

— KJ (@kelceejones) September 11, 2017
The title went to Miss North Dakota, Cara Mund
Thomas Rhett was one of the judges at the Miss America Pageant Sunday night, joined by Jordin Sparks, People and Entertainment Weekly Editorial Director Jess Cagle and actress/model Molly Sims.
We must admit - Thomas looked pretty dapper!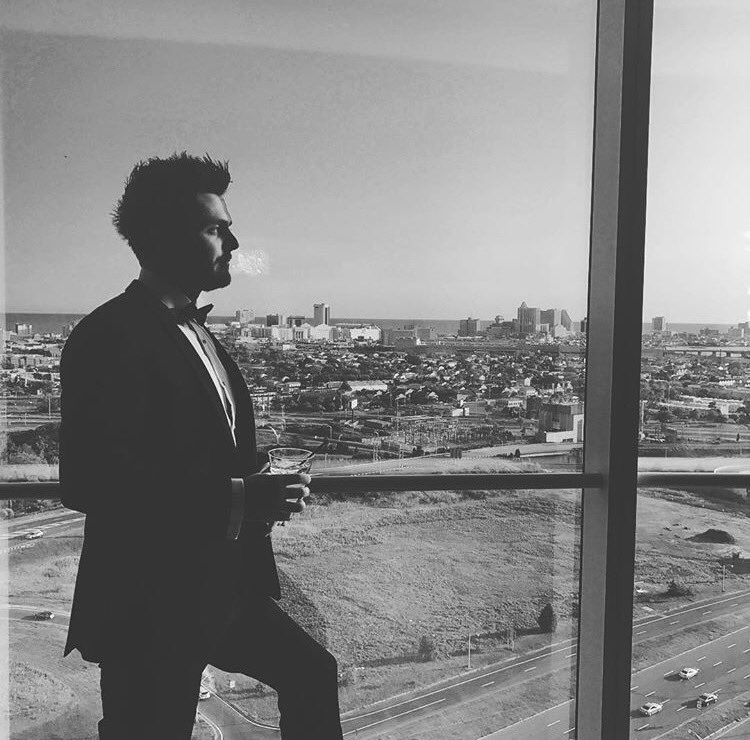 Only thing missing is @laur_akins .. see you in the morning babe😍 #missamerica pic.twitter.com/bW9NZ9IbkD

— Thomas Rhett (@ThomasRhett) September 10, 2017