New Music Friday: What To Download This Weekend
Looking to update your playlist this weekend? Lots of new Country music dropped today (Oct. 6) that you will be sure to love.
First, Luke Bryan announced his sixth studio album, "What Makes You Country" which drops December 8th. The album features 15 new songs, including his current single, "Light It Up"
Along with the announcement, Luke launched a digital campaign asking fans to use the hashtag #WhatMakesMeCountry to see what "country" means to his fans worldwide. See more details here.
In addition, Luke dropped the title track.
Check out "What Makes You Country" below:
"What Makes You Country" Track List
"Out of Nowhere"
"Most People Are Good"
"Sunrise, Sunburn, Sunset"
"Bad Lovers"
"Drinking Again"
"Land of a Million Songs"
"Like You Say You Do"
"Hooked On It"
"She's A Hot One"
"Hungover In a Hotel Room"
"Pick It Up"
"Driving This Thing"
"Win Life"
Next, Tim McGraw and Faith Hill announced they would be releasing their first duets album, "The Rest Of Our Life" on November 17th.
The couple also released the title track, written by Ed Sheeran, this morning on their 21st Wedding Anniversary - how sweet!
Check out "The Rest Of Our Life" below:
Kane Brown released the Deluxe Edition of his self-titled album today, featuring his current hit, "What If's" along with Lauren Alaina.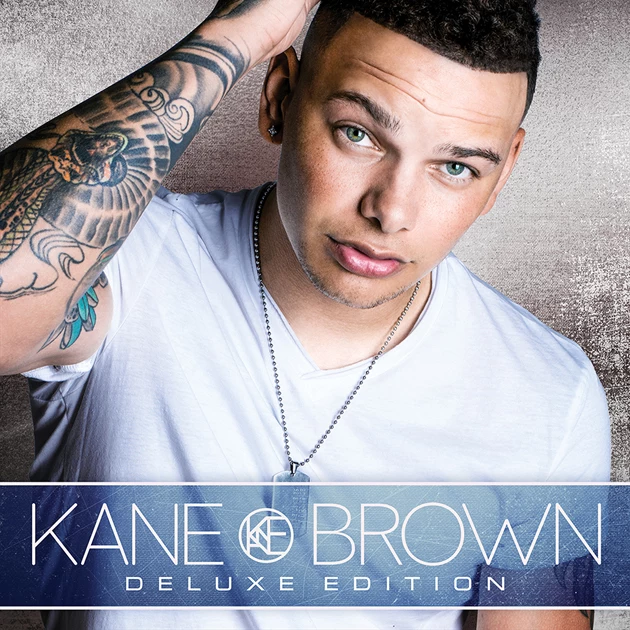 The Deluxe Edition features a duet with Chris Young, called "Setting The Night on Fire," and three other singles, including my personal favourite, "Heaven"
Check it out!
Other new releases:
Maren Morris - Dear Hate (feat. Vince Gill)