New Music Friday: What To Listen To This Weekend
Lots of new music out today! (Sept. 14)
Carrie Underwood has released her highly anticipated sixth studio album, "Cry Pretty"
In a recent interview, Carrie says the new record is her most personal album yet
"I feel like I've learned so much about myself and myself as an artist. I feel like this is the most me I've ever had in a project. This is a project that I've had my hands all over the most. It's just something I'm really proud of. I want people to find something that makes them feel something."

- Carrie Underwood
Carrie also released the second single from the record to radio today (Sept. 14)
"Love Wins" is one of the more powerful songs on the record, and addresses current issues.
"We weren't trying to speak negatively about our world, because we live in an amazing world, but I feel like we get really caught up in surface things and I feel like in this world, we're quick to get angry at each other. I personally think that we're all different for a reason. I feel like if you just sit down and talk to somebody who's not like you and keep it calm, we can all learn from each other."

- Carrie Underwood
Carrie co-wrote nine out of the thirteen tracks, nd co-produced the record.
"Cry Pretty" Track Listing
"Cry Pretty"
"Ghosts on the Stereo"
"Low"
"Backsliding"
"That Song That We Used to Make Love To"
"The Bullet"
"Southbound"
"Drinking Alone"
"Spinning Bottles"
"Love Wins"
"End Up With You"
"Kingdom"
"The Champion" (Feat. Ludacris)
My Pick: "End Up With You" - Carrie shared this song with fans last week, and we instantly fell in love. It's a different sound from Carrie – it's fun, sexy, and shows off Carrie's unique vocals. Check it out!
Carrie Underwood will be stopping by the Canadian Tire Centre June 10th, 2019 on her "Cry Pretty Tour 360" with Maddie & Tae, and Runaway June.
Get your tickets at ticketmaster.ca
Next, Brett Young released a new single today!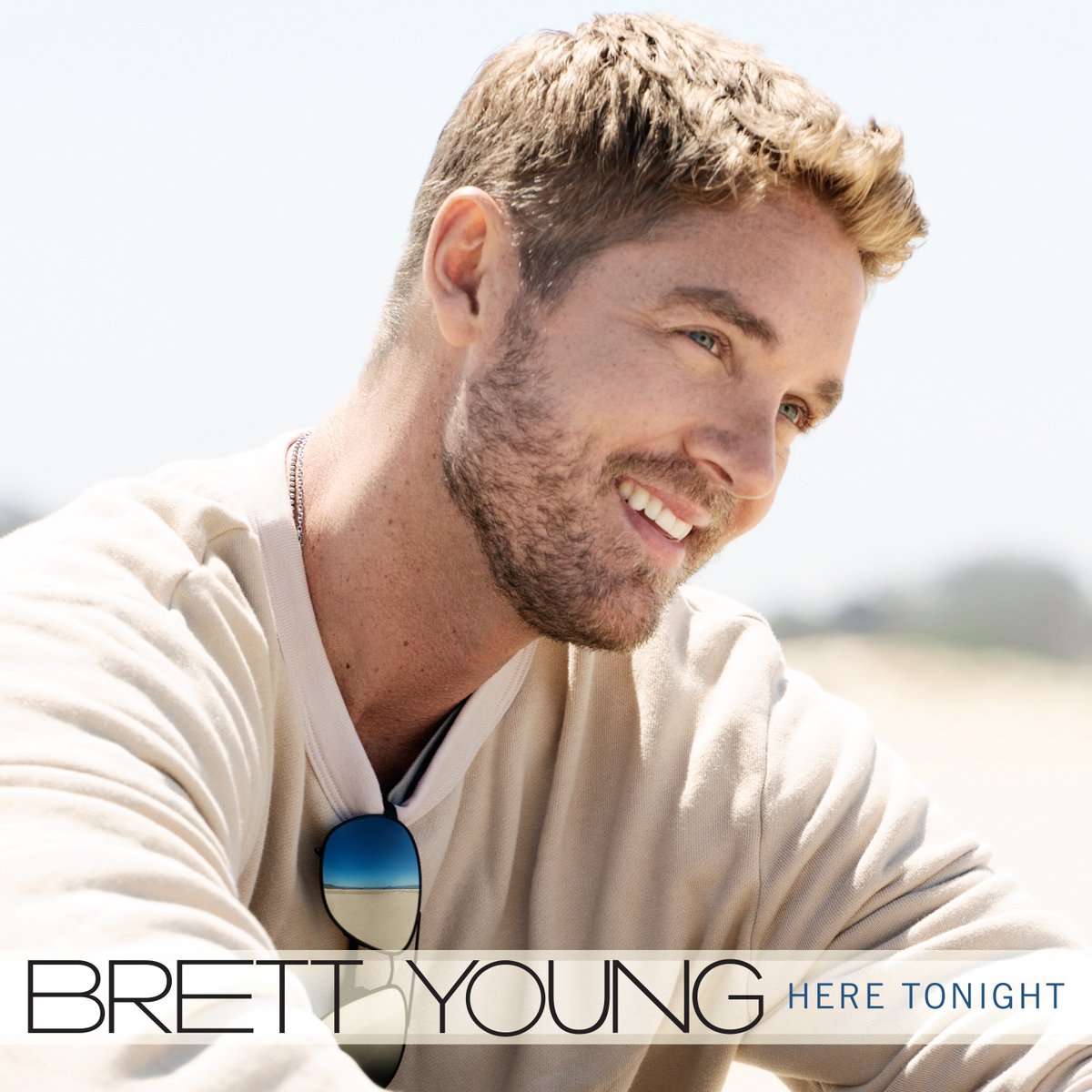 "Here Tonight" is the first release from Brett's sophomore album "Ticket To L.A." coming out December 7th
Listen below!
Brett said in a recent interview, the new record won't be as "sappy" as his first release:
"It is definitely a happier feeling album. I did though, want to make sure that we didn't just put out 12 love songs. You alienate kind of half your audience at that point. I'm saying half being generous. Everybody has way more broken heart stories than happily ever after. So there's more uptempo songs and just the overall feel is happier. But I still put a good amount of breakup songs in there for the people that are connecting to those right now."

- Brett Young
"Ticket To L.A." Track Listing
"Ticket To L.A."
"Here Tonight"
"Catch"
"1, 2, 3 – Mississippi"
"Let It Be Mine"
"Where You Want Me"
"Used To Missin' You"
"Change Your Name"
"Chapters" (Feat. Gavin DeGraw)
"The Ship And The Bottle"
"Reason To Stay"
"Runnin' Away From Home"
"Don't Wanna Write This Song"
Eric Church has shared another single from his upcoming release, "Desperate Man" on October 5th.
"Monsters" is the third full release from the record, and talks about real life monsters, instead of the imaginary ones.
Eric Church is looking forward to the up-coming release.
"We've had a lot of hit songs. But I hope 'different' is a word for me. If you look at our writing and what we've recorded, I hope people go, 'Man, that guy did it his own way.' "

- Eric Church, Rolling Stone
Last, but not least, many new Canadian releases, including a new single from CCMA Songwriter of the Year, Aaron Goodvin!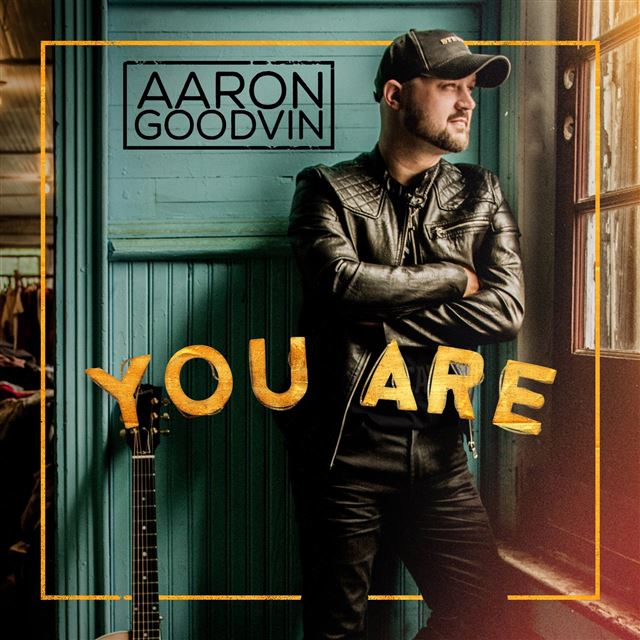 "You Are" is the new single from Aaron, and offically hits the airwaves today (Sept. 14)
Other Releases:
Terri Clark "Raising The Bar" (Album)
Willie Nelson "My Way" (Album)