*NEW* MUSIC FROM SHANIA TWAIN! (LISTEN)
Some Shania Twain fans got to hear the country superstar's upcoming single for the first time ever.
Just last week, Shania revealed a brand new album coming this fall and its debut single "Life's About To Get Good", which drops in June.
Country music fans who attended the annual Stagecoach Country Music Festival over the weekend, were the first to hear the new music:
"Life's About To Get Good" was written by Shania about her divorce from famed producer Mutt Lang.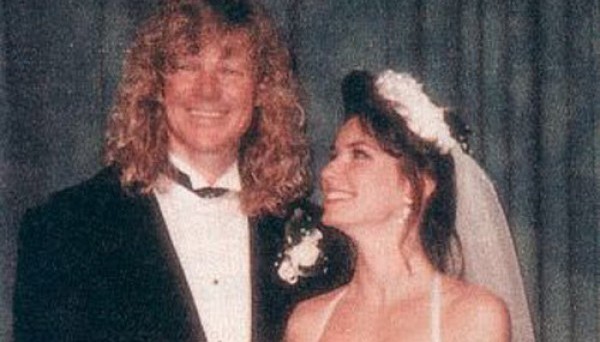 The new untitled album will be her first in 15 years.