"Shania Now" - New Music From Shania Twain is OFFICALLY On the Way!
Big news for Shania Twain fans - the Country superstar shared today (June 14) on Twitter that her brand new album "Shania Now" will drop on September 29th.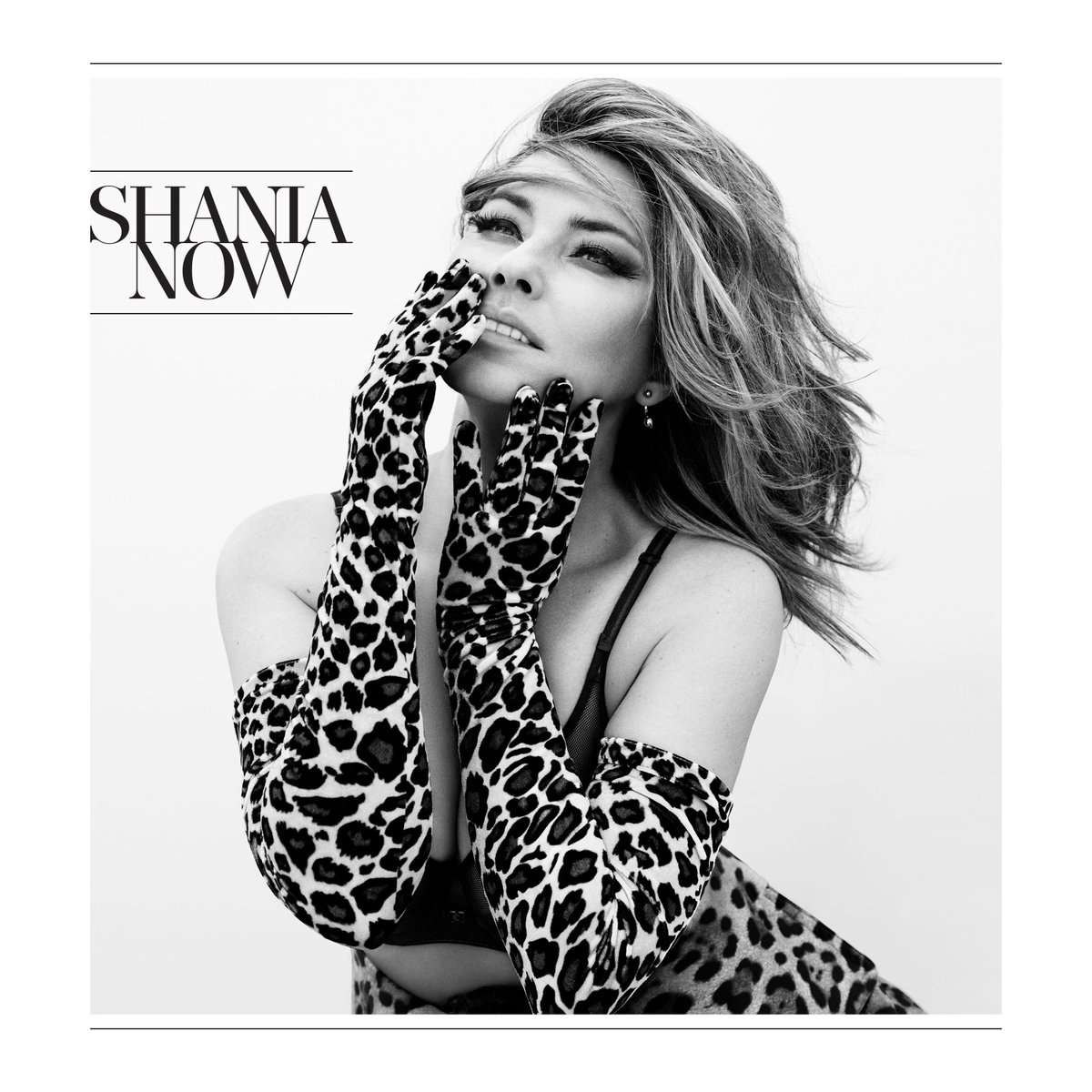 Shania NOW September 29th 2017 #ShaniaNOW pic.twitter.com/VsVgUiQbkS

— Shania Twain (@ShaniaTwain) June 14, 2017
The album's first single, "Life's About to Get Good" is released to radio this Friday (June 16).
Shania performed that song at the 2017 Stagecoach Festival in California back in April, which you can see below:
Shania has said that many of the album's songs revolve around her divorce from her former husband and producer, Robert "Mutt" Lange.
"Shania Now" follows her platinum-selling album "Up!" which was released in 2002.