"SPEAK TO A GIRL" OUT NOW (LISTEN)
On Monday (March 20), Tim McGraw and Faith Hill shared on their social media accounts that a new duet was on the way, called "Speak to a Girl"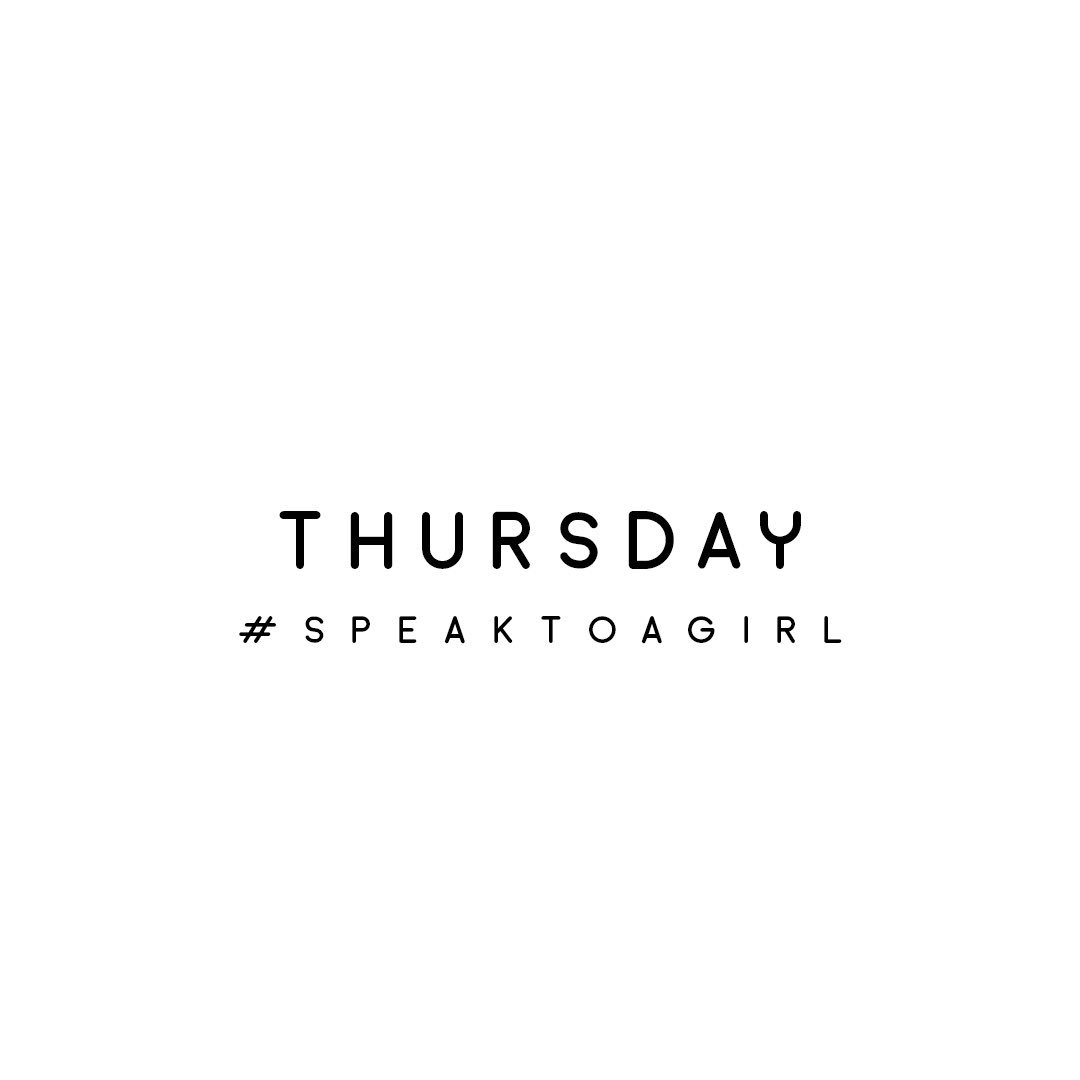 #SpeakToAGirl pic.twitter.com/gtKMdmfWMi

— Tim McGraw (@TheTimMcGraw) March 20, 2017
This afternoon (March 23), the new single dropped, and it is nothing but amazing.
Tim and faith told us that the song has a special message...
Faith: Speak to a Girl, the first time I heard it…First of all, it was simply just a great song. I connected to it lyrically, melodically, everything. It's important that we…

Tim: I think that's the key word. It's important.

Faith: It's important that we be honest with one another as people.

Tim: It's important that young women hear that message from the men in their lives and from the other women in their lives. It's important that the young men hear this message so they know how to speak to a girl.
Check out "Speak to a Girl" below:
"Speak to a Girl" is the first duet released from Tim and Faith's album, due out later this year.