"THE BAND PERRY" RELEASING NEW MUSIC TONIGHT
The Band Perry went to social media today to share that they are releasing new music.
They posted black and white photos of them on Twitter and Instagram.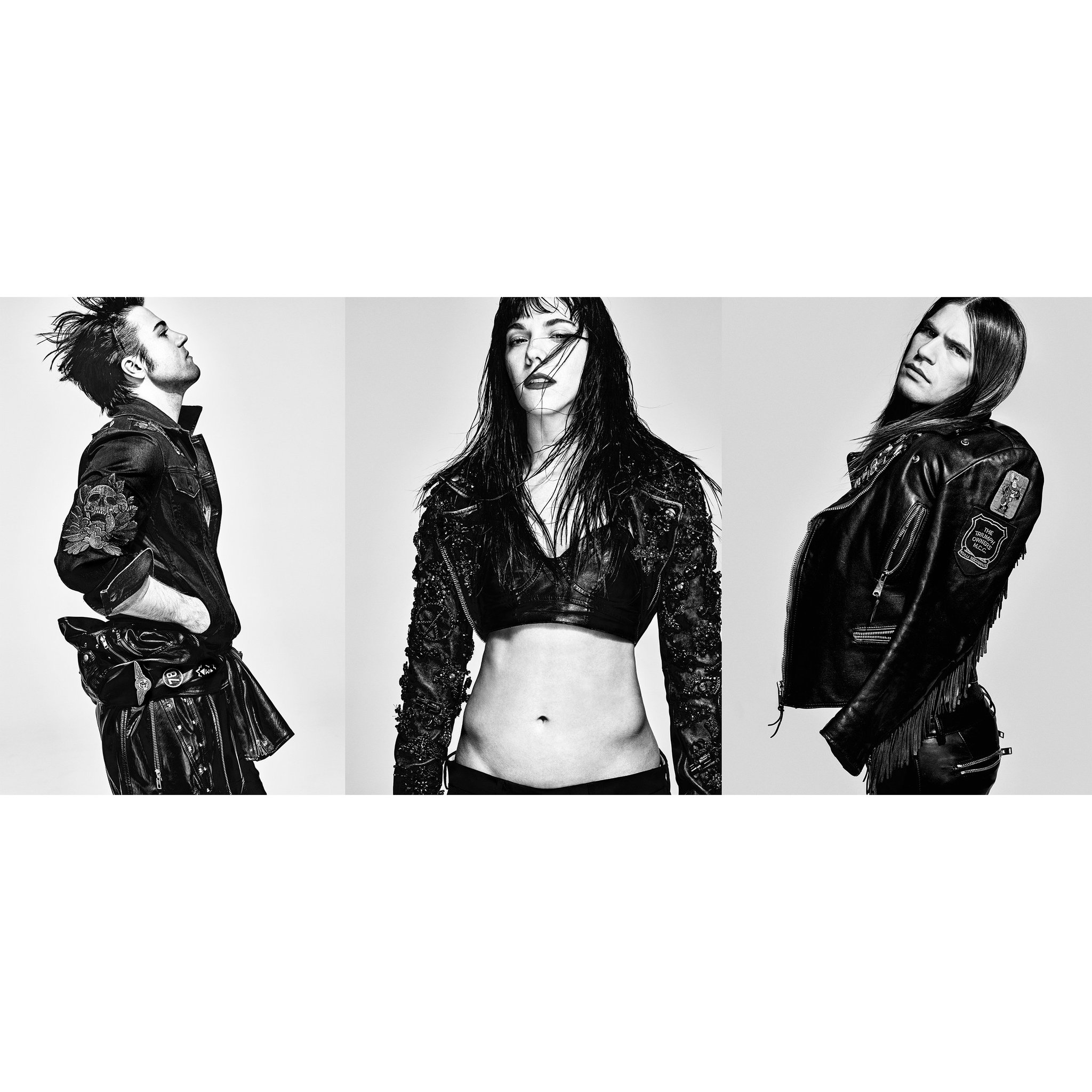 NEW TRACK TONIGHT pic.twitter.com/2D87mflrKU

— The Band Perry (@thebandperry) February 2, 2017
It's a tough new image that was revealed after they deleted all previous tweets and Instagram images - even their "profile photos" have done dark and black.
Last summer they promised August 1st was "Comeback Day" and eventually, they released "Comeback Kid" a response to doubters and haters and reported rumors they were set to transition to pop music.
Very little information has been revealed about the new single, but from what we know, it's called "Stay In The Dark"
UPDATE
The Band Perry shared this statement on Twitter, announcing the name of their album "My Bad Imagination"