Thomas Rhett "Grave" (Listen)
Thomas Rhett has released another single with pre-order of his new album, "Life Changes" and it's one of our favourites.
The fourth release from the album is called "Grave", a love song about looking back at a life with no regrets.
"Grave" is one of the few songs on the record that Thomas didn't write himself, but it felt so authentic to him that he had to put it on.
You can download and listen to "Grave" now if you pre-order "Life Changes".
Lots of fans are loving the new song as well (it's personally my favourite song off the record so far):
Grave by @ThomasRhett is officially a new fav ❤️❤️

— Jessica Vilcek (@JVilcek) August 18, 2017
I have 'Grave' on repeat. It might be my favorite song on the album so far 🙈 @ThomasRhett

— b 🐝 (@bheppner_) August 18, 2017

Thomas Rhett just created a first dance song... and it will be mine at my wedding. I've already decided this. 🤵🏻👰🏻 @ThomasRhett pic.twitter.com/9LEJHUZClD

— Brittany Brown 👸🏻 (@brittbrown6100) August 18, 2017
Rhett's third studio album comes out September 8, featuring his current single, "Unforgettable"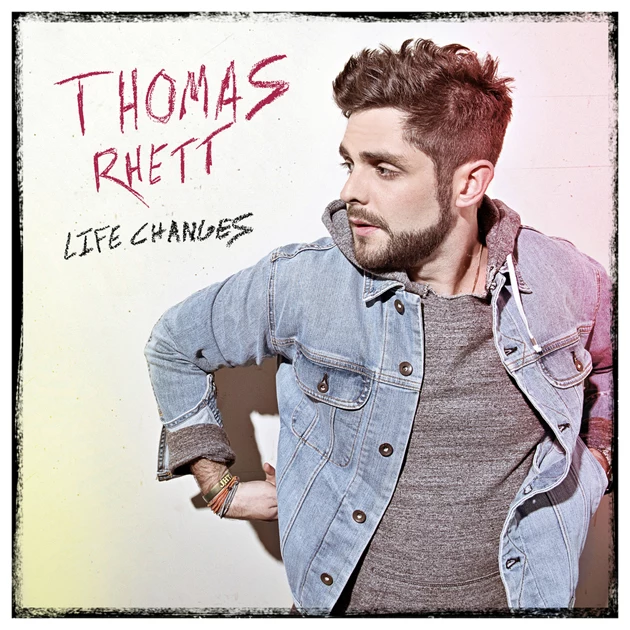 "Drink a Little Beer (feat. Rhett Akins)"
"Marry Me"
"Leave Right Now"
"Smooth Like the Summer"
"Life Changes"
"When You Look Like That"
"Sweetheart"
"Kiss Me Like a Stranger"
"Renegades"
"Gateway Love"