Thomas Rhett "Life Changes" (Listen)
Thomas Rhett released the title track from his upcoming third studio album, "Life Changes" today (Sept. 1)
"Life Changes" was inspired by the idea of becoming a dad for the first time, how quickly Thomas went from being a college student to one of the biggest names in Country music and everything in between.
"It's kind of about my daughter and it's kinda about a lot of things. Basically it goes from me being in college to me being here now and how drastically my life has changed in the last five or six years. And Willa being a huge part of that."

- Thomas Rhett
Listen to "Life Changes" below!
Rhett's third studio album drops next Friday (Sept. 8), featuring his current single "Unforgettable"
"Life Changes" Track Listing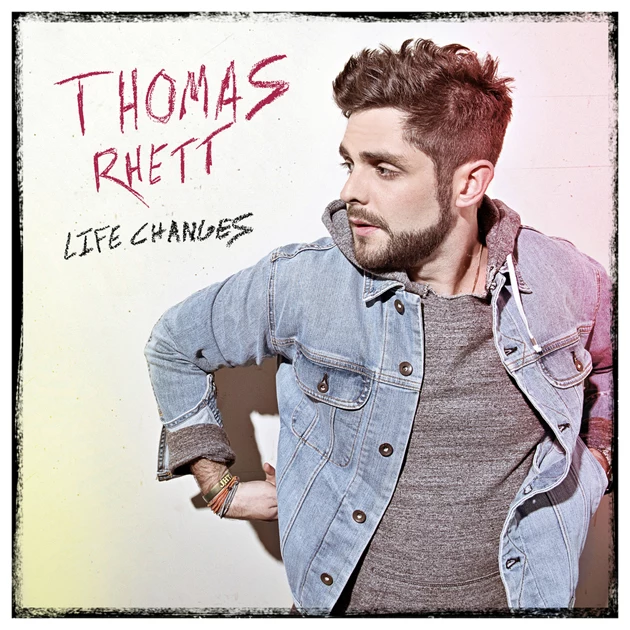 "Drink a Little Beer" (Feat. Rhett Akins)
"Marry Me"
"Leave Right Now"
"Smooth Like the Summer"
"When You Look Like That"
"Sweetheart"
"Kiss Me Like a Stranger"
"Renegades"
"Gateway Love"