Thomas Rhett Shares New Single "Sixteen"
Thomas Rhett has released another single from his third studio album, "Life Changes"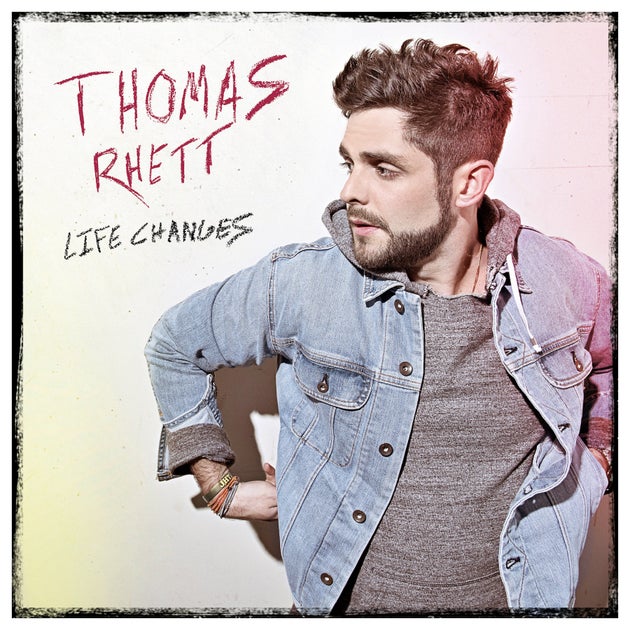 He is giving fans a taste of what they can expect from the new album, by sharing some new music.
"Sixteen" is a nostalgic, coming-to-age track, and one that's personal to Thomas.
Thomas Rhett says "Sixteen" is one of his favourites from the record:
"As a kid, you can't wait to grow up and reach that next milestone, but when you're older, you look back and wish you could just be 16, or 18 or 21 again."

- Thomas Rhett
"Sixteen" is the third release from "Life Changes", following his latest single, "Unforgettable" and his most recent No. 1 hit, "Craving You" with Maren Morris.
"Life Changes" drops September 8th, and is now available for pre-order. Find out more at thomasrhett.com