Julia Michaels Drops Debut Single 'Issues' | Music You Should Know
She's got "Issues" -- of course, we're talking about songwriter and singer Julia Michaels. The 23-year-old has helped pen massive pop hits like Justin Bieber's "Sorry," Selena Gomez's "Good For You," and Hailee Steinfeld's "Love Myself," among a long list of others. But now, Julia is stepping forward as an artist herself, releasing a song called "Issues," the first single from her forthcoming debut EP via Republic Records.
Fans may have previously heard Julia's voice on Kygo's 2016 single "Carry Me" from his debut album Cloud 9 -- which she co-wrote. She even performed the song during the closing ceremonies of last year's Olympic Games in Rio. But, "Issues," will be fans' first true introduction to Julia as a solo artist, and a song inspired by real life. In her own words, she's a very "emotional person," and she's not afraid to "put it all out there."
Julia says of the meaning and inspiration behind her debut single:
"My boyfriend and I like to fight a lot. I have a lot of problems. He has a lot of problems. Somehow, we always work them out and find a way back to each other. 'Issues' is knowing and accepting you have problems and your partner has problems and when sh** gets hard, you don't just walk away, you make it work -- no matter how f***ed up you are. You're there for each other."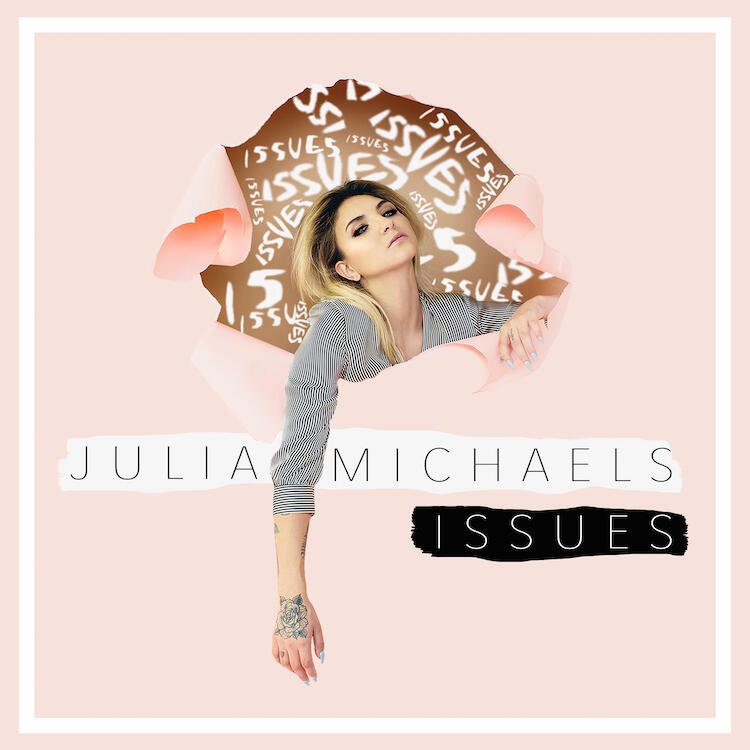 From the time Julia revealed she was releasing her new solo single, fans were eager to hear it, as she kept teasing them with snippets of the track on social media.
If you're just getting to know Julia, music and songwriting has always been in the picture. She's originally from Davenport, Iowa, but moved to Santa Clarita, California, where she was home-schooled and spent every free second she had writing lyrics and poetry. As a teenager, she met songwriters Joleen Belle and Lindy Robbins, and wrote with them pop hits like Fifth Harmony's "Miss Movin' On" and Demi Lovato's "Fire Starter." From there, her songwriting career skyrocketed.
Julia met another songwriter, Justin Tranter, with whom she co-wrote songs with for superstars like Britney Spears, Gwen Stefani, Nick Jonas, John Legend, and more.
Now, as she takes her first steps as a solo artist, Julia Michaels is one artist you will definitely want to keep your eye on this year, and for years to come.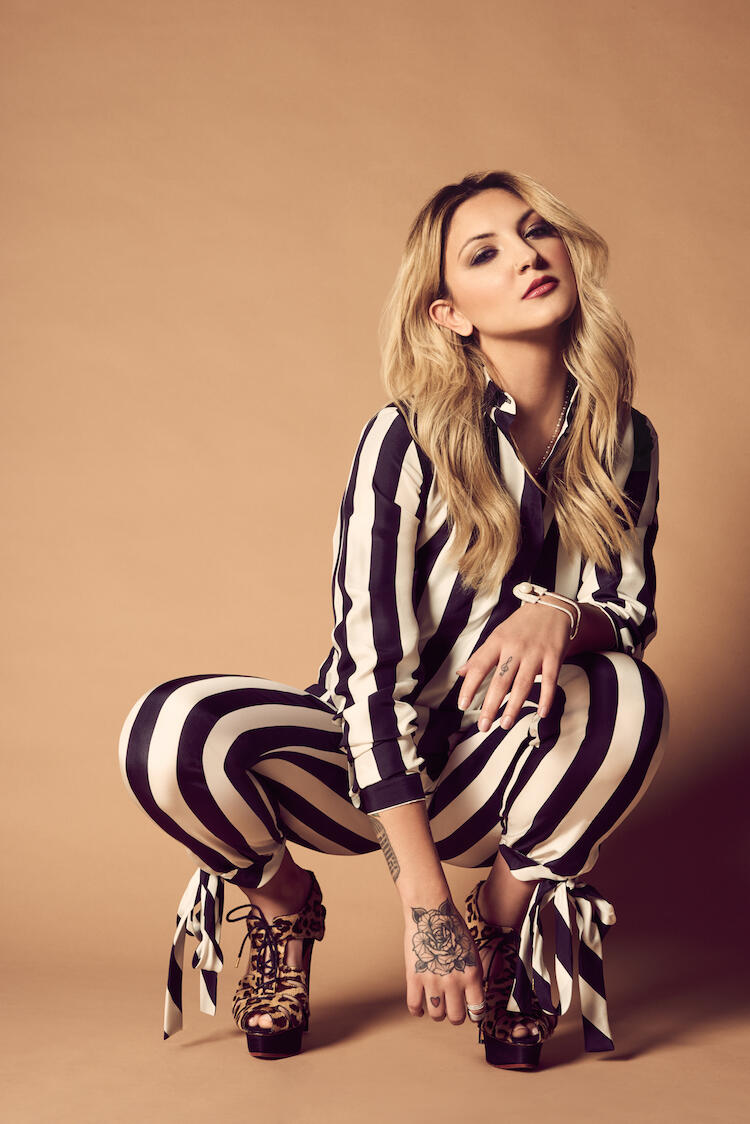 Original article by Nicole Mastrogiannis at iHeartRadio