Alleged Target of Scarborough Playground Shooting Now in Police Custody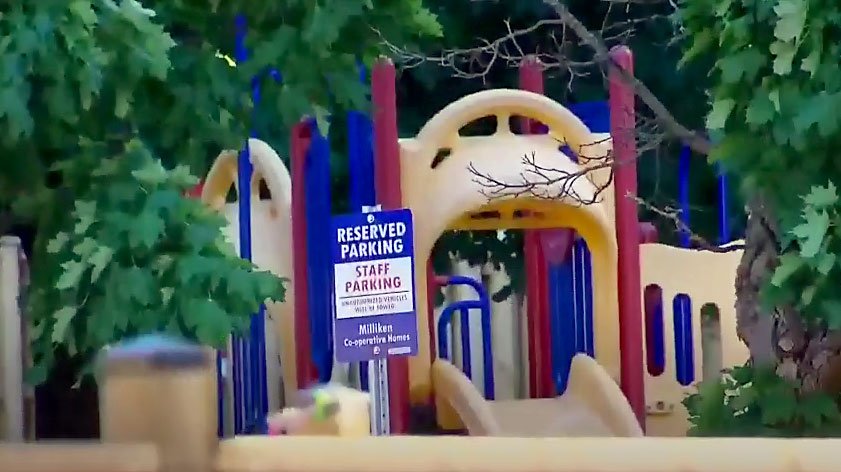 TORONTO - Police say the alleged target in a shooting at a Toronto playground that left two young girls injured is facing numerous charges.
Investigators say 26-year-old Clinton McDonald was arrested Friday as officers with the city's Gun and Gang task force searched an east-end Toronto home.
They say a loaded semi-automatic handgun, ammunition, crack cocaine and heroin were seized.
McDonald is expected to appear in court on Saturday. He's facing several charges, including unauthorized possession of a firearm, possession for the purpose of weapons trafficking and drug possession.
Police allege he was the intended target of a June 14th shooting in which two sisters, aged five and nine years-old, were struck by gunfire as they and other children were in an east-end playground.
Two other men, aged 21 and 23, have already been charged in connection with the shooting and police say an arrest warrant remains outstanding for another 23-year-old.
With files from Heather Seaman and the Toronto Police Service