The Ed Sheeran collab with Bruno Mars and Chris Stapleton is Here!
I was expecting something with a lot of motown sounds like Bruno Mars' last album when I heard he was making an appearance on Ed Sheeran's new project. This is something completely different! They take soulful vocals from all three artists and rough it up in a classic rock jam! What do you think?
Do you think we'll ever see Ed Sheeran dance like this?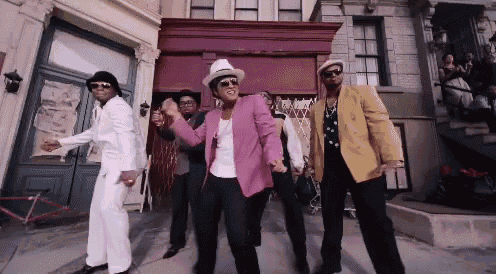 Oh wait...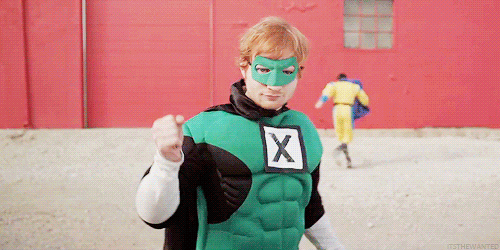 While we wait for the full "No. 6 Collaborations Project" to come out next Friday, July 12th, he also blessed us with a classic, heartfelt, Sheeran Ballad to add to wedding playlists for the rest of time...