Certain Samsung Model Phones Are Texting Users Pics To Random Contacts.
Some Samsung devices are randomly sending your photos to your contacts without permission. Users are complaining about the issue on Reddit and the company's official forums. One user says his phone sent all his photos to his girlfriend. The messages are sending through Samsung's texting app Samsung Messages and according to reports, the Messages app doesn't even show that the files have been sent! Ahh!
Samsung technical teams are "looking into it." The forums say Galaxy Note 8 and Galaxy S9 devices are affected, but may not be the only ones with the bug. Anyone having this issue to call the company directly at 1-800-SAMSUNG.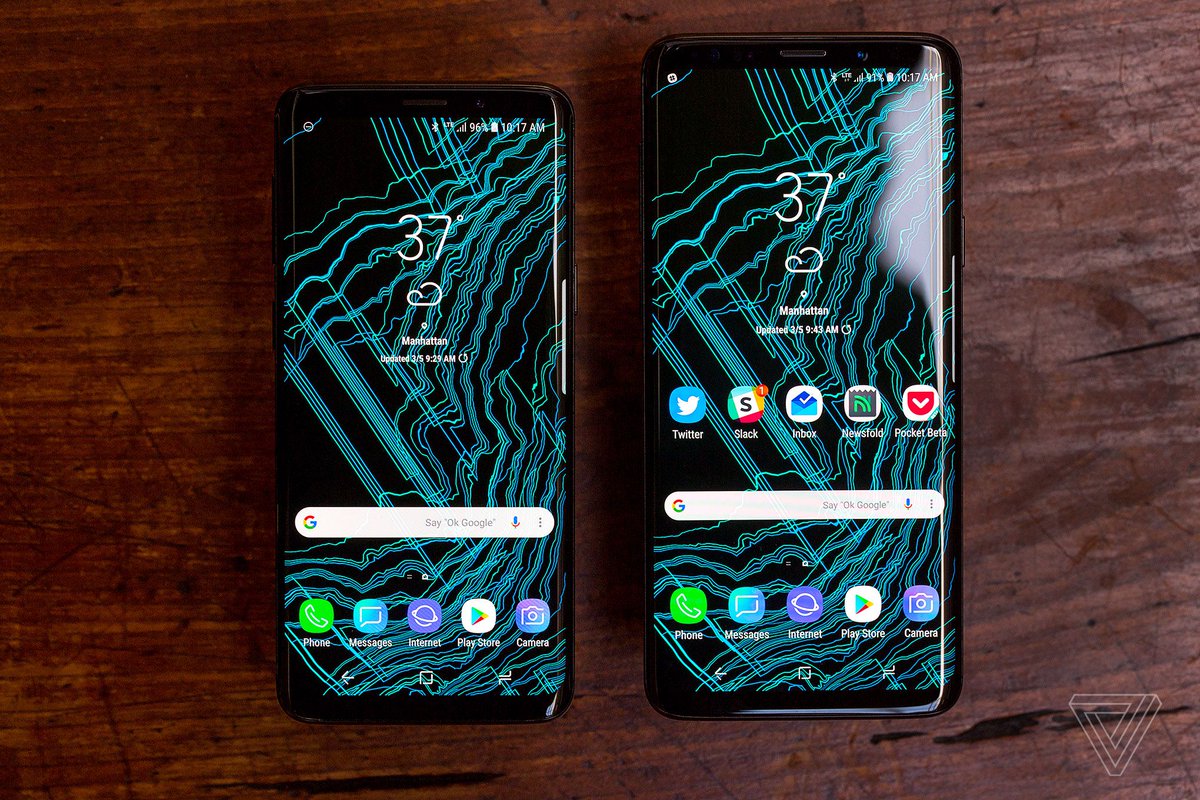 If you have a Birthday, listen weekdays at 7AM & 9AM and you could win $10,000!

Listen to 90 Minutes of Non Stop Hit Music at LUNCH and on your DRIVE HOME to win FREE tickets!