Crayola Has Made A Makeup Line And Our Childhood Dreams Have Come True!
Crayola Beauty launched at ASOS.com yesterday. It has 58 pieces, range from $15 to $40 and all of them are vegan!
There are face crayons, lip and cheek crayons, color-changing lip crayons, highlighters, mascaras, palettes, and brushes. All the colors are highly pigmented and there's 95 shades.
Now, maybe my mom wouldn't be AS mad at me for drawing on things.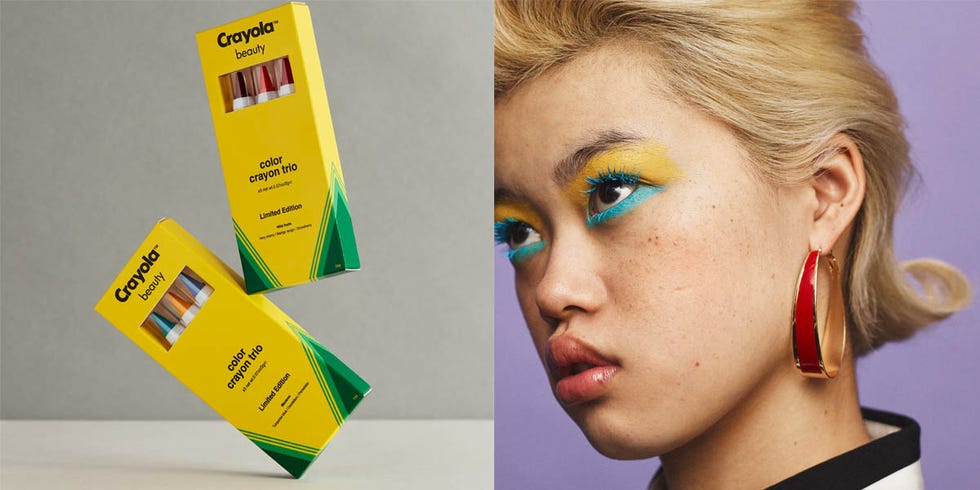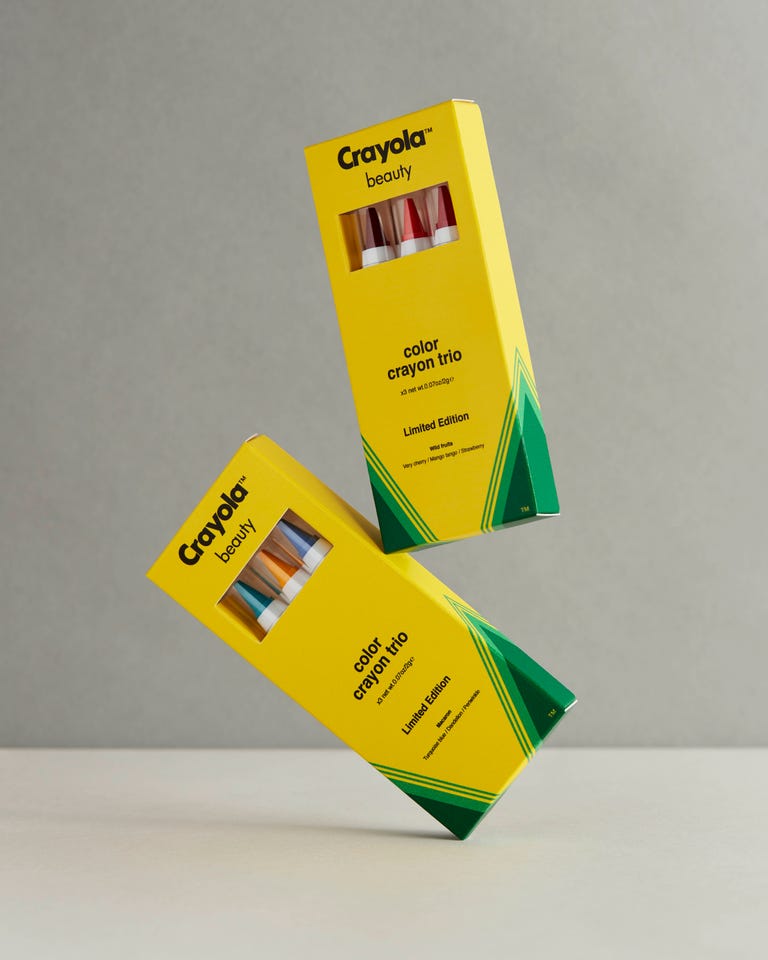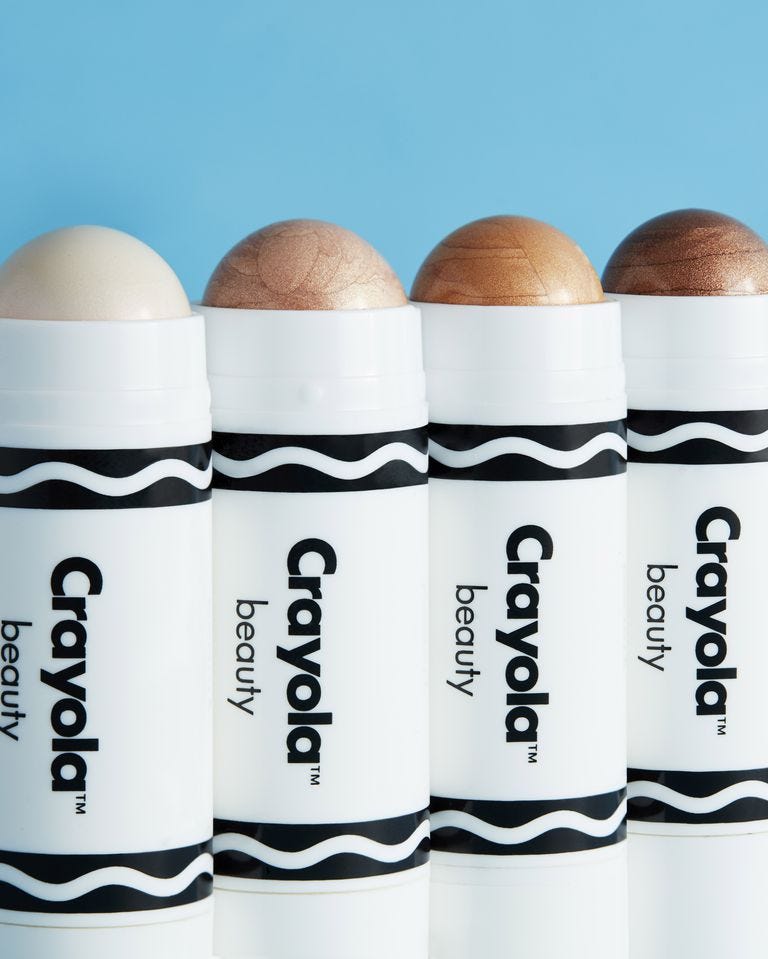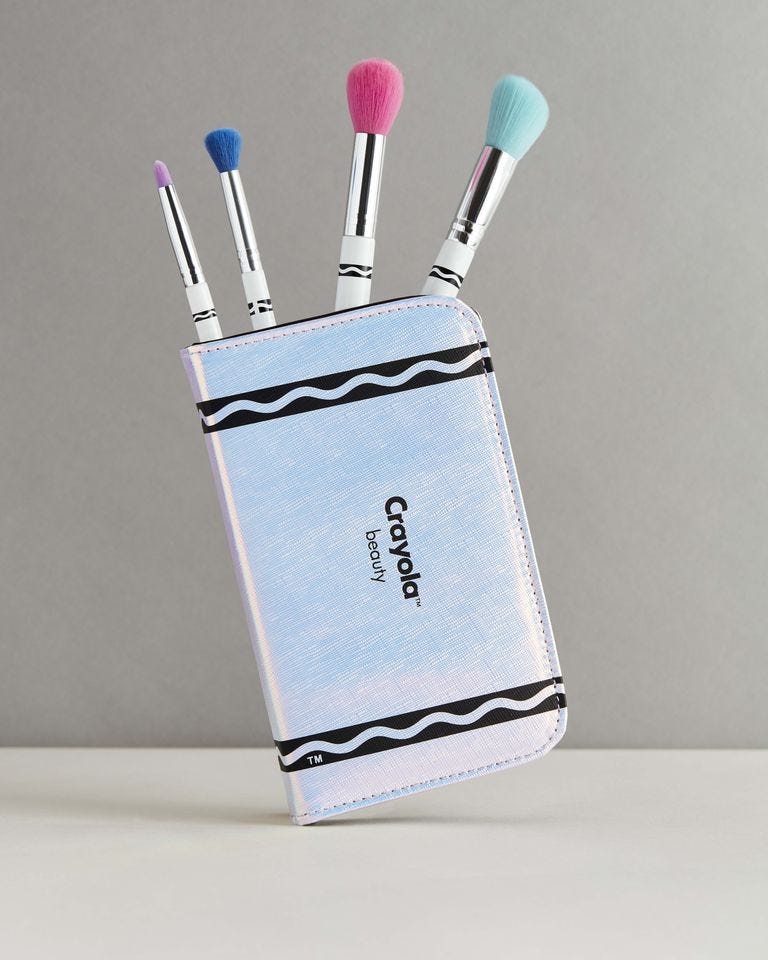 If you have a Birthday, listen weekdays at 7AM & 9AM and you could win $10,000!

Enter to win tickets to the hottest New Year's Eve party in Calgary!

Win $1,000 credit towards business courses at SAIT!