Diet Vodka Is A Thing!
Ketel One is launching their first ever "diet vodka". It's called Ketel One Botanical and it has 73 calories per 1 1/2oz shot which is 25 percent less calories than a shot of the brand's regular vodka. It's also 40 percent less caloric than a glass of white wine.
The new line will come in three flavors. Cucumber and mint, peach and orange blossom, and grapefruit and rose which are all perfect for the summer.
Diet vodka soda anyone?!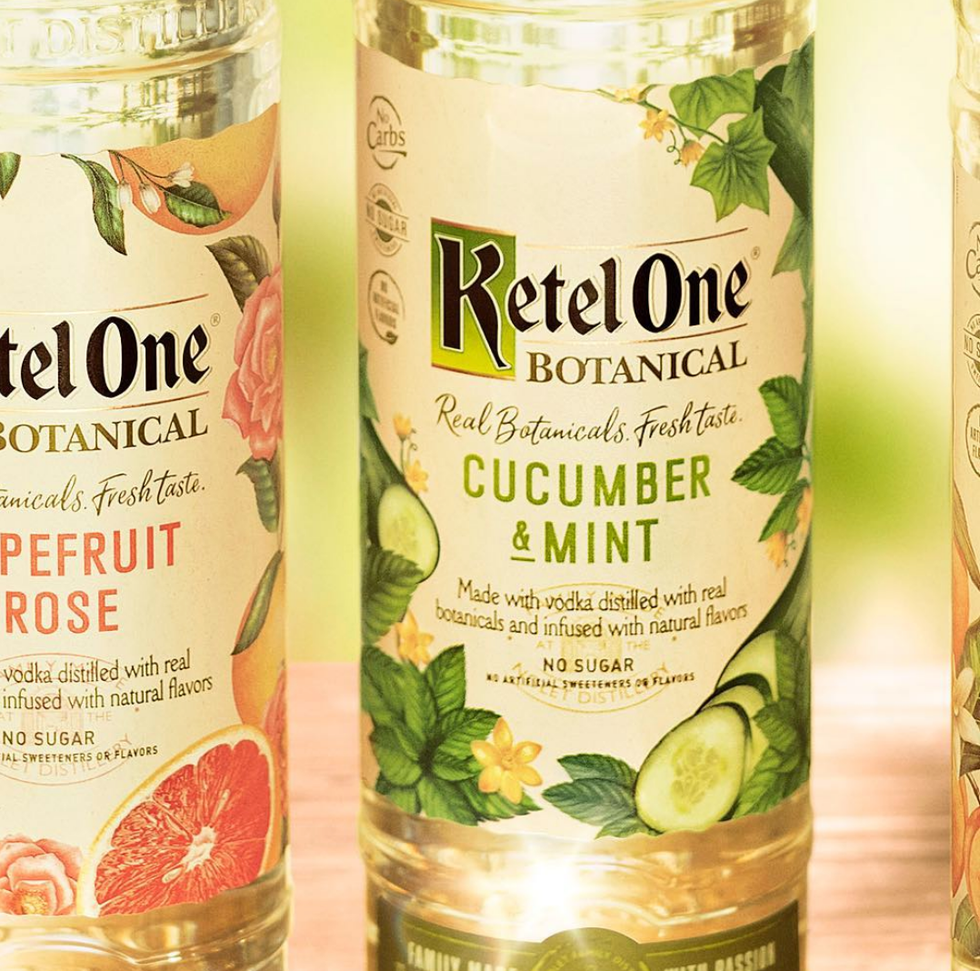 Starting Monday, win instant cash... or risk it for the Trackpot! What would you do? Play SIX times a day.

Win tickets all week to The Drive Home with Kirstin!

Enter to win tickets to Chromeo!