Oprah's Favourite Things Are Out And Some Of This Stuff Is Beautiful!
Oprah's favourite things list came out yesterday and I'm starting to want everything on this list.
Oprah does this every year. How does she decide what to pick. She said "My guideline: Do I really like it enough to want to receive it myself?"
Here's some of the things WE really liked from the list:
Burt's Bees family pj's! $10-$45 US: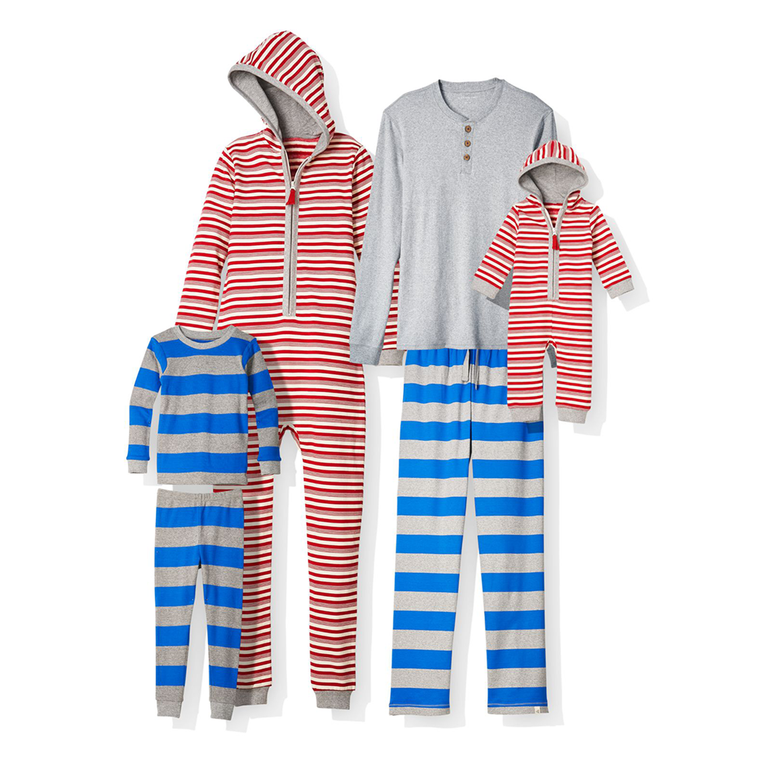 Oiil Ella See-Ya Suitcase. $79 US: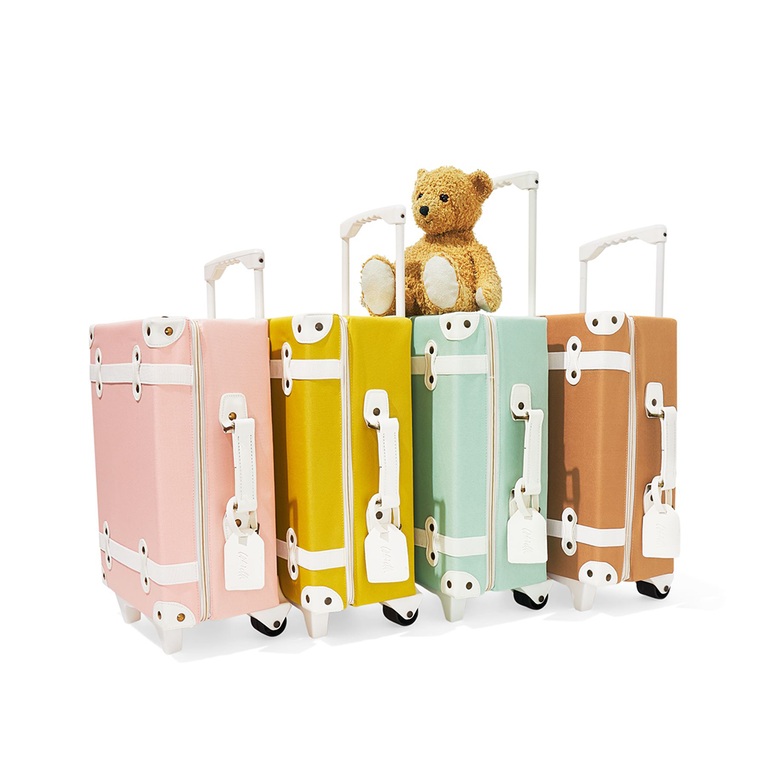 La Chatelaine Deluxe Hand Cream set. $68 US: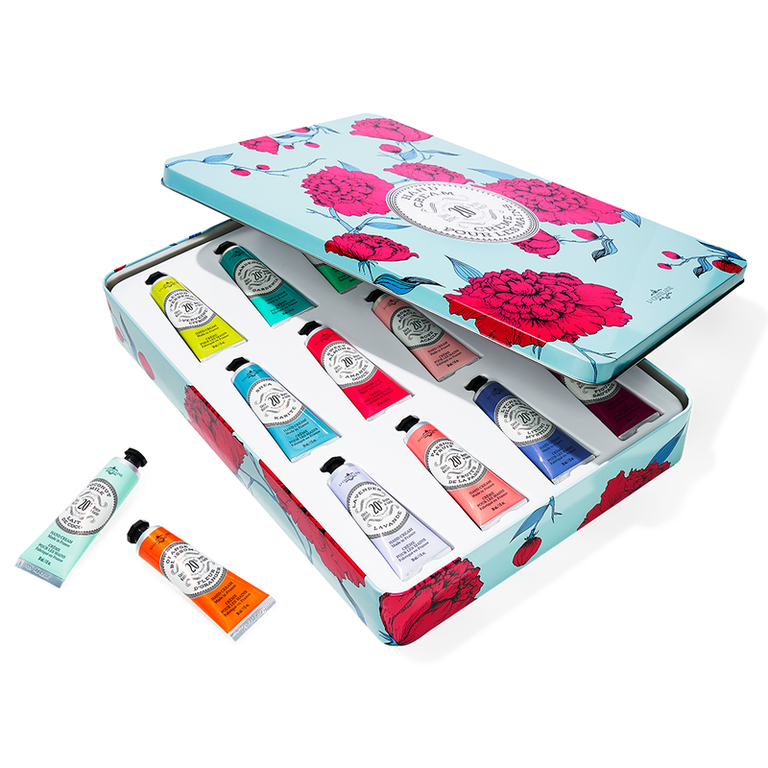 And the adorable Carl The Chocolate Drinking Snowman! $38 US: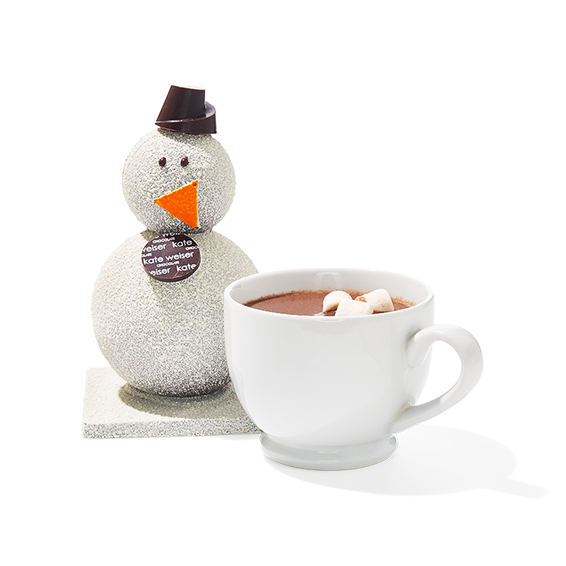 Check out the full list here: https://goo.gl/5VtK4R
Win access to EVERY SINGLE VIRGIN Radio concert and event in 2019!

Win tickets to High Performance Rodeo's "Broken Tailbone"

Win tickets to the Snowed In Comedy Tour!