This Story Of A Guy Meeting A Girl On A Plane Has The Internet Falling In Love.
Rosie Blair (pictured below) switched seats with a young woman on a flight from New York so she could sit with her husband. What she didn't know is that the seat switch may have helped the other girl find the love of her life.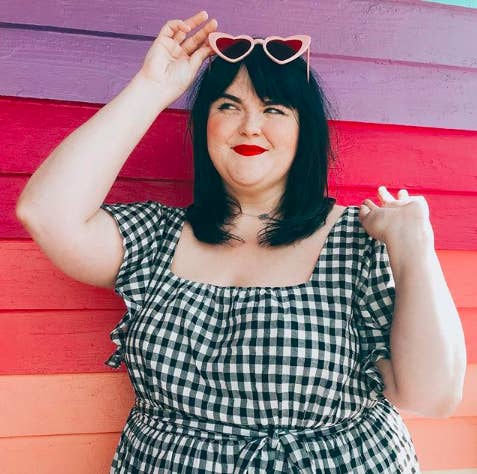 Rosie gave us a play-by-play of the whole situation on her Instagram story: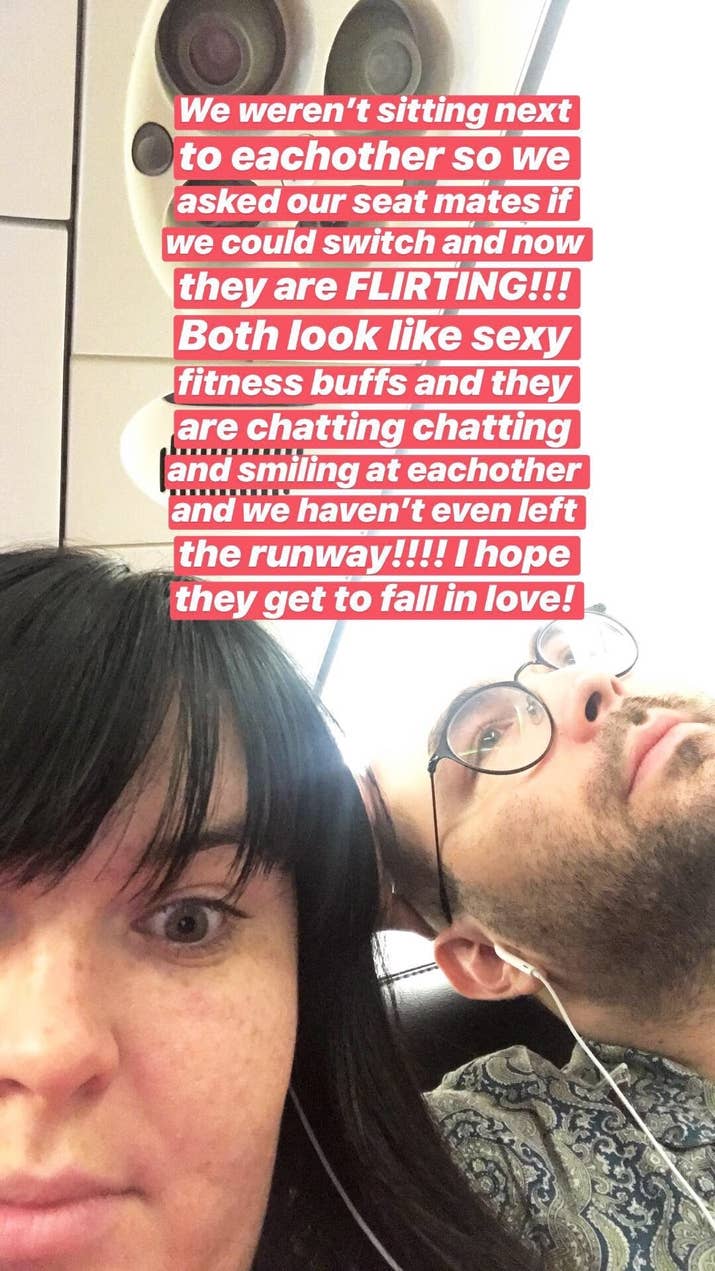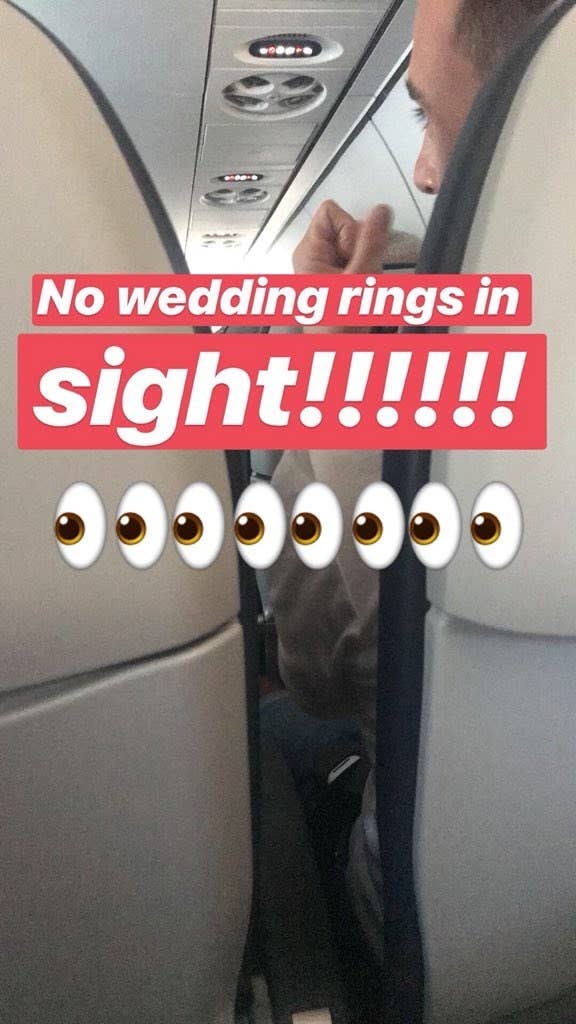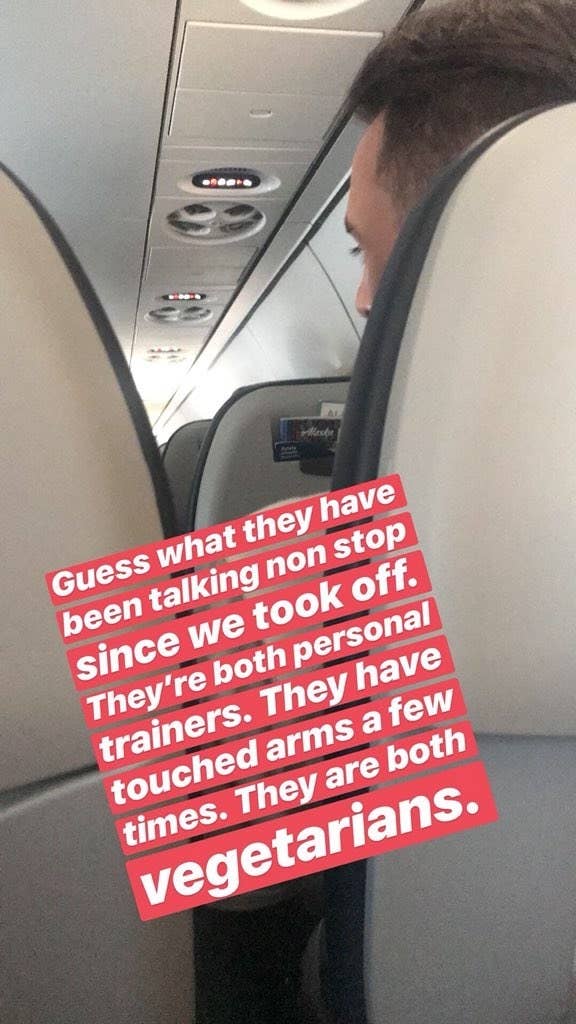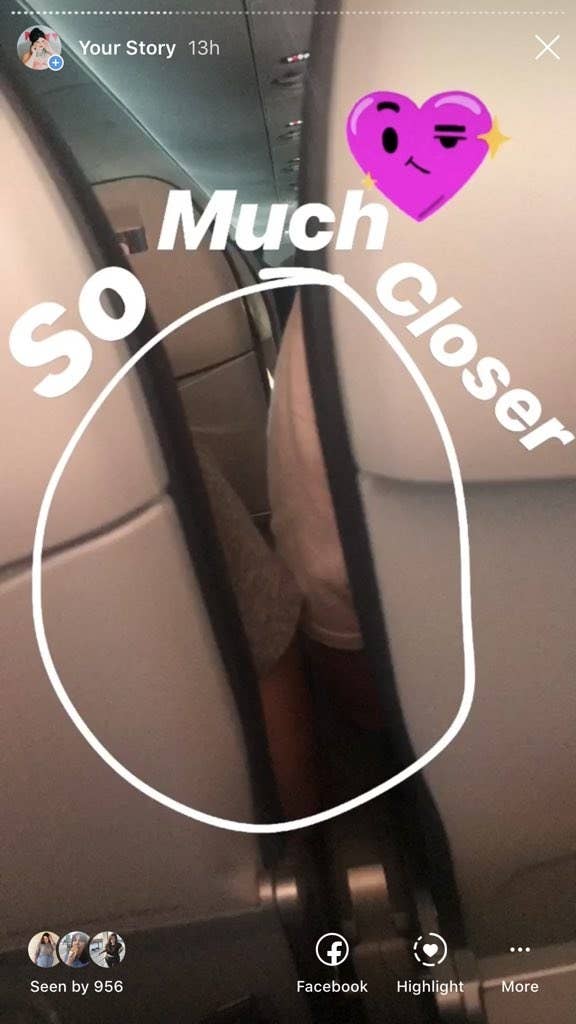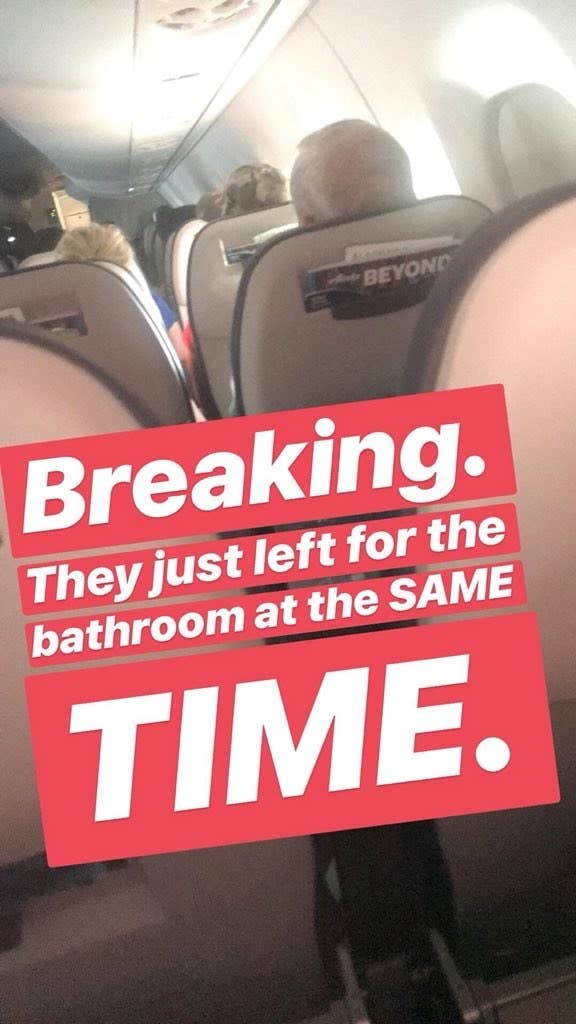 It turns out the guy was a retired soccer player named Euan Holden: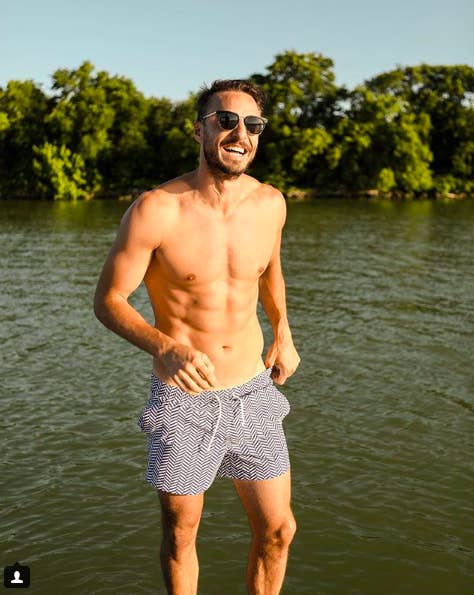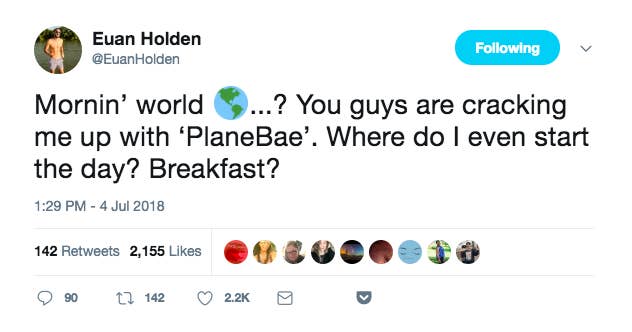 Tweets about the story were also hilarious: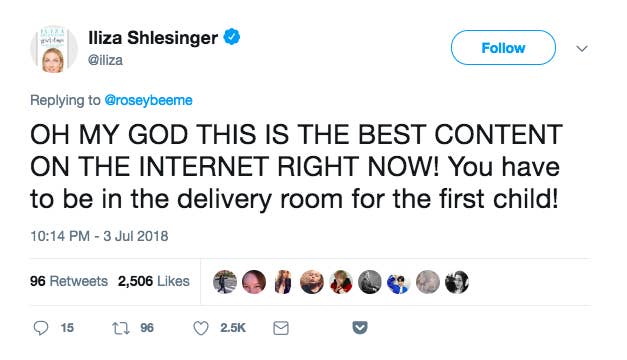 Hashtags like #PlaneBae and #CatchingFlightsandFeelings were created:
IS THIS A @NETFLIX ROMANTIC COMEDY WAITING TO HAPPEN? #CatchingFlightsAndFeelings https://t.co/55sP9qbeCT

— Laura (@lsirikul) July 4, 2018
And of course, we're looking for an answer to the most important question...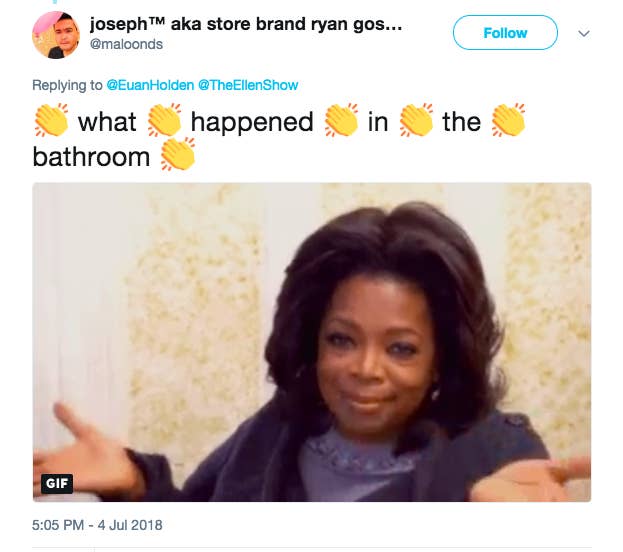 Win INSTANT Money at 8:25AM, 10:25AM, 12:25PM, 2:25PM, 4:25PM & 6:25PM!

Enter to win a vacation to see NF in Montreal!

Enter to win tickets to Jessie Reyez!