Canned Wine Spritzers - Just In Time for Summer!!
OMG!! Have you seen these yet in a liqour store near you??
The wine company Barefoot have refresthing CANNED WINE SPRITZERS with 2 new flavours.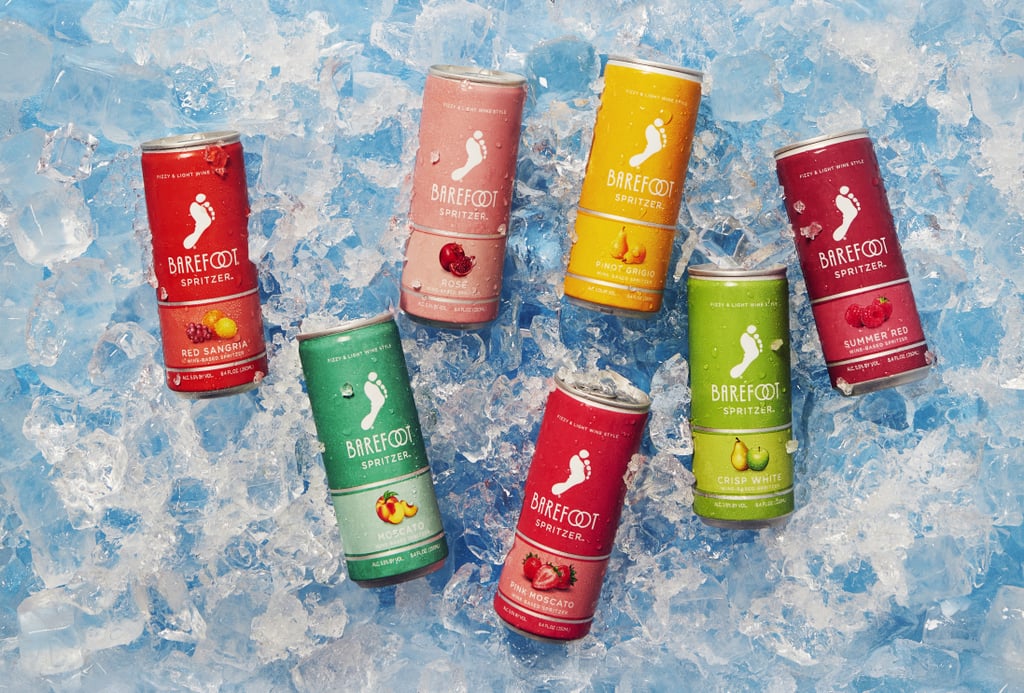 Photo: Barefoot
You can now find Pinto Grigio Spritzer and Pink Moscato Spritzer. Yummy.
Have you tried CANNED WINE yet? I have never but am very intrigued!!