"Cat Yoga" Is Coming To Edmonton
Does the idea of ACTUAL yoga bore you?
Fear not, The Edmonton Humane Society is introducing Cats On Your Mats.
A new 45 minute yoga class where you complete yoga poses WITH CATS!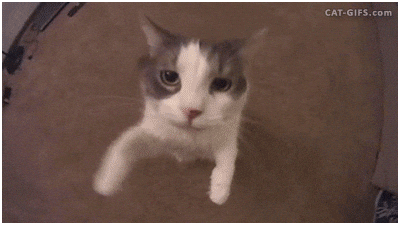 Did I mention brunch follows after your session?
Yeah, to get yourself signed up for a class, click HERE!