Fresh Prince Of Bel Air Reboot Could Be In The Works
There is talk of Fresh Prince coming back with new episodes! Rumours are circulating that the some of the cast could be getting together to star in the reboot that would have a female lead. The company that owns the show has filed for trademark applications which could mean they are amping up to start creating the reboot.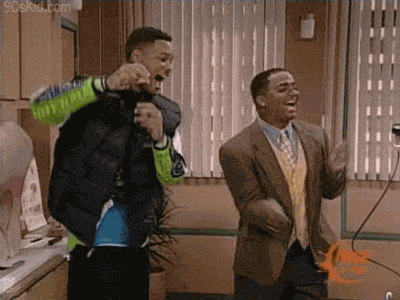 There is no word on whether Will Smith will be involved but it could be unlikely as he's previously said that it would be best if they "leave that one alone." He said on the Graham Norton who a few years ago that he can't even bring himself to watch the show once it finished in 1996. No date set on when we can expect the new show.
The only question left to wonder is if they are planning on calling it the Fresh Princess of Bel Air.