Get Flights From Abbotsford To Edmonton For As Low As $8.53
Westjet's super cheap airline Swoop is currently offering one way flights from Abbotsford to Edmonton for $8.53. The flights are available for July, August, September and October but you have to hurry because they will go quick! Here is how you can book it:
1. Go to the Swoop website
2. Change the search type to One Way
3. Search for a flight from Abbotsford (YXX) to Edmonton (YEG)
4. Search for flight options that are $9.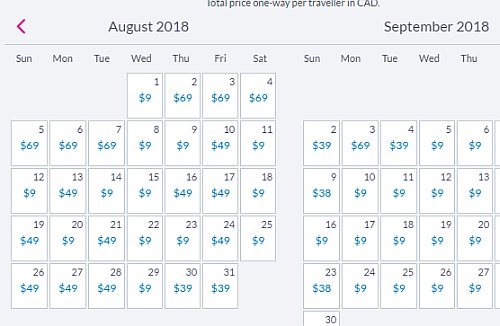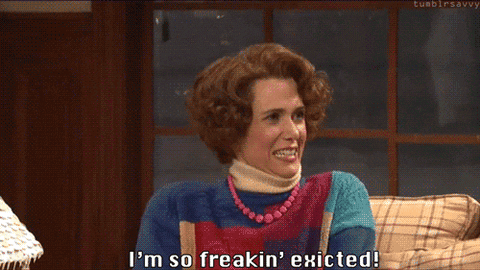 Happy Travels! Get more details on this deal from YVR Deals.