Halo Top Just Launched A Popsicle Line!!!
It might be crazy cold in Edmonton but that won't stop me from drooling over the Halo Top popsicle line coming out.
They will start to roll out in May in US and then Canada.
I want them NOW!!
Each popsicle will only have 60 calories.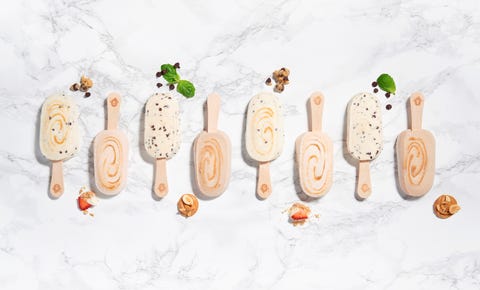 Photo: Halo Top
fMore here ----> HALO TOP POPSICLES