iPhone 8, iPhone 8 Plus & iPhone X Details!
Apple had a big event this morning to introduce the latest versions of the Apple Watches, TVs and iPhones. They went over the new features of the iPhone 8 which includes wireless charging, a more durable screen, the photo quality which is apprently the best out of any smart phone out there right now amongst many more features.
Before the event ended they let their audience know they had one more thing in store, the iPhone X (pronounced iPhone 10)! The phone has no home button but instead a facial recognition that will unlock the phone as soon as you look at it.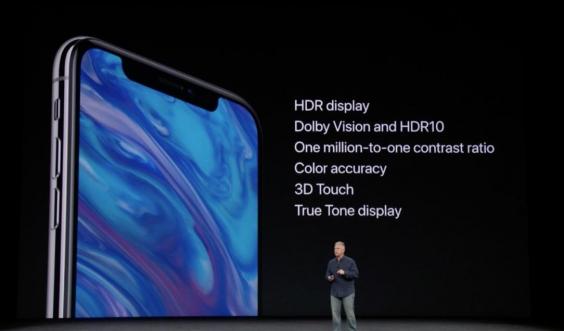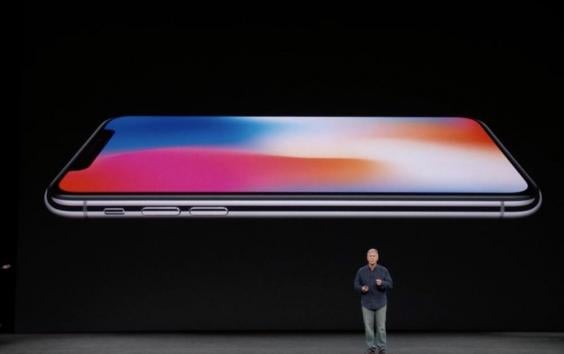 The new phones will be available in stores by September 22nd but are available to preorder.
iPhone 8
64GB: $699 (USD)
256GB: $799 (USD)
iPhone 8 Plus
64GB: $799 (USD)
256GB: $899 (USD)
iPhone X
(source)
(source)