Siri Embarrasses Woman Who Asks About Her Crush
Auto-correct mistakes are famous for being pretty frustrating and hilarious.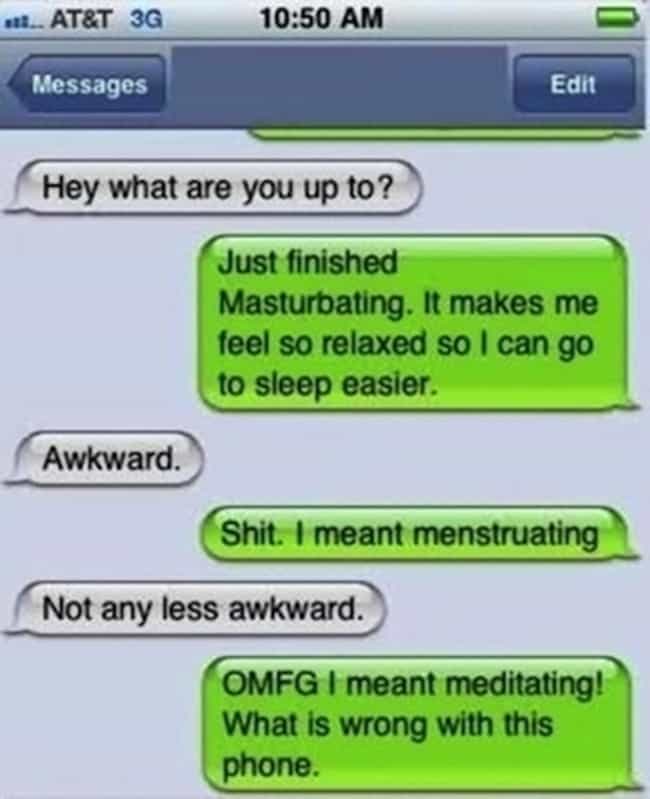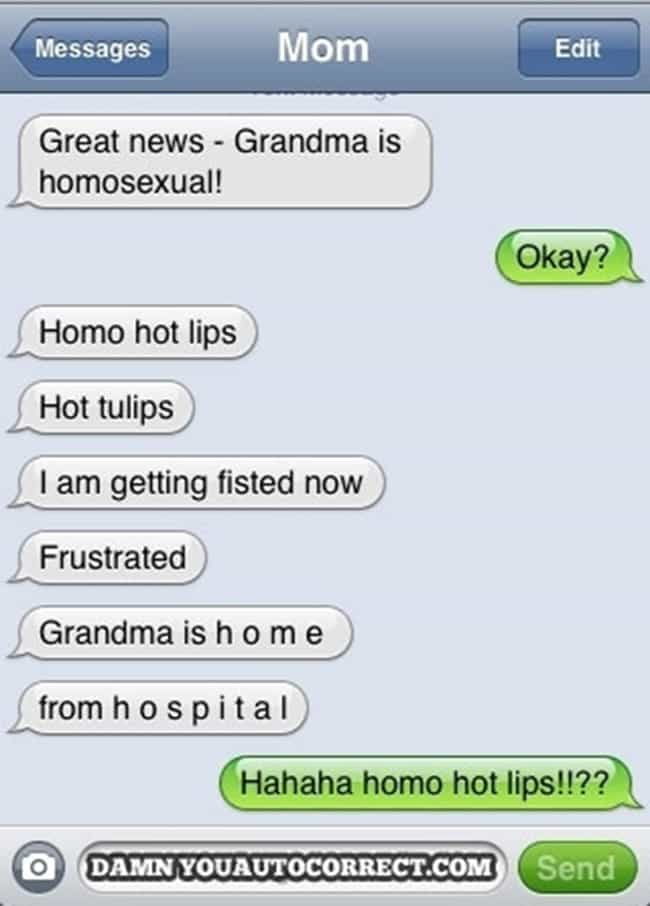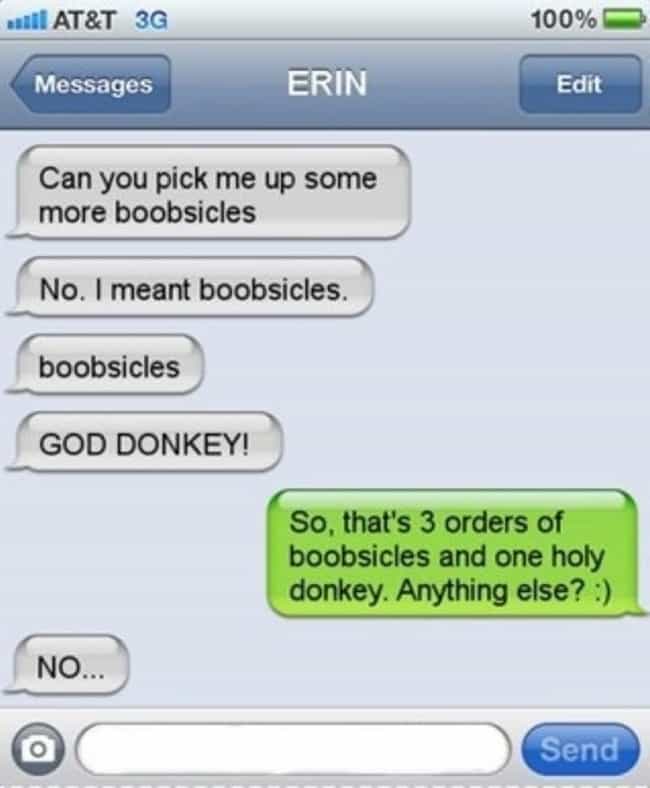 But Siri mistakes are EVEN BETTER! Cecilia Mula, recently asked Siri a question about her crush, but Siri texted him THIS instead!!

Mula asked; "Will [crush's name] ever text me?"
Siri went ahead and sent him; "Will you ever text me?"
I JUST ASKED SIRI IF A CERTAIN BOY WOULD EVER TEXT ME AND SHE SENT A TEXT SAYING WILL YOU EVER TEXT ME TO HIM. My funeral will be held at 8pm this Thursday.

— Ceci ✮ (@CeciMula) January 17, 2018
Check out the mix of reactions she got from Twitter.
I accidentally hit ~send~ in a panic 🙃

— Ceci ✮ (@CeciMula) January 18, 2018
im waiting for the tweet two yrs down the line w a screenshot of this and a screenshot of you two kissing sayin this is what brought yall together

— ॐ (@emiwiee) January 18, 2018
For those of you wondering if he texted back...
He did not ™

— Ceci ✮ (@CeciMula) January 18, 2018