Adopt, Don't Shop!
It's international puppy day, but you just KNOW that all dogs behave like puppies!.
So here's the deal, my brother wanted to adopt a dog, and in the process fell in love with more than he could take home.
After a lengthy adoption process he was matched with my new dog niece Vera, but her friend Doris had to stay with Paws United to wait for her forever family. Sadly, months have gone by and Doris's forever family is still looking for her. Is it you!?
Shes not perfect, but then again who is! She started her young life on the streets and has never known whats its like to have a family. She needs extra TLC but she'll return the favour!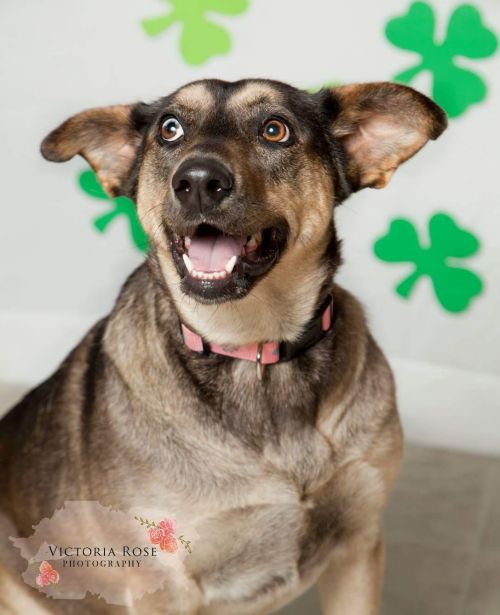 "Doris is looking for a home to call her own. She is approx 2-3 years old and a shep/husky mix.
Doris is a sweet, bouncy girl who didn't have a great start to life. She was homeless, living all alone with no family to call her own. She is now looking for a gentle, loving family to love her. Doris is looking for a home who will understand that her previous life was scary. "
If you think this beauty might be your dog, here is more info!
Please, before you adopt remember why the dogs are there in the first place. Many family want the companionship but aren't prepared for the task of raising a dog. Make sure you're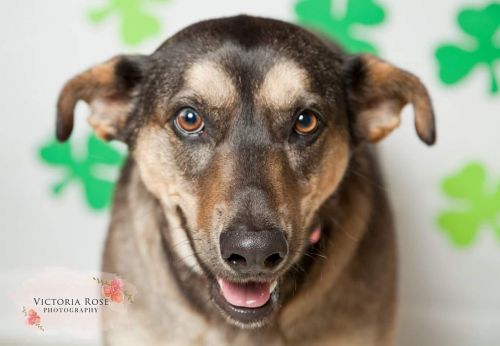 Please pass this along to anyone you think might make a good match for Doris!
Love;
Rae
It's the fifth single from the Canadian singer's new album.

She is the youngest winner of the show and its sixth female winner.

Irish band The Script alleges he ripped off one of their songs.