Design The New Google Doodle
Do you know a skilled young artist?
Even if theyre not THAT skilled, they could design the new Google Doodle.
Google is takign submissions from students from Kindergarden to grade 12. The winner will recieve a 10 thousand dollar scolarship, a new Mac Book, and a 10 thousand dollar technology award.
Get doodling!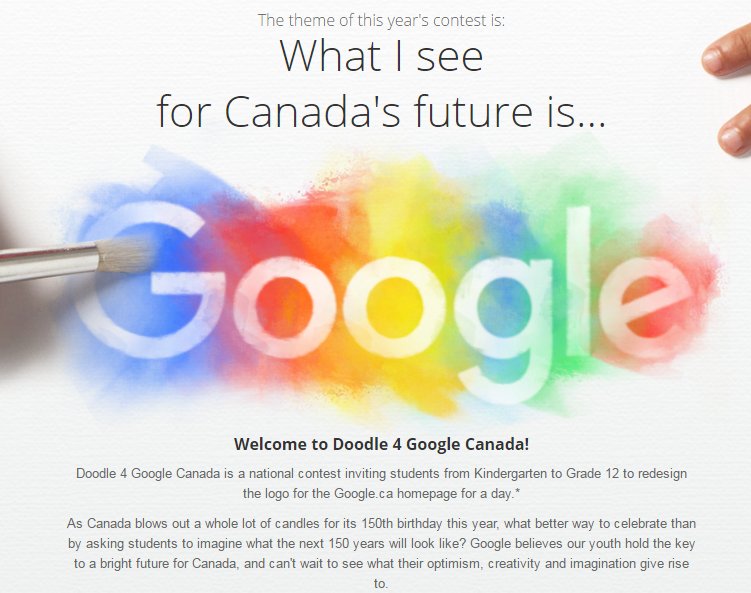 The Carters define what it is to be a power-couple.

The Toronto rapper delivers an explanation for his large ego.

The pop singer wasn't ready for it…