Design The New Google Doodle
Do you know a skilled young artist?
Even if theyre not THAT skilled, they could design the new Google Doodle.
Google is takign submissions from students from Kindergarden to grade 12. The winner will recieve a 10 thousand dollar scolarship, a new Mac Book, and a 10 thousand dollar technology award.
Get doodling!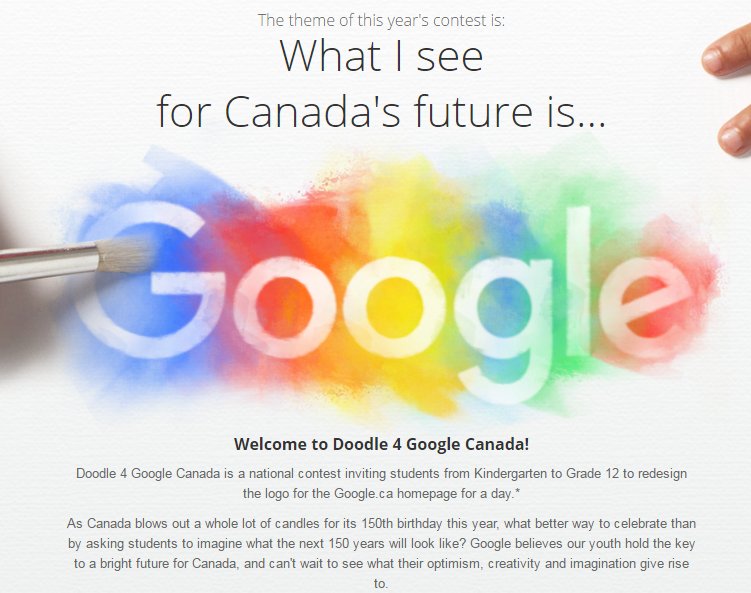 The rapper also shared her thoughts on the #metoo movement.

The R&B singer is accused of punching and choking a woman last month.

The Toronto rapper's OVO has a partnership with the hometown company.