Design The New Google Doodle
Do you know a skilled young artist?
Even if theyre not THAT skilled, they could design the new Google Doodle.
Google is takign submissions from students from Kindergarden to grade 12. The winner will recieve a 10 thousand dollar scolarship, a new Mac Book, and a 10 thousand dollar technology award.
Get doodling!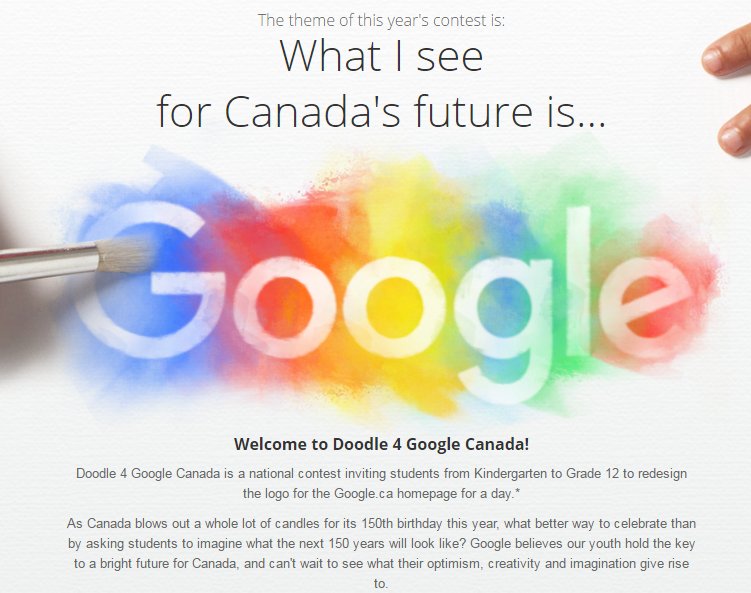 The pop superstar was stuck in the air when a prop failed to lower.

It's the second single from the singer's sophomore album.

The song's release marks the home opener of the Toronto Raptors.