Dog Escapes Animal Hospital - Is A Hero Among Men
This guys name is general.
His family went on vacation and left him at the animal hospital. He gave the staff a scare when he managed to escape the facility.
He made it into the hall, then into the yard.
Just look at him go!
Luckily the story has a happy ending, General was found around 7pm that night, and was happy to see his family when they returned!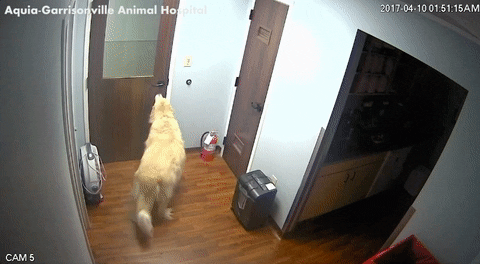 The 'PDA' singer-songwriter talks about opening for Vance Joy and celebrating Pride.

The singer-songwriter is currently on tour in Canada.

We're sharing musical messages of empowerment.