Dog Escapes Animal Hospital - Is A Hero Among Men
This guys name is general.
His family went on vacation and left him at the animal hospital. He gave the staff a scare when he managed to escape the facility.
He made it into the hall, then into the yard.
Just look at him go!
Luckily the story has a happy ending, General was found around 7pm that night, and was happy to see his family when they returned!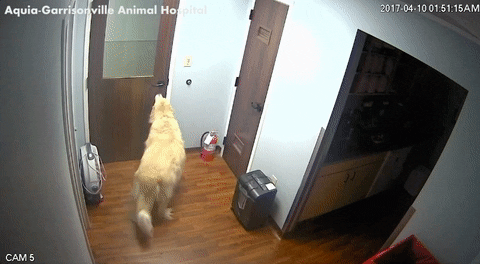 The Canadian singer is calling it quits next year.

It looks like Drake will be going home next year.