John Legend & Chrissy Teigen's Daughter Said Her 1st Word!
Its a popular first word, but adorable none the less!
CAT!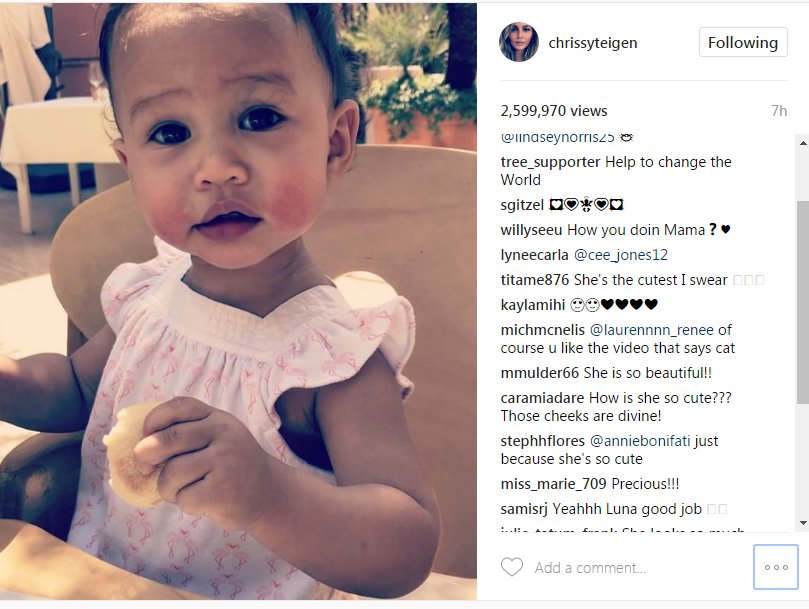 A post shared by chrissy teigen (@chrissyteigen) on Mar 20, 2017 at 6:38am PDT

https://www.instagram.com/chrissyteigen/
The paparazzo was a friend of the man Bieber accidentally hit with his vehicle in July.

Sorry fans, there are no Canadian dates on the tour.

The singer said the worst part of living on his own is doing his own dusting.