John Legend & Chrissy Teigen's Daughter Said Her 1st Word!
Its a popular first word, but adorable none the less!
CAT!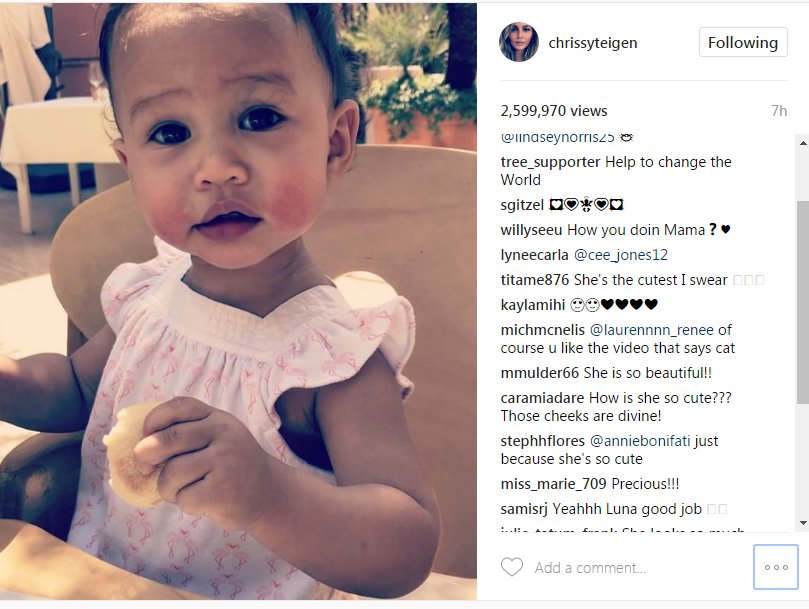 A post shared by chrissy teigen (@chrissyteigen) on Mar 20, 2017 at 6:38am PDT

https://www.instagram.com/chrissyteigen/
Le duo entre Beyoncé et Ed Sheeran sur Perfect est le nouveau numéro 1 du palmarès Billboard.

The singer looked like he was having the time of his life.

Was the jury split? And can she a-peel?