John Legend & Chrissy Teigen's Daughter Said Her 1st Word!
Its a popular first word, but adorable none the less!
CAT!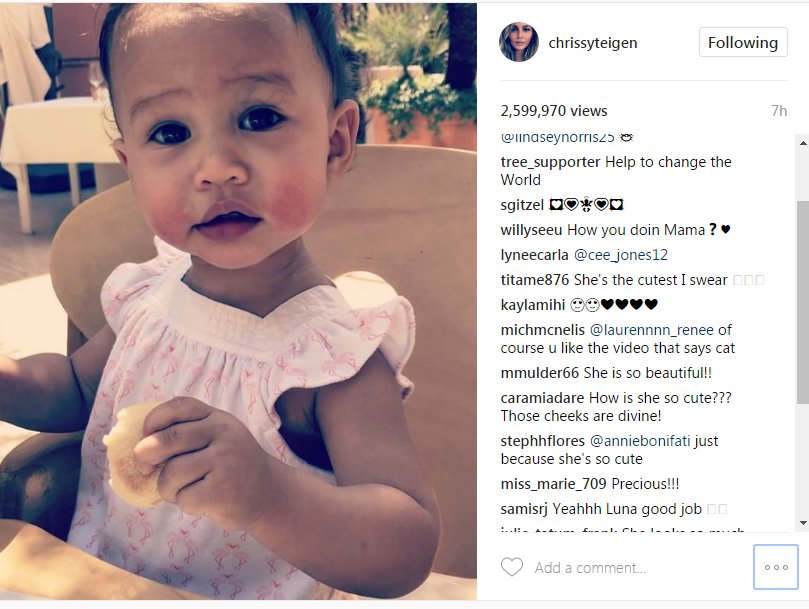 A post shared by chrissy teigen (@chrissyteigen) on Mar 20, 2017 at 6:38am PDT

https://www.instagram.com/chrissyteigen/
The Destiny's Child singer has checked into a California rehab facility.

The rumoured lovebirds were spotted out and about in the Big Apple.

The two stars break the internet after sharing a friendly kiss on the red carpet.