Never Lose Your Parking Spot!
Google maps has a cool new feature!
Never lose your car again! It works with the regular google maps app, you just tap the blue dot and say save as parking spot. Genius!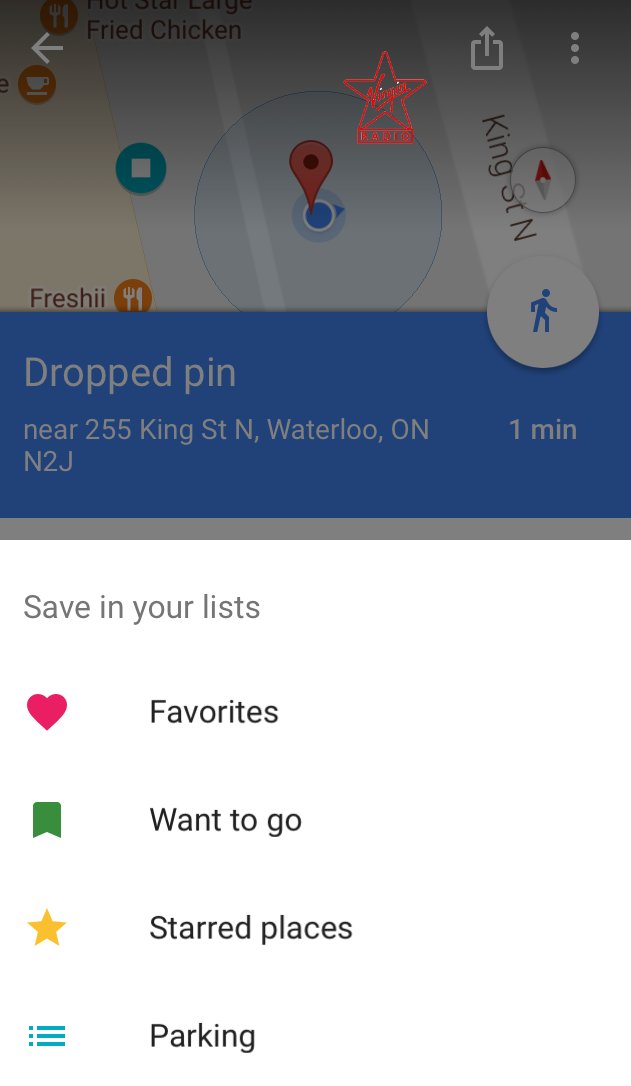 Of course, the medley included a certain song Smith knows very well.

Former cast member Bill Hader said the Canadian pop star was 'in a bad place.'

The superstar surprised many by taking a stand on social media.