Never Lose Your Parking Spot!
Google maps has a cool new feature!
Never lose your car again! It works with the regular google maps app, you just tap the blue dot and say save as parking spot. Genius!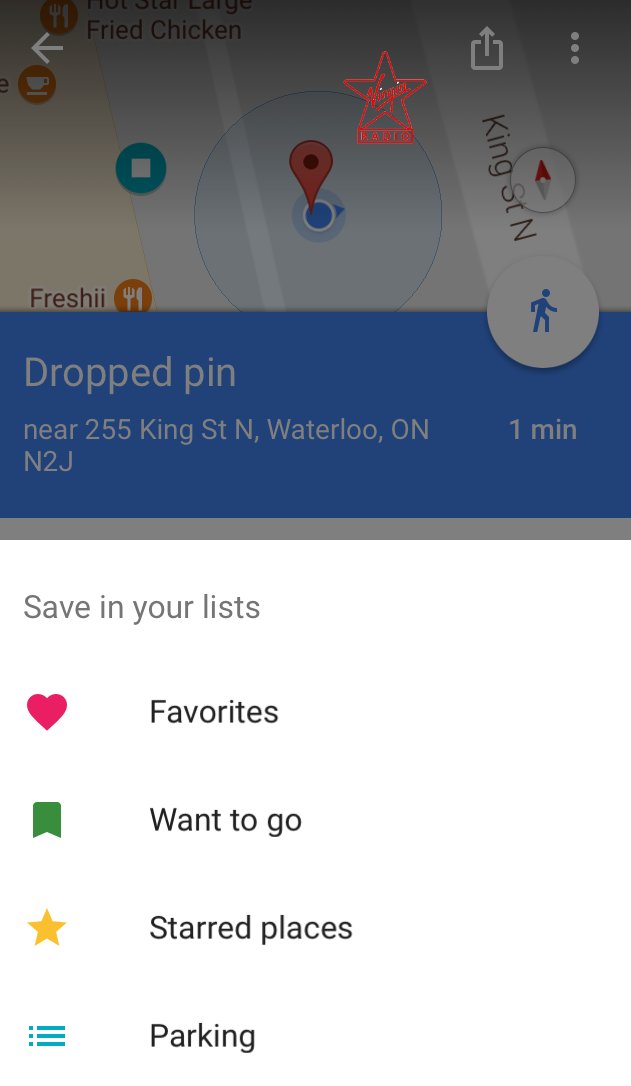 With less than a week to go, there is some stiff competition for the No. 1 spot before Christmas.

The pop singer released the third and final video of her Christmas claymation series.

Several celebrities have been forced to evacuate as California wildfires threaten safety.