Never Lose Your Parking Spot!
Google maps has a cool new feature!
Never lose your car again! It works with the regular google maps app, you just tap the blue dot and say save as parking spot. Genius!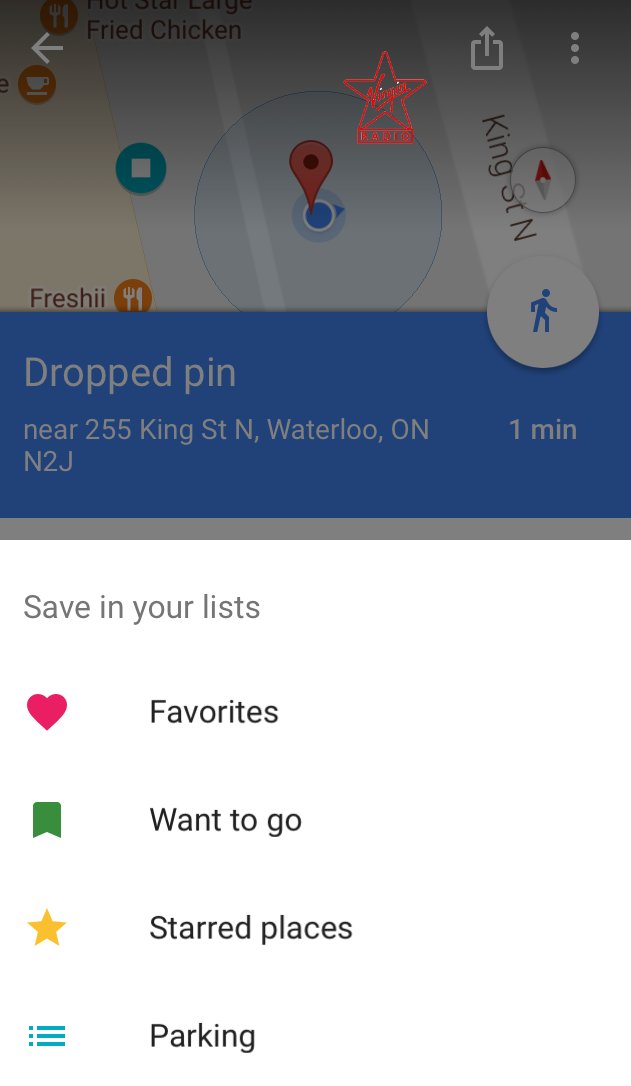 Michaels added her voice to the track she co-wrote.

The singer said he found himself gradually slipping into it.

The group has released a deluxe version of their 2016 holiday album.