Proof All Disney Movie Are Connected
Theres long been urban legends about Disney movies, hidden messages, sotrylines happening in the background, racy images included by bored film editors, AND that all movie in the Disney universe are connected.
Finally, they admit it!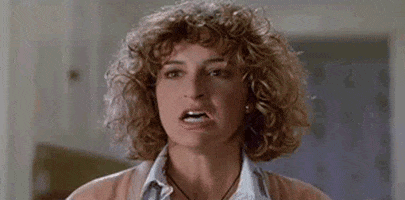 Sadly, the singer-actor is not up for adoption this holiday season.

This year's edition includes samples of Justin Bieber, Shawn Mendes and Alessia Cara.

The rapper was accused of sexually assaulting a woman on his tour bus.