Proof All Disney Movie Are Connected
Theres long been urban legends about Disney movies, hidden messages, sotrylines happening in the background, racy images included by bored film editors, AND that all movie in the Disney universe are connected.
Finally, they admit it!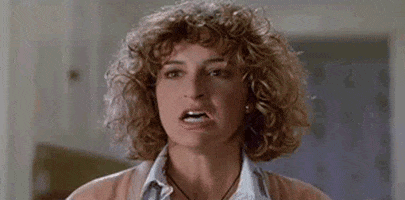 Police allegedly found at least one weapon in the Migos rapper's SUV.

The singer admitted he's had experiences with men.

People sure aren't split about the 'Black and Yellow' rapper's remarks.