Proof All Disney Movie Are Connected
Theres long been urban legends about Disney movies, hidden messages, sotrylines happening in the background, racy images included by bored film editors, AND that all movie in the Disney universe are connected.
Finally, they admit it!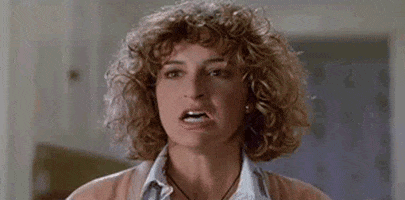 The singer has an ear condition that requires treatment.

These songs will help motivate you to get out there and walk the streets on Saturday.

It is Swift's sixth album to hit the milestone.