Proof All Disney Movie Are Connected
Theres long been urban legends about Disney movies, hidden messages, sotrylines happening in the background, racy images included by bored film editors, AND that all movie in the Disney universe are connected.
Finally, they admit it!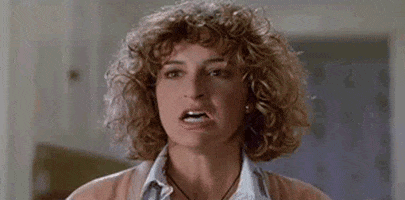 The pop singer is wild and free in NYC in new music video.

The pop singer shocks fans with the reveal of some new tattoo additions.

The pop singer lent his vocal stylings to help raise funds for the fight against bullying.