Proof All Disney Movie Are Connected
Theres long been urban legends about Disney movies, hidden messages, sotrylines happening in the background, racy images included by bored film editors, AND that all movie in the Disney universe are connected.
Finally, they admit it!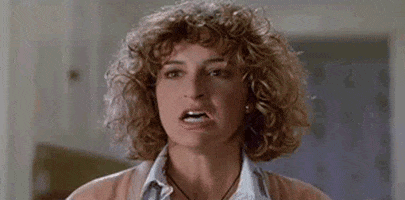 The singer explained why 'Praying' is resonating with fans.

The 24-year-old singer wears an Elvis Presley jumpsuit in the video.

The tour will now kick off in Montreal on Sept. 19.