The United Airlines Video Everyone Is Talking About
Everyone has been talking about United Airlines. Video surfaced of them forcibly removing a passenger from their flight after no one volunteered to de-board the plane. They were over booked, and needed 4 employees to board the plane. After no one accepted the $800 offer... this happened.
United Airlines released this statment after the internet got ahold of the video.
United CEO response to United Express Flight 3411. pic.twitter.com/rF5gNIvVd0

— United (@united) April 10, 2017
The ONLY good thing about this is the tweets, and memes.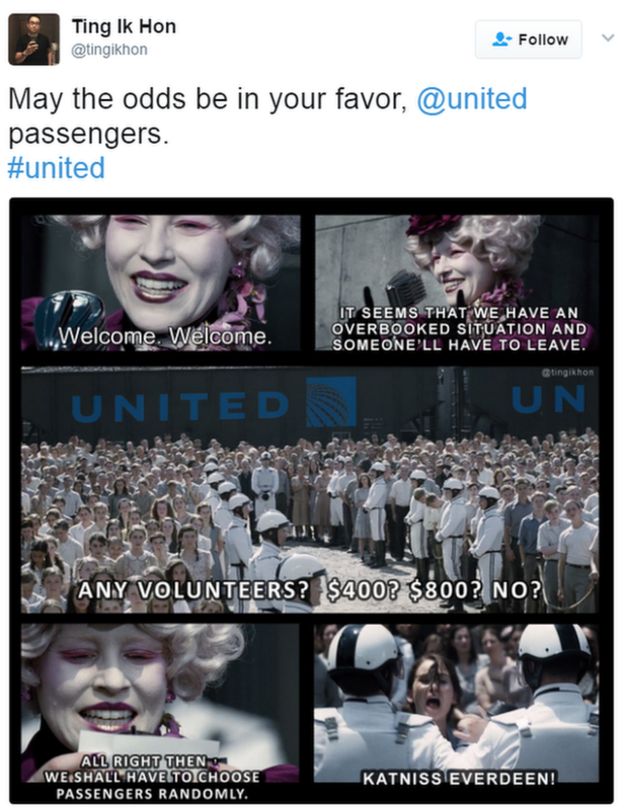 Someone found a new tag line for United:
#NewUnitedAirlinesMottos
Would you like a neck pillow?

Or a neck brace?

— My Alias is Dammit (@dammit_rick) April 11, 2017
Shawn Mendes, Alessia Cara and Jessie Reyez also earned nominations.

The Canadian crooner performed in a London downpour.

Canada's most famous pout is coming back.