The United Airlines Video Everyone Is Talking About
Everyone has been talking about United Airlines. Video surfaced of them forcibly removing a passenger from their flight after no one volunteered to de-board the plane. They were over booked, and needed 4 employees to board the plane. After no one accepted the $800 offer... this happened.
United Airlines released this statment after the internet got ahold of the video.
United CEO response to United Express Flight 3411. pic.twitter.com/rF5gNIvVd0

— United (@united) April 10, 2017
The ONLY good thing about this is the tweets, and memes.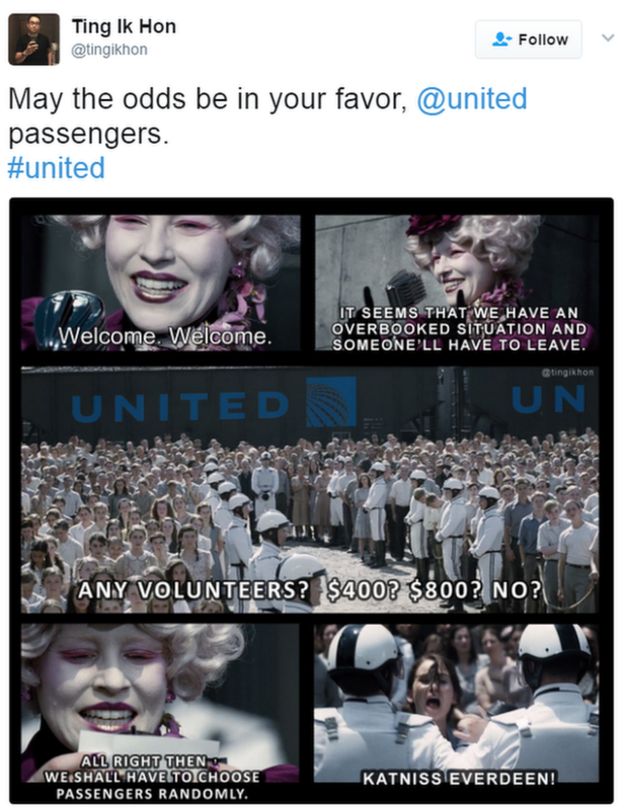 Someone found a new tag line for United:
#NewUnitedAirlinesMottos
Would you like a neck pillow?

Or a neck brace?

— My Alias is Dammit (@dammit_rick) April 11, 2017
The Canadian singer said he went to see the gay romantic comedy just before his new song was released.

The singer has an ear condition that requires treatment.

These songs will help motivate you to get out there and walk the streets on Saturday.