WIN A MEET & GREET WITH THE BACKSTREET BOYS!
Virgin Radio gets you up close and personal with your favourite stars!
With true Backstreet Boys fans, the passion runs deep. It's in their DNA, which has long been the profiling mechanism used as proof in court.
Now YOUR love of The Backstreet Boys could get you a pair of seats at their July 15th concert at the Bell Centre… AND a backstage Meet & Greet! But… you have to prove it.
---
To win, DM us a creative video pleading YOUR case as to why you have to meet the BOYS.
Send it to us on Instagram @VirginRadioMontreal or on Facebook.
Check out their latest album DNA now!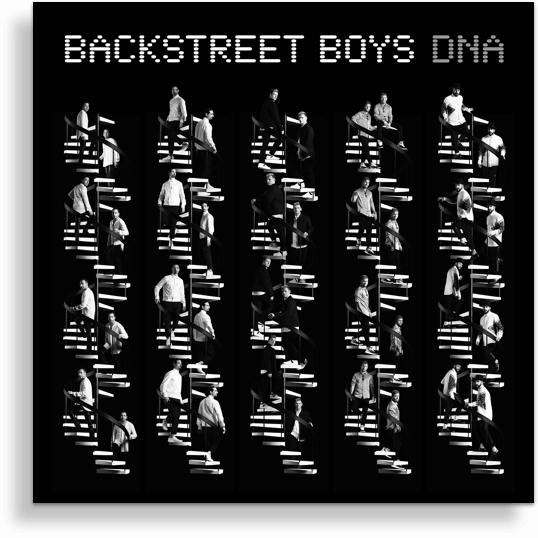 From 95.9 Virgin Radio!