33 Music Stars In Their Yearbook Photos
The end of the school year has arrived and millions of students will be graduating, or moving up a grade, and most importantly... signing yearbooks!
Of course, many of your favourite stars went through the same process, and you can keep scrolling to see their amazing throwback yearbook photos.
See what everyone from Adam Levine to Ariana Grande and Beyoncé to Blake Shelton looked like back in school!
Kanye West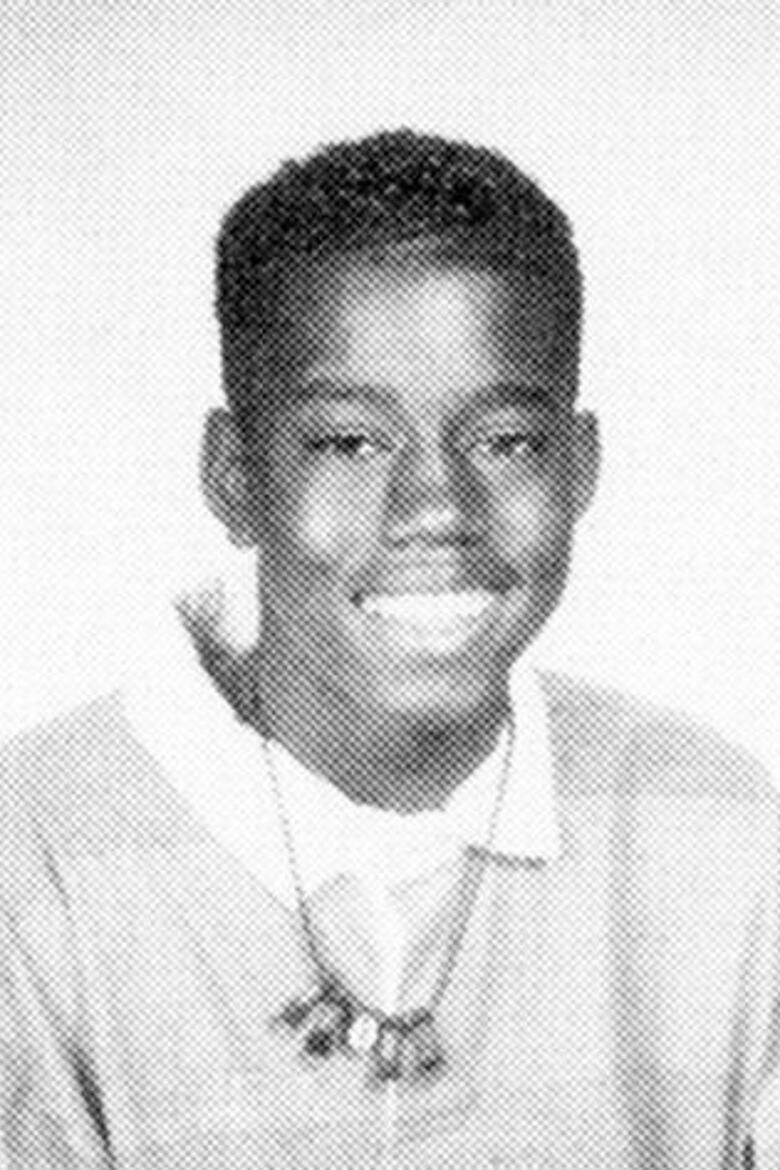 Katy Perry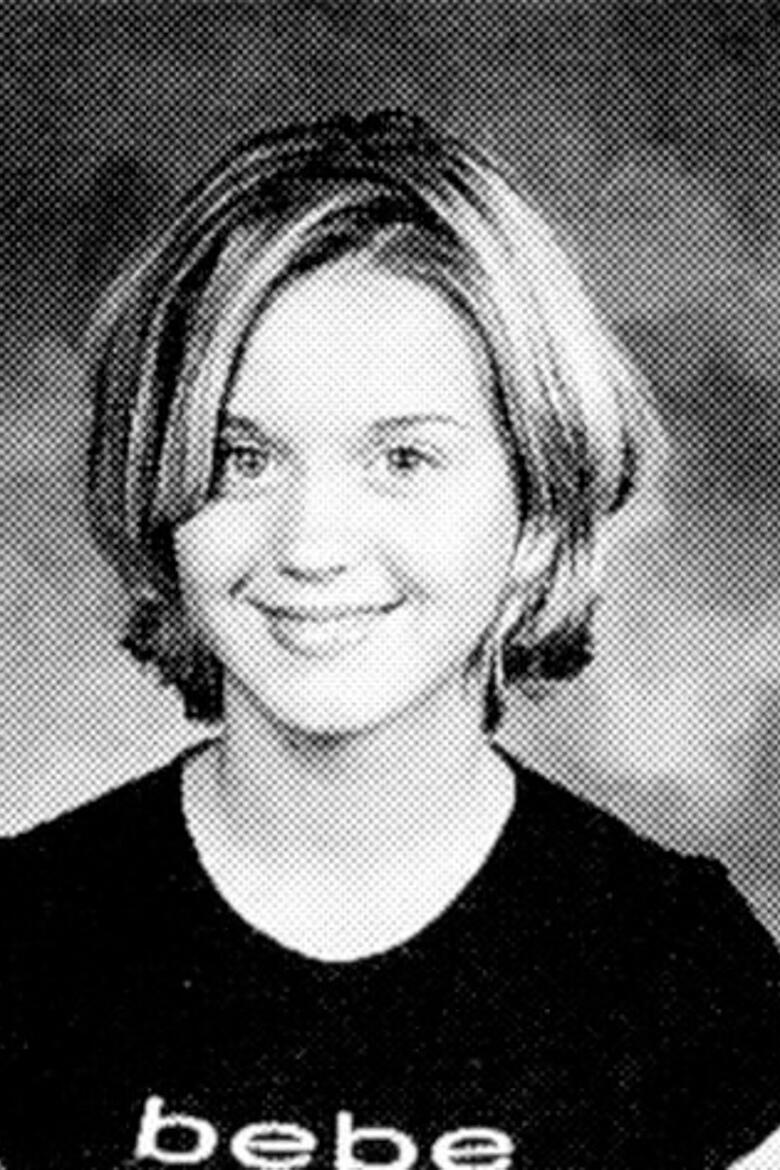 Madonna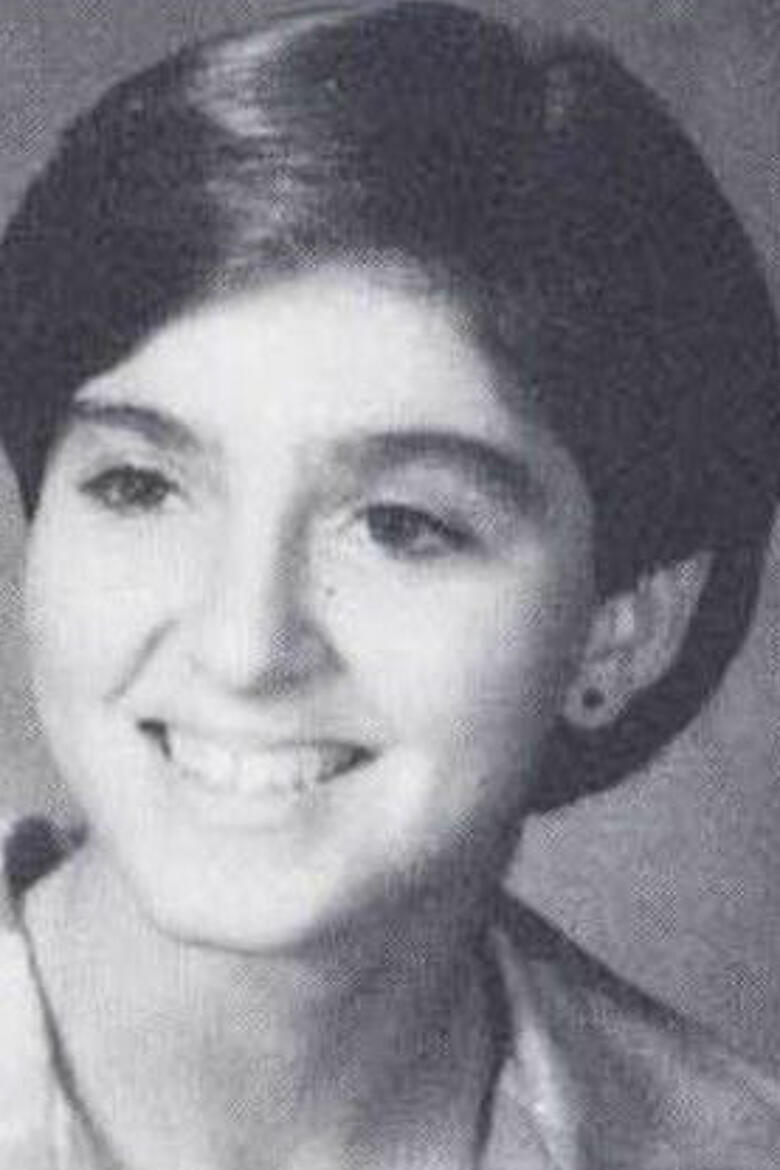 Mariah Carey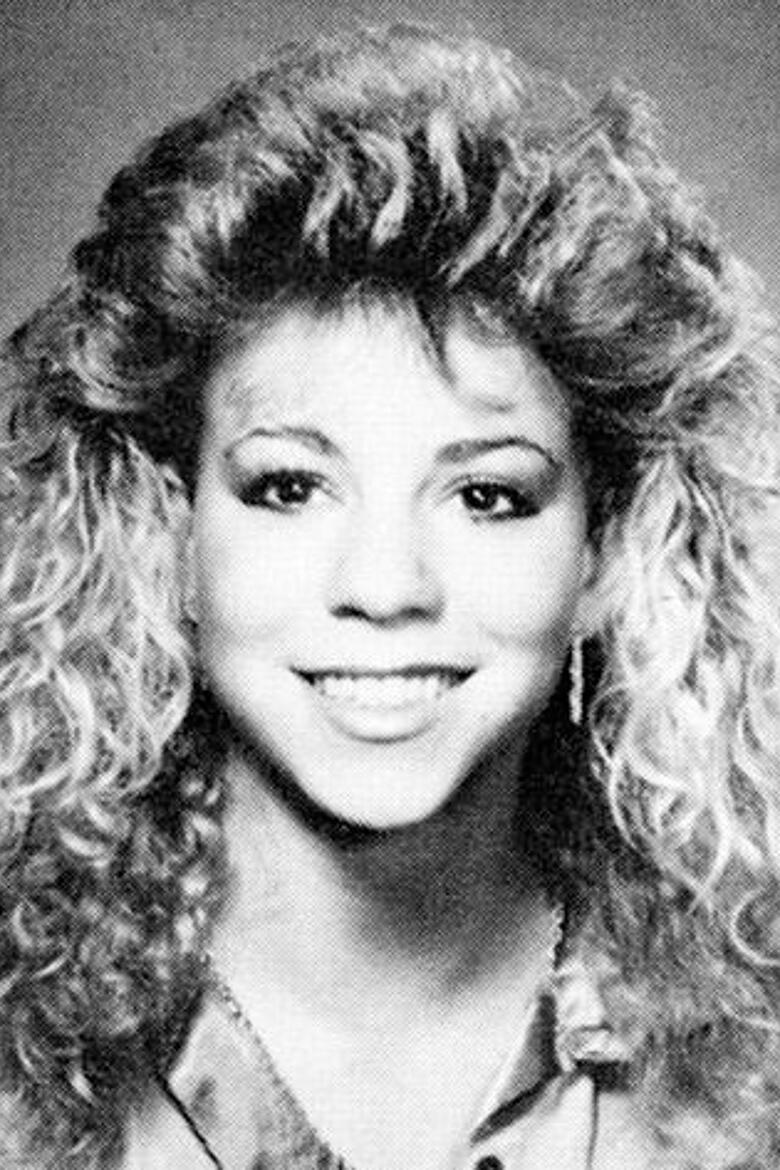 Pharrell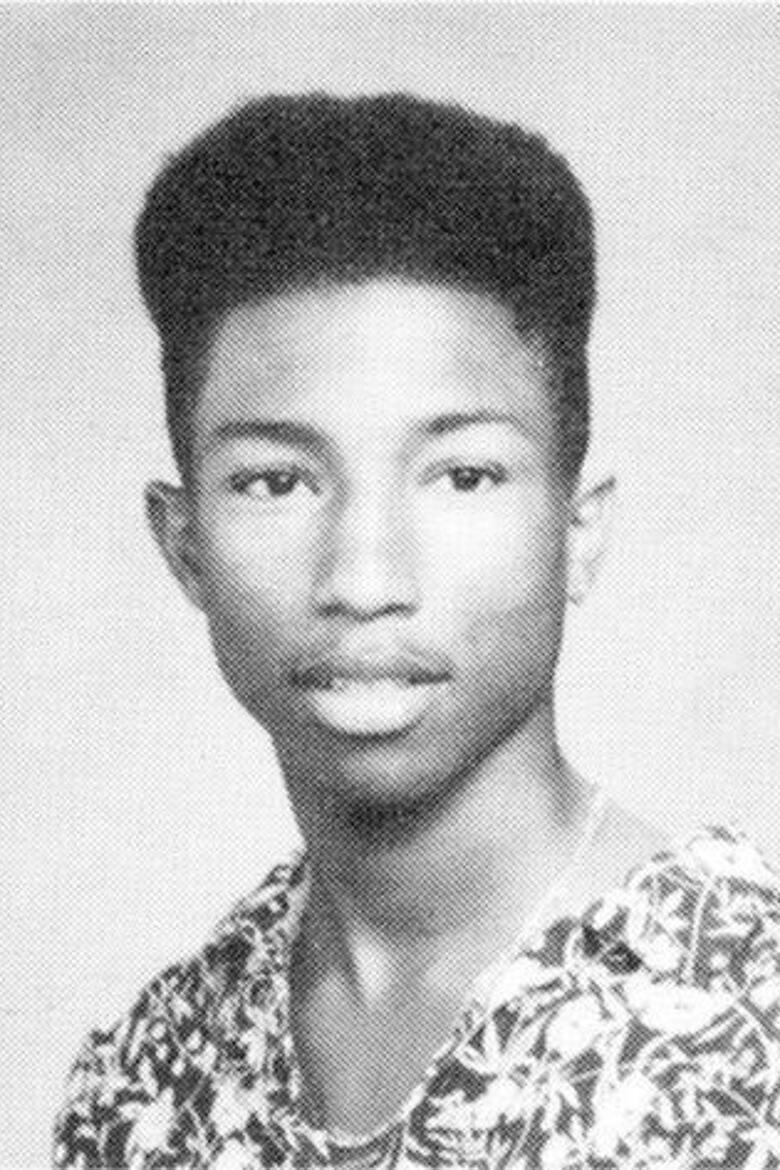 Taylor Swift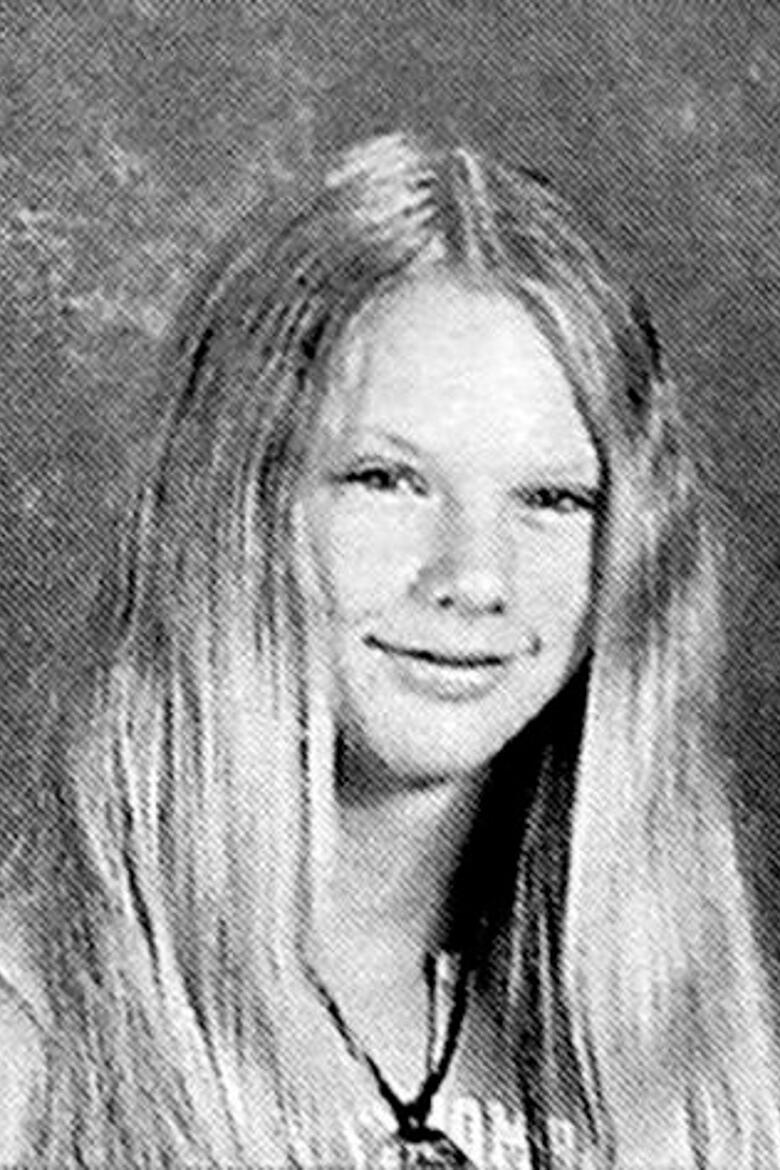 Beyoncé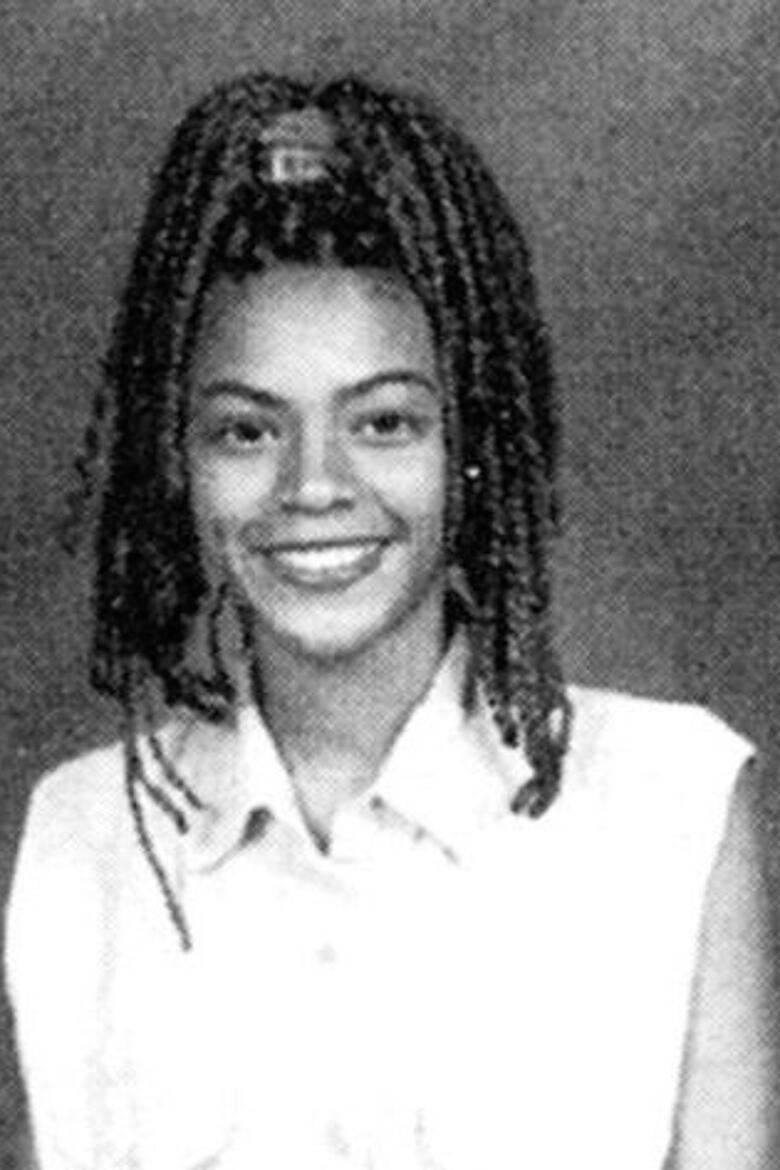 Tim McGraw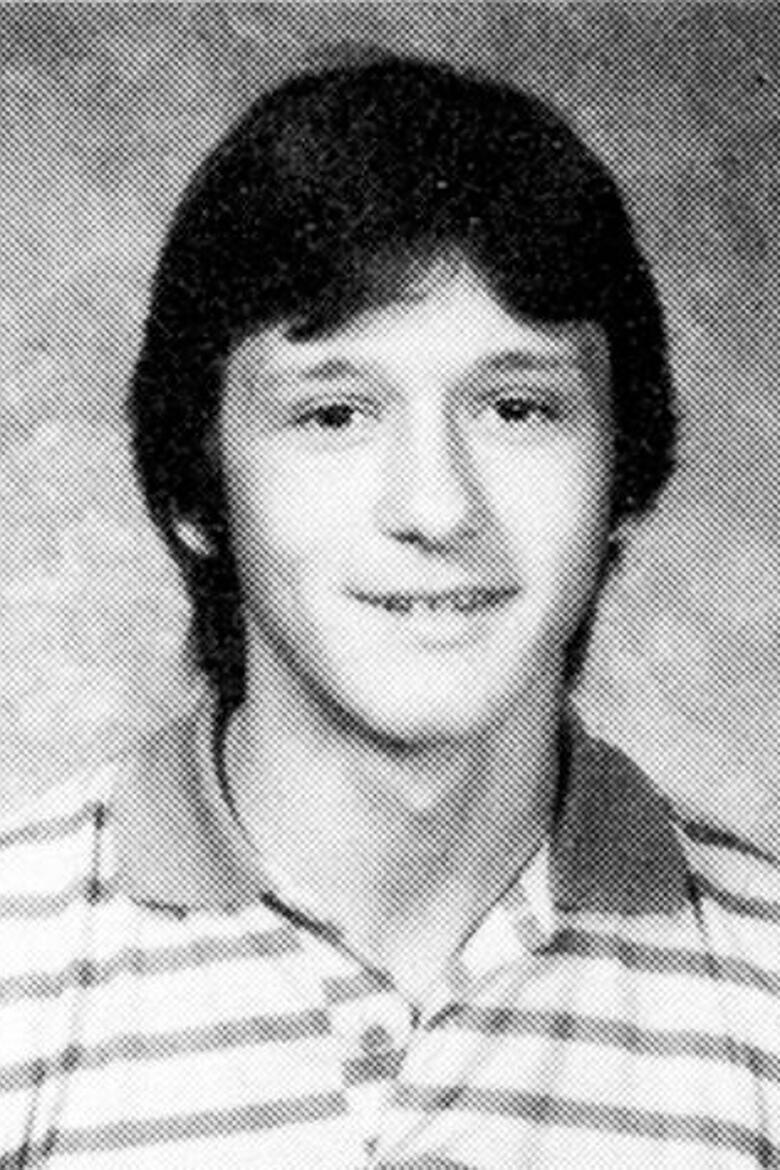 Wiz Khalifa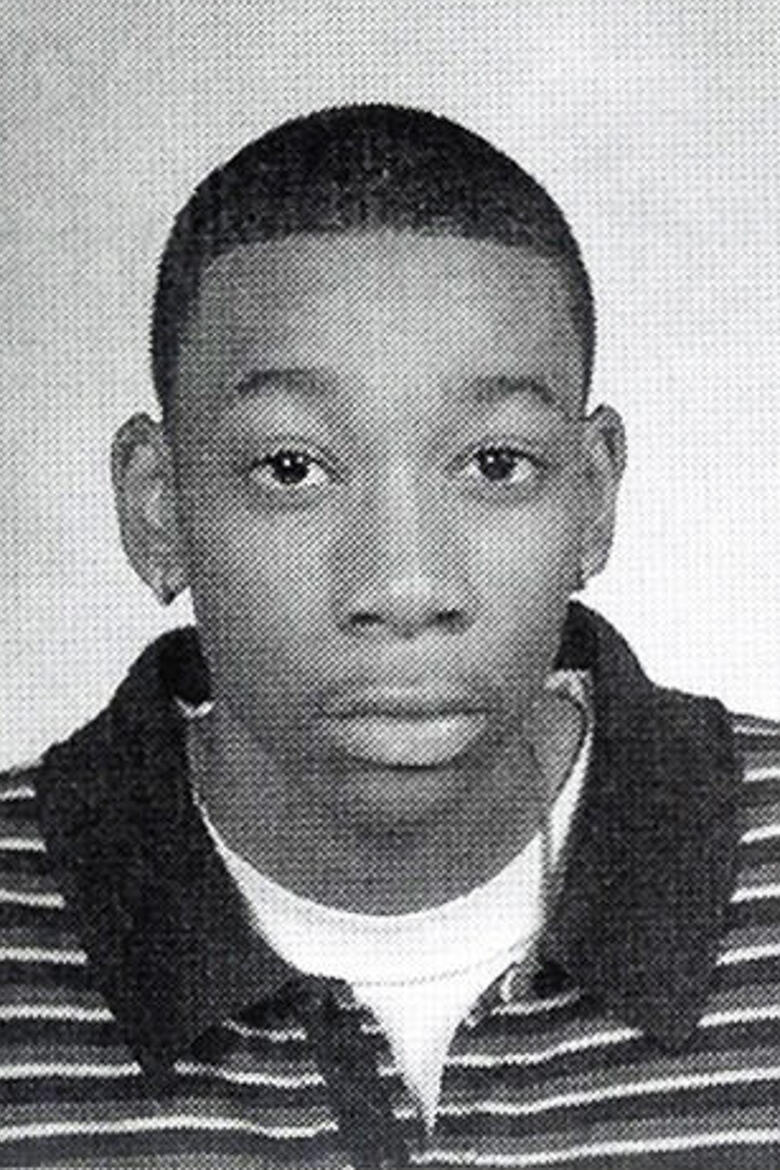 Adam Levine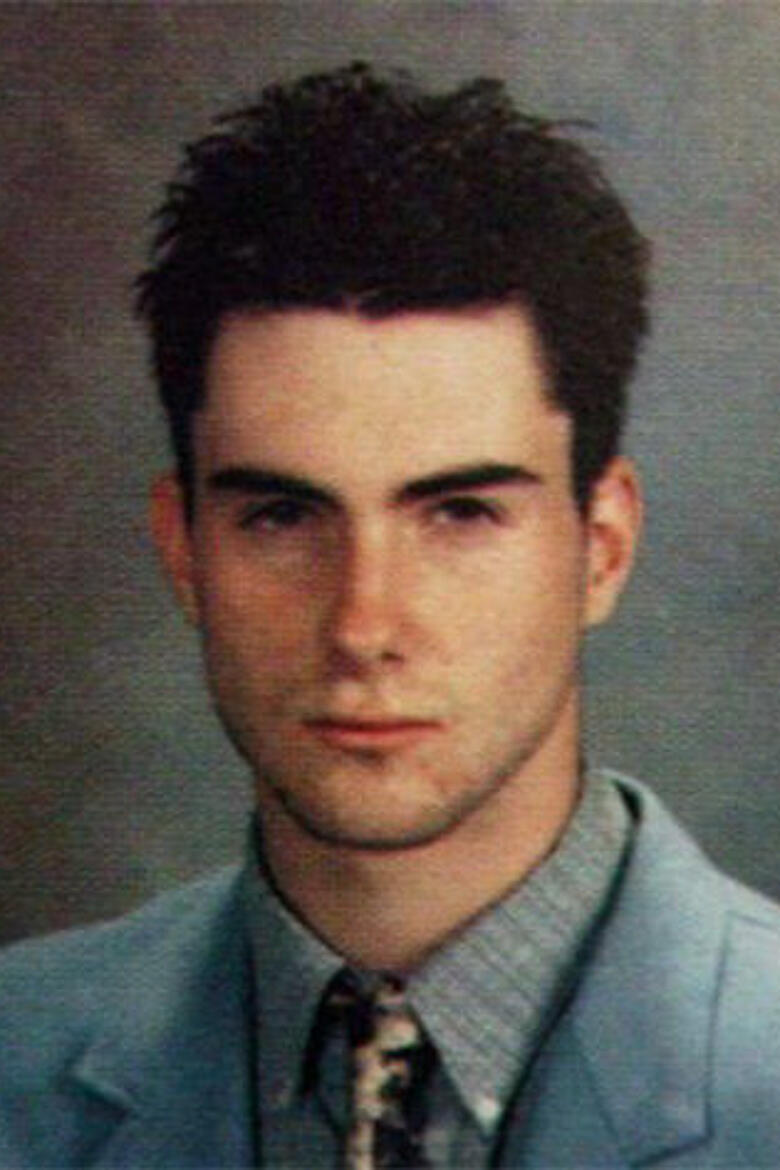 Ariana Grande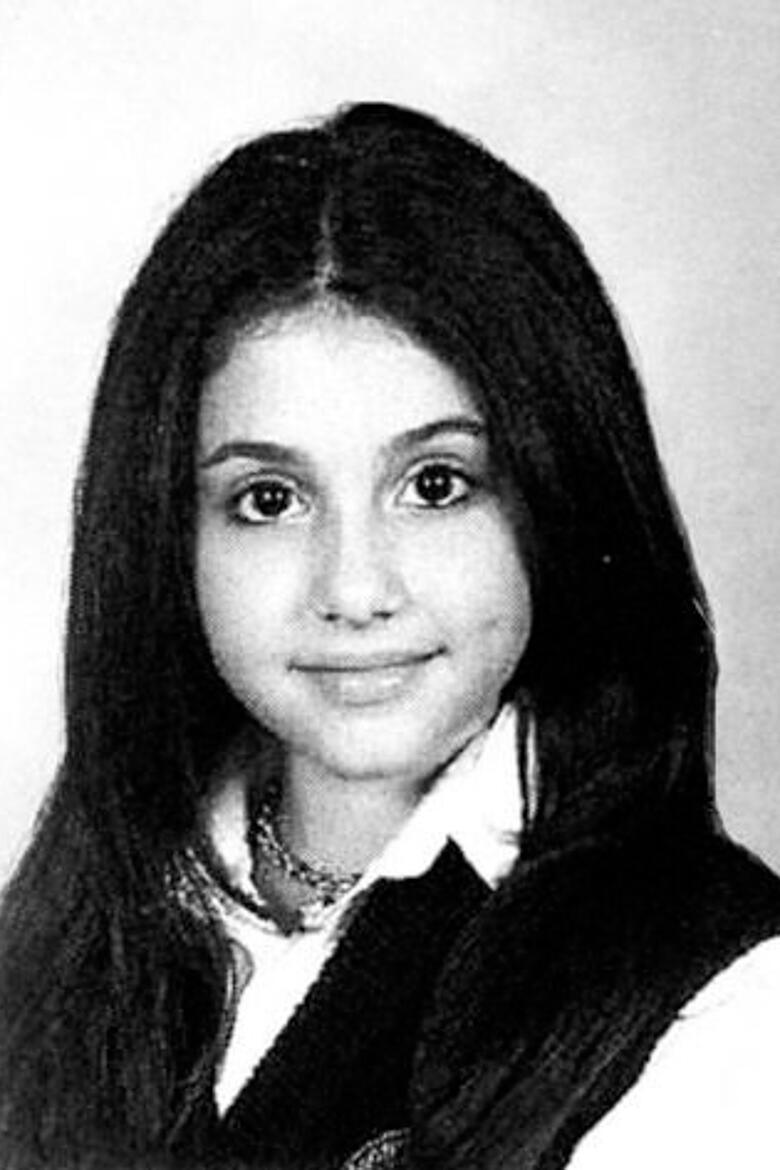 Diddy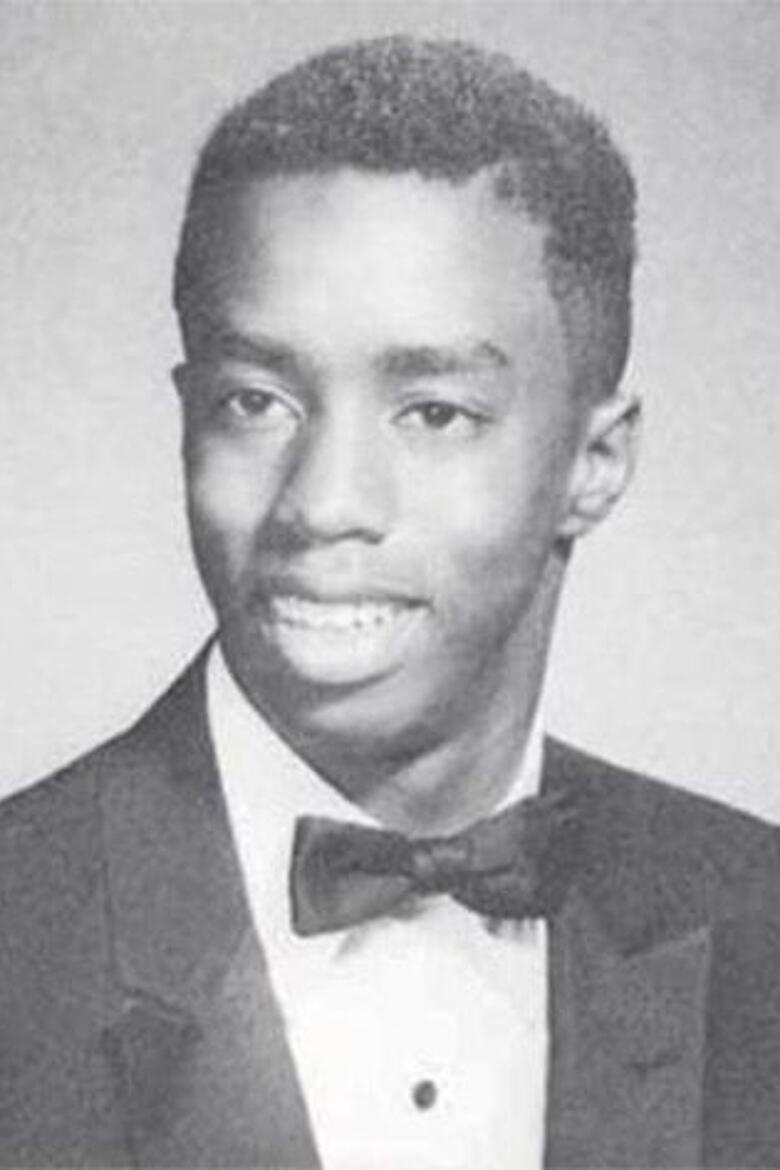 Jason Aldean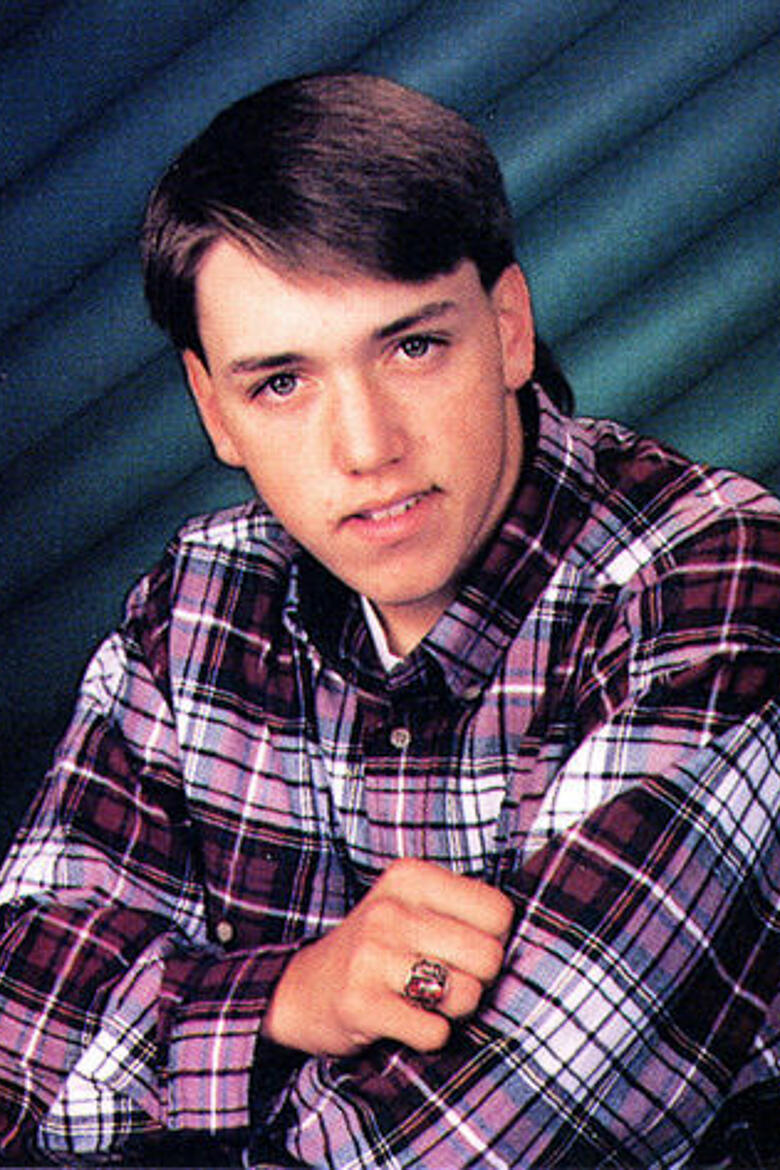 JAY-Z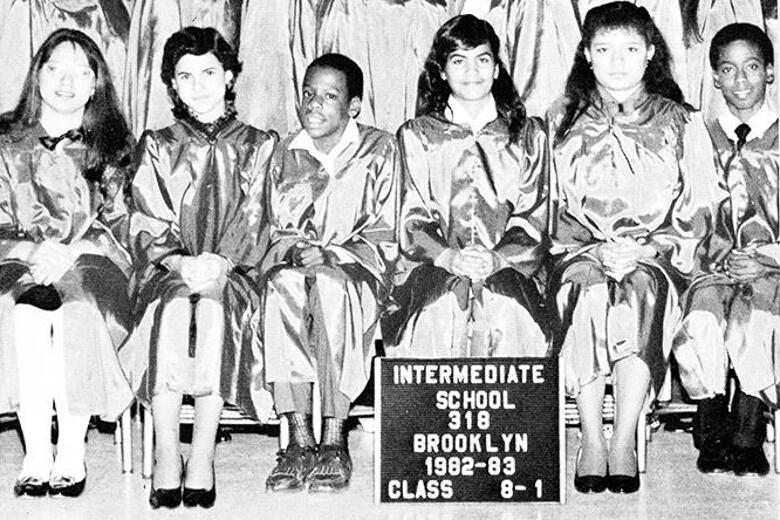 John Legend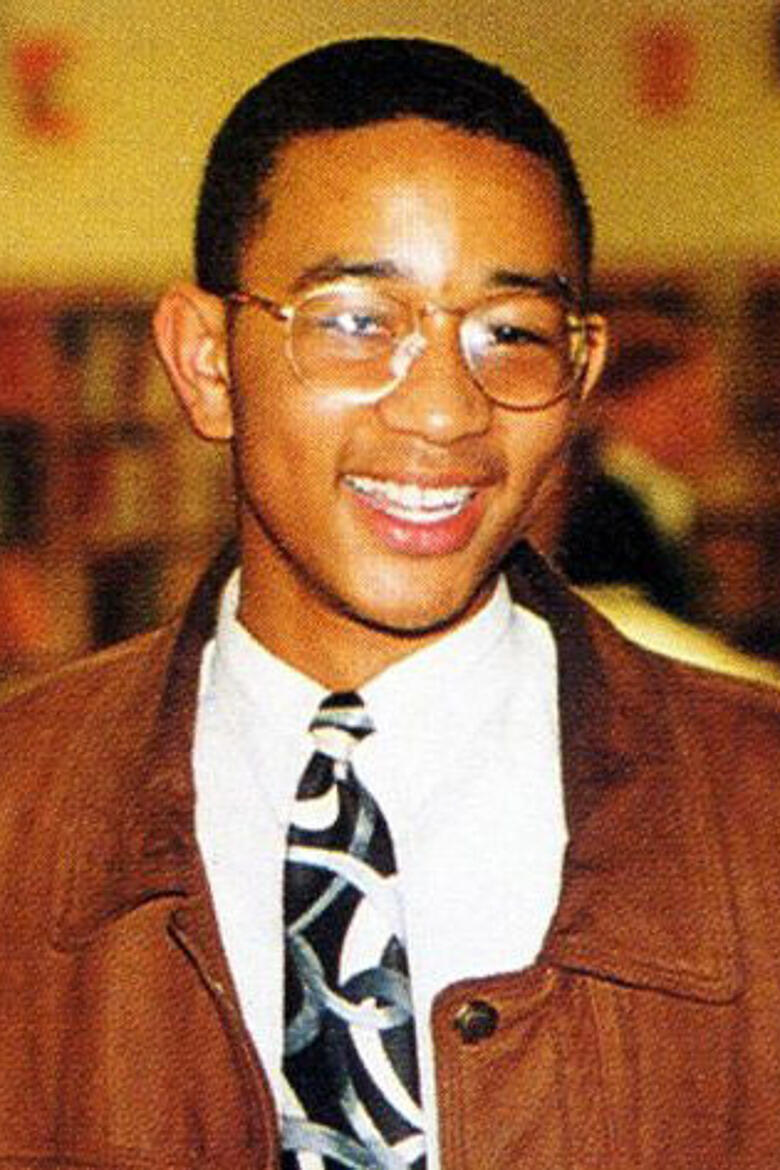 Justin Bieber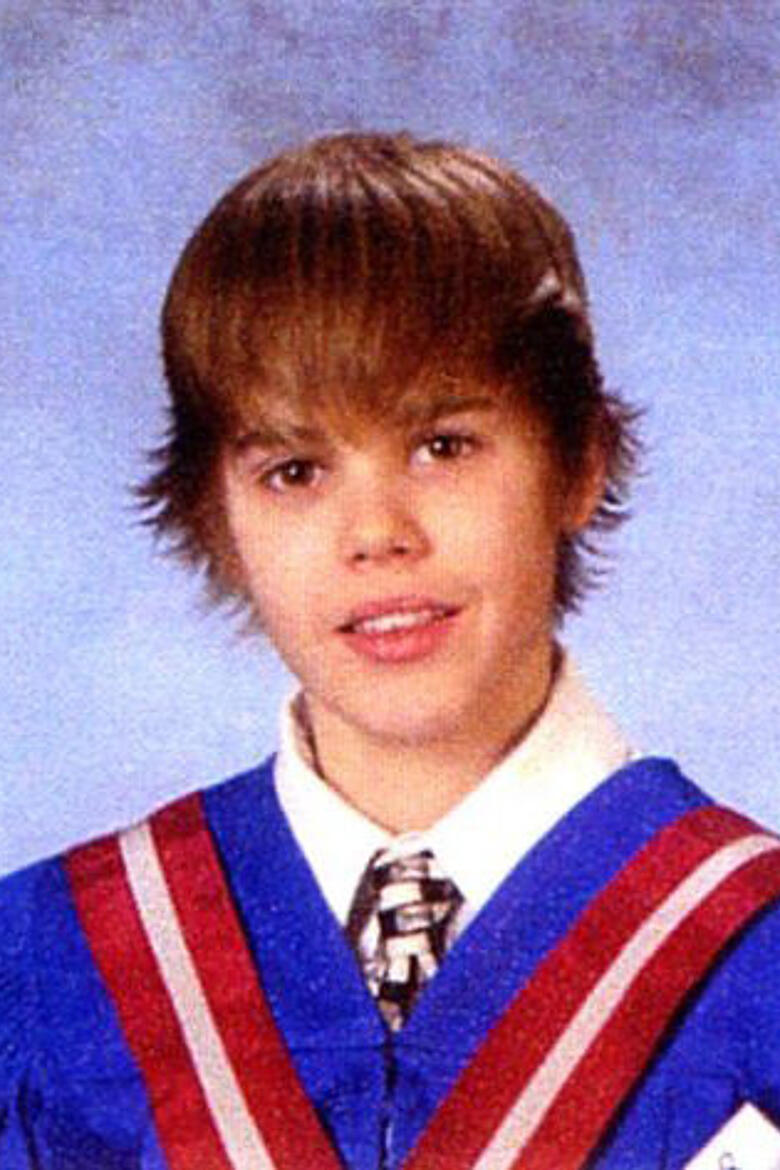 Justin Timberlake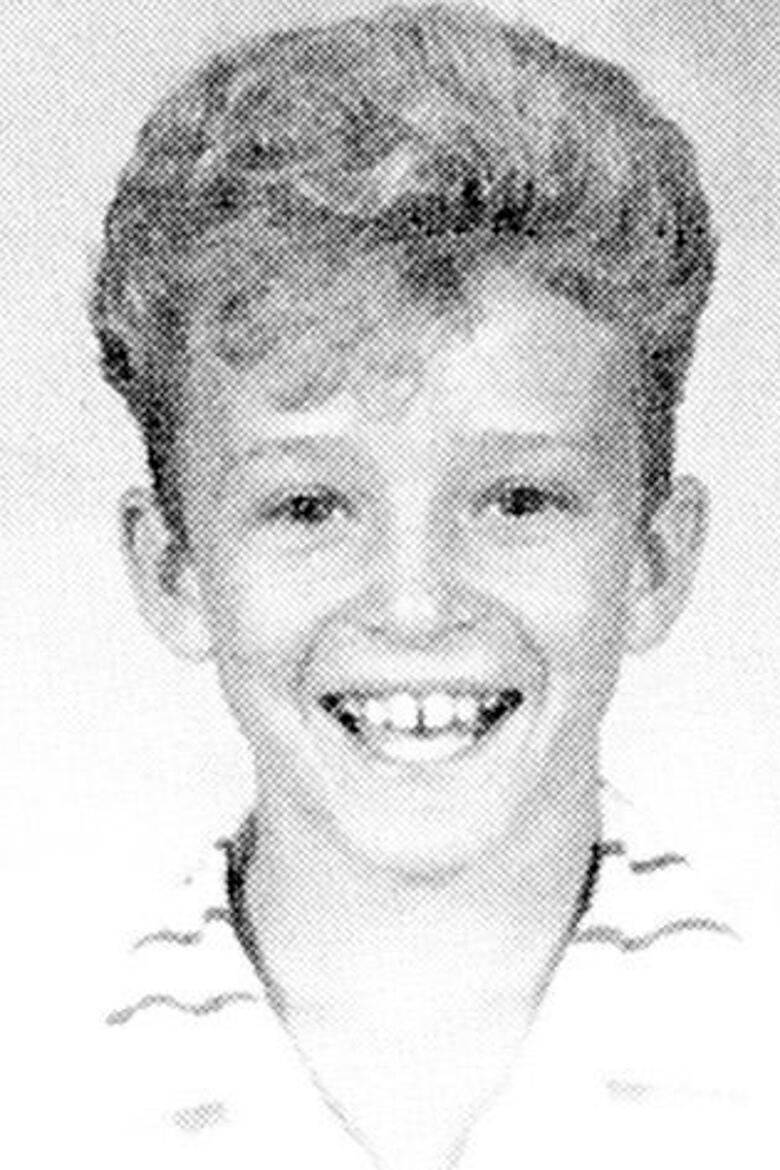 Kelly Clarkson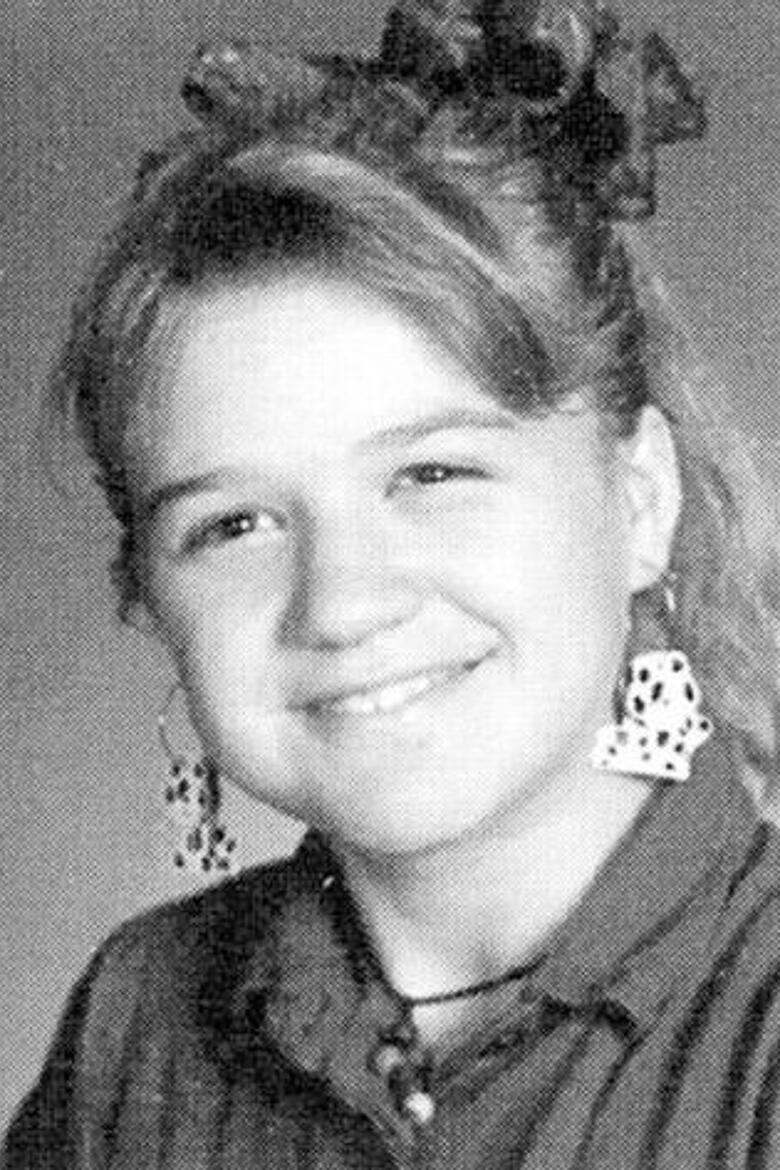 Kendrick Lamar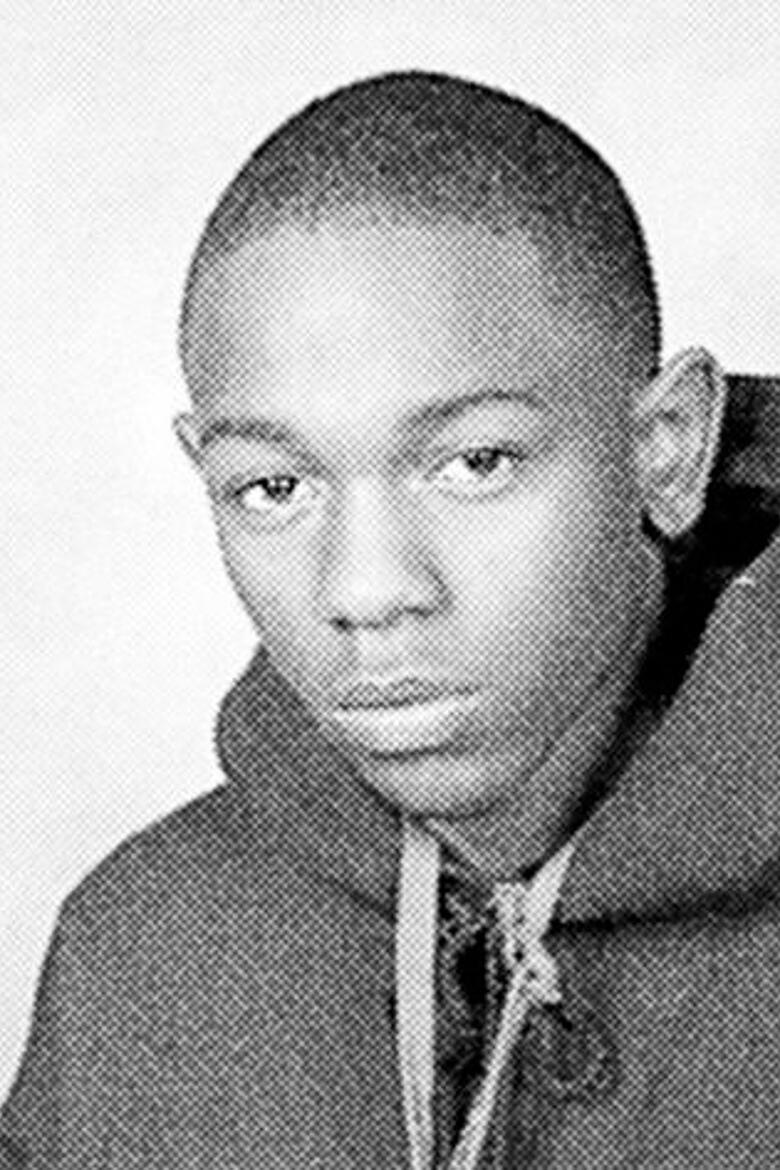 Kenny Chesney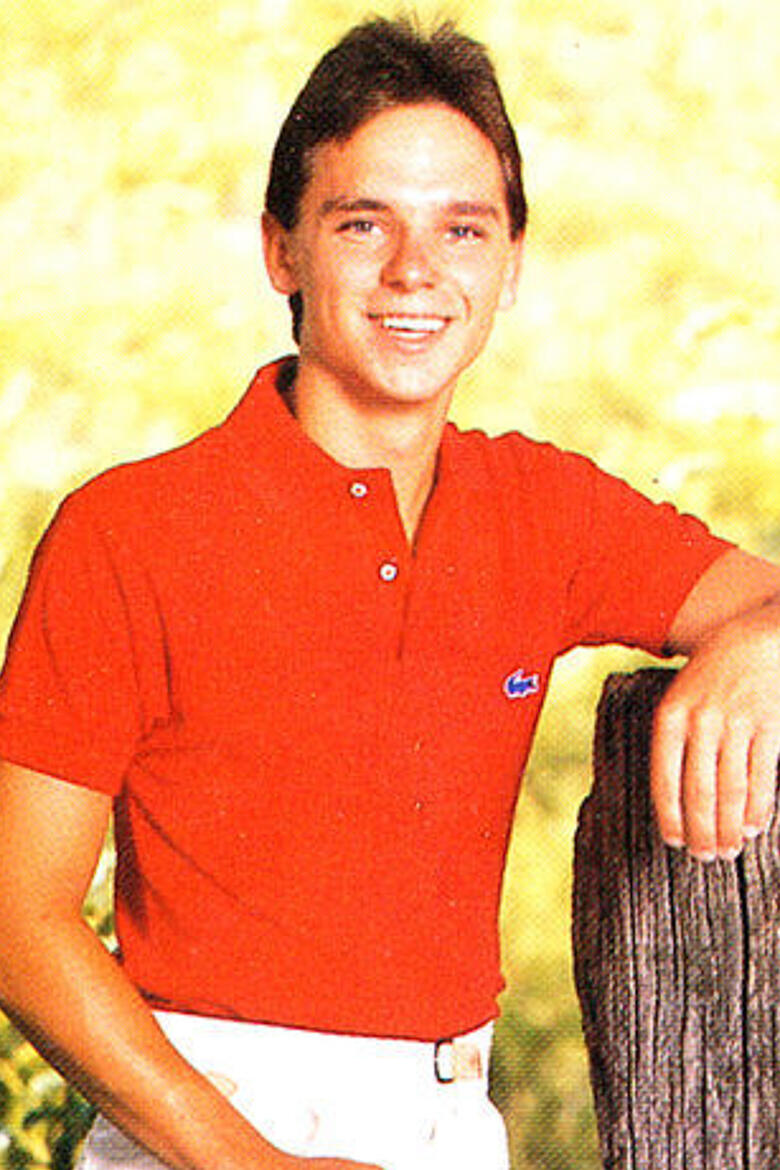 Kesha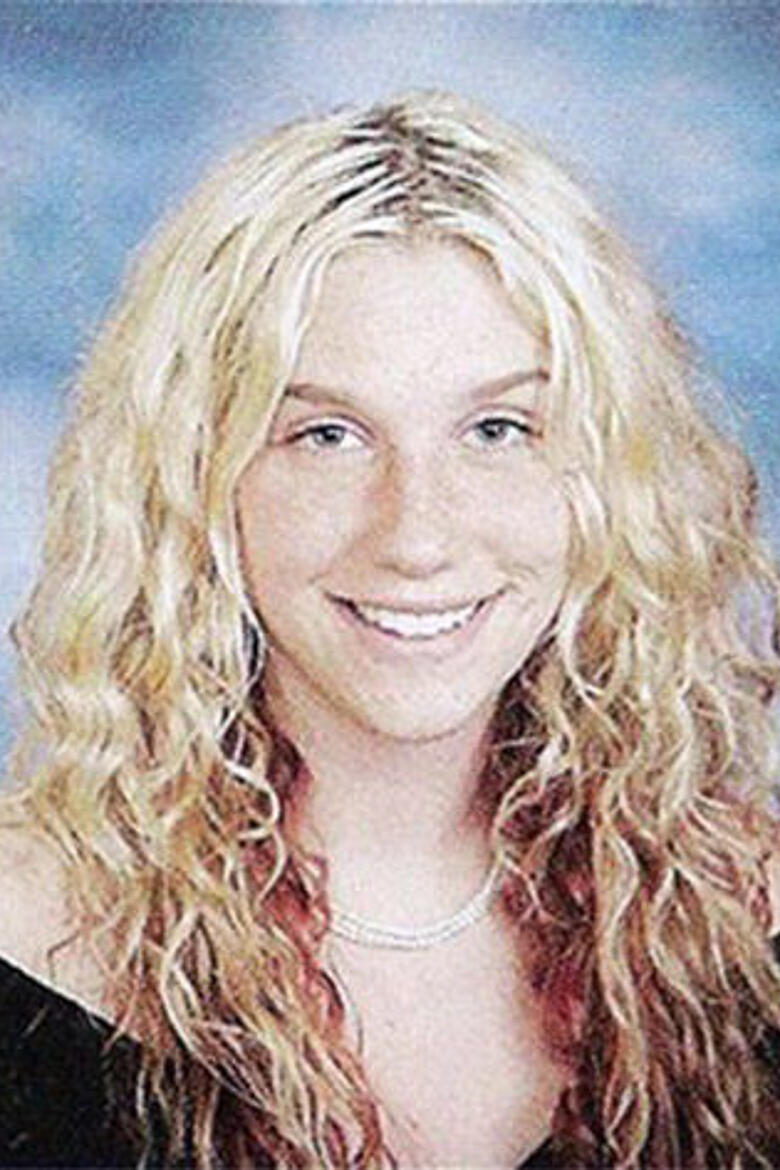 Meghan Trainor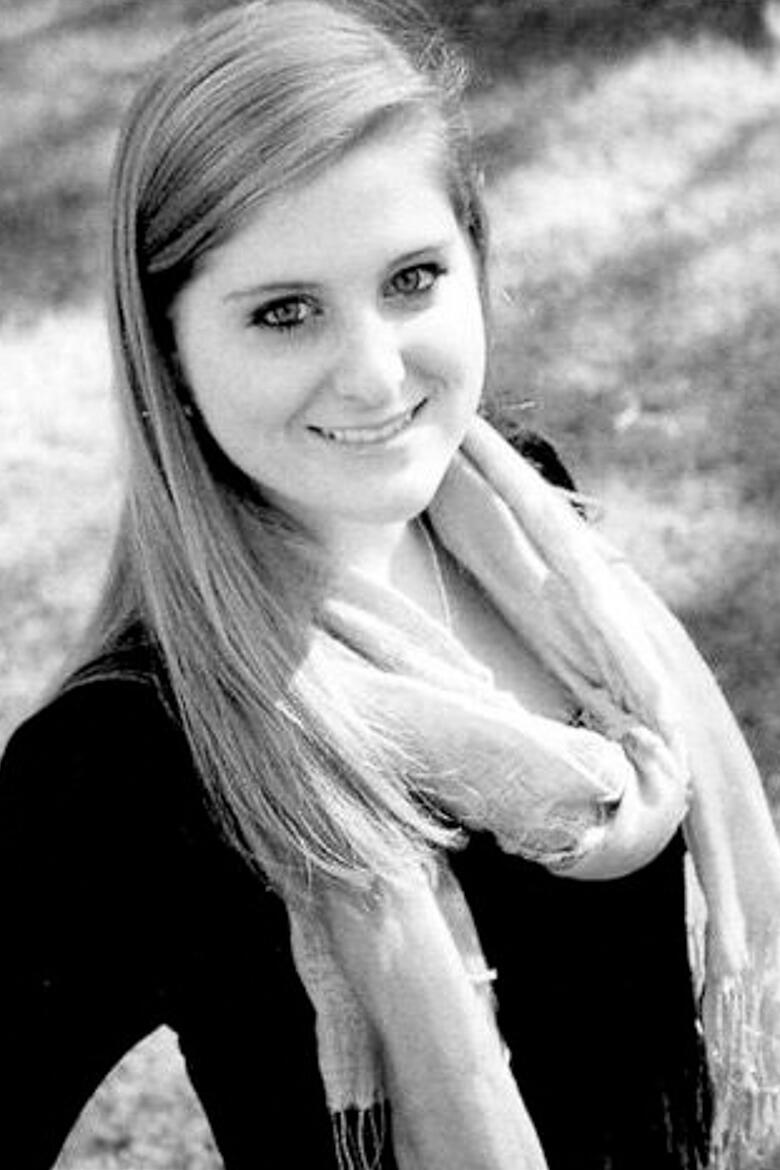 Miguel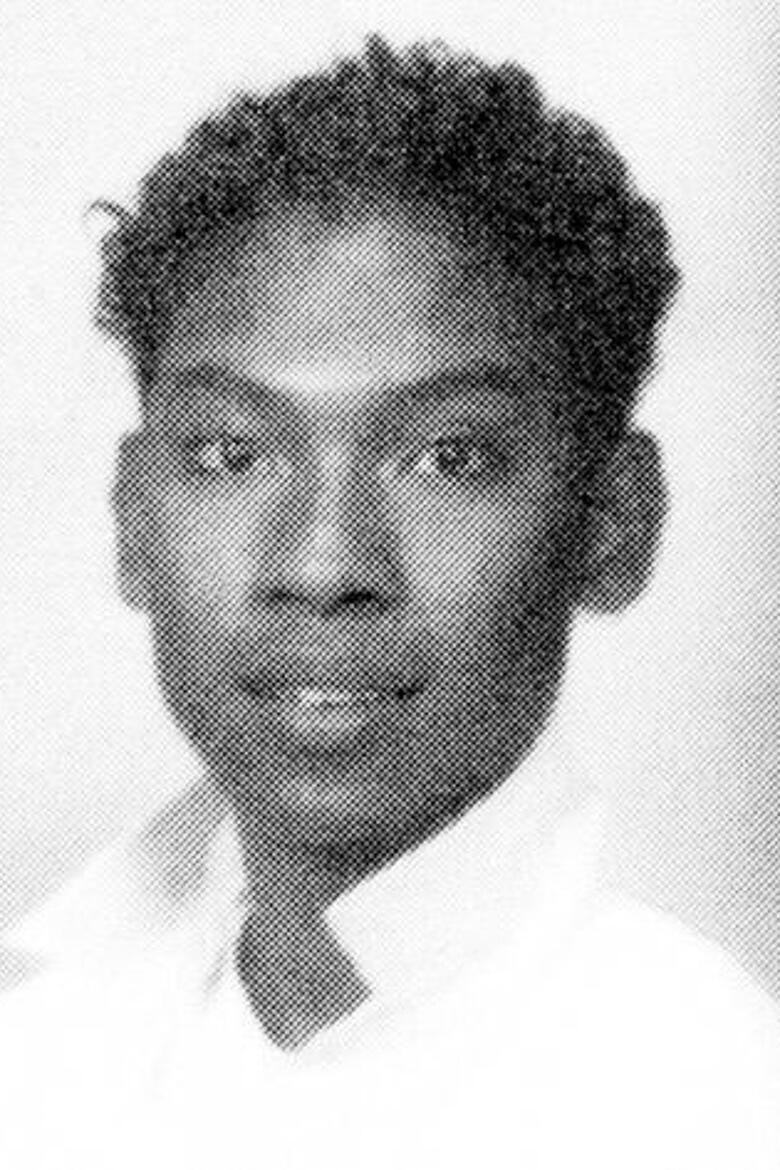 Missy Elliott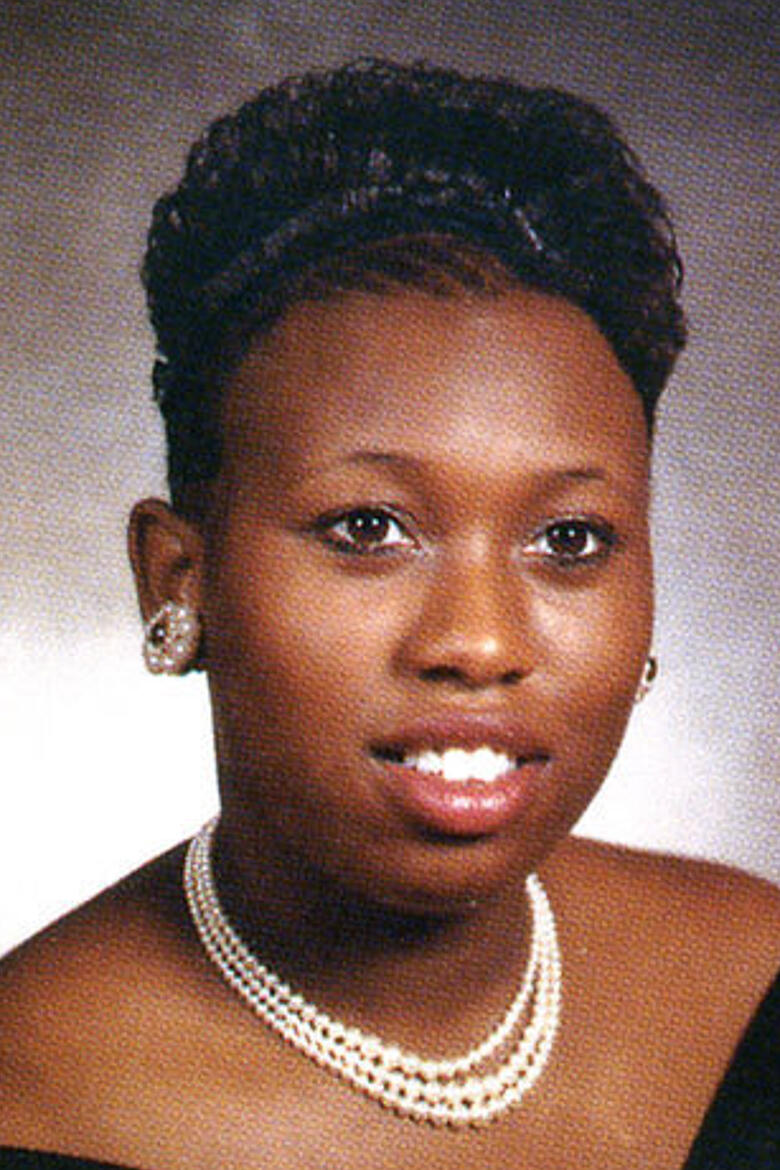 Nate Ruess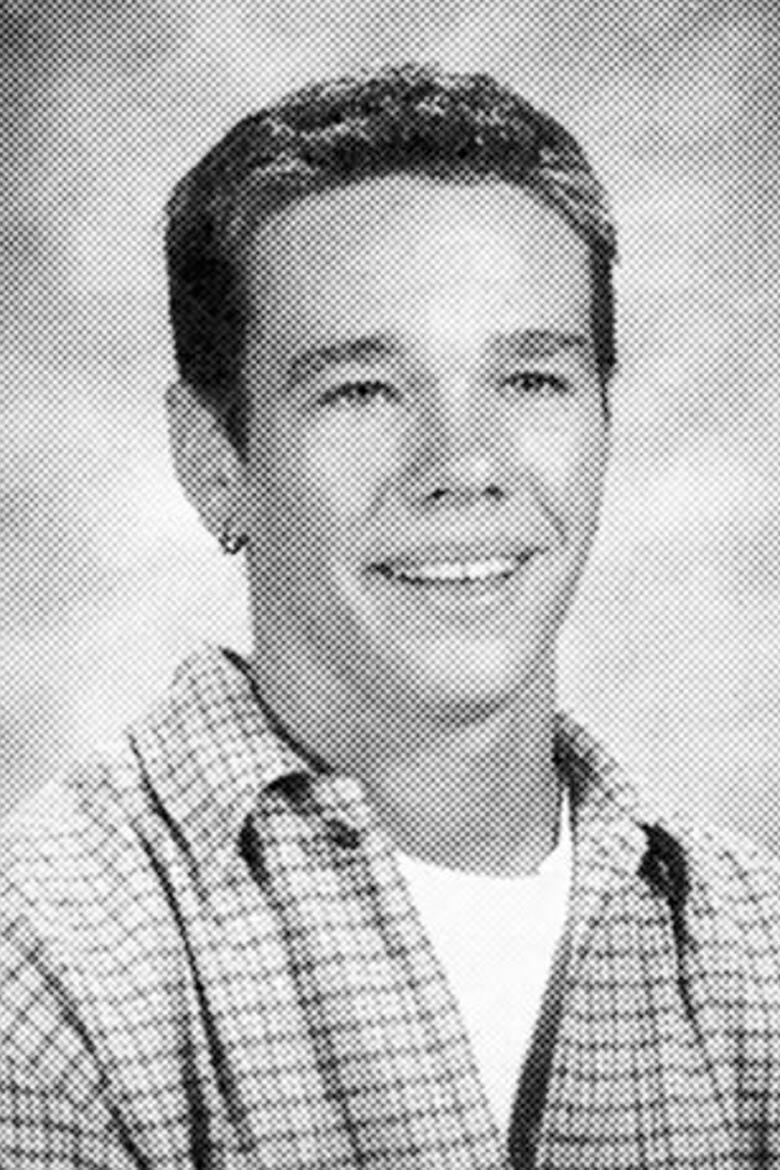 Nicki Minaj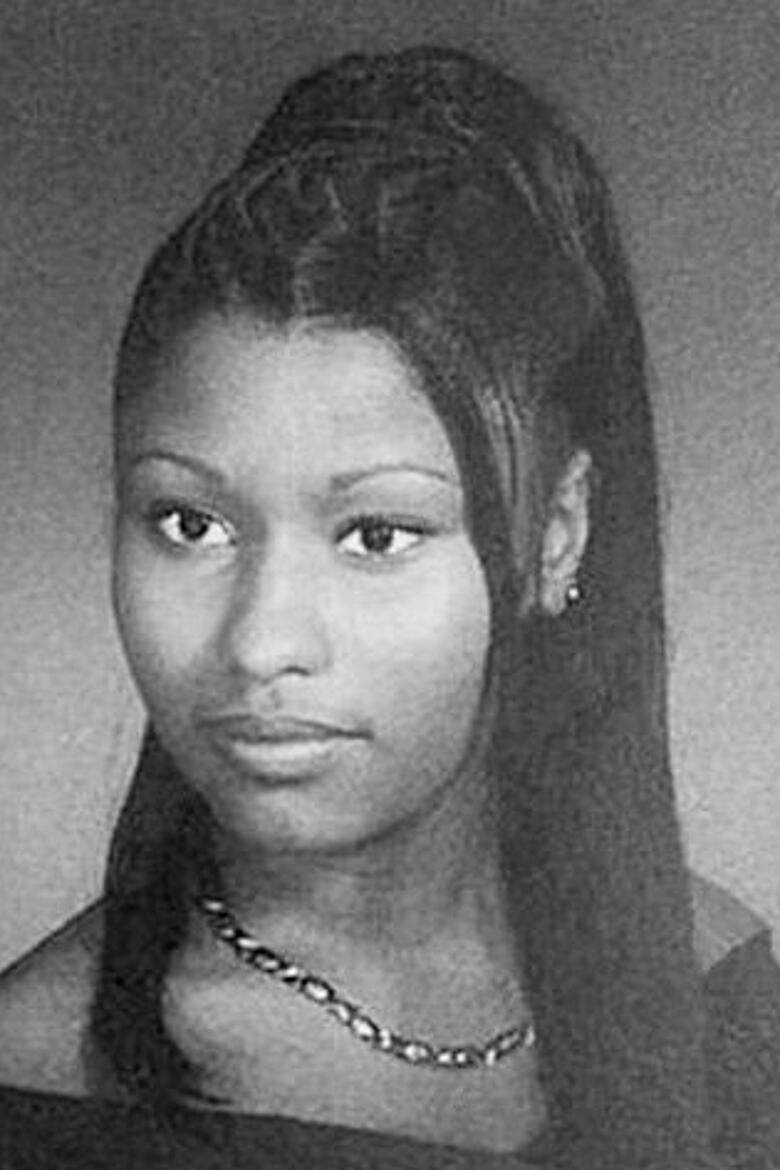 Blake Shelton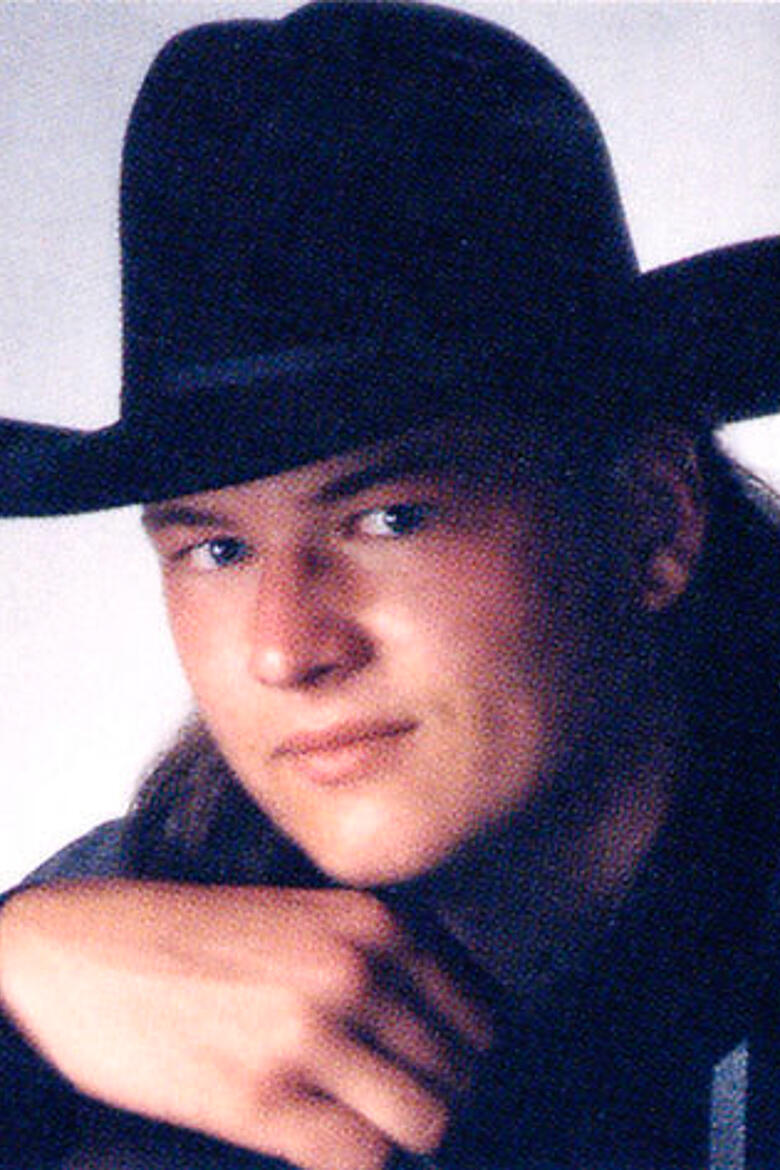 Gwen Stefani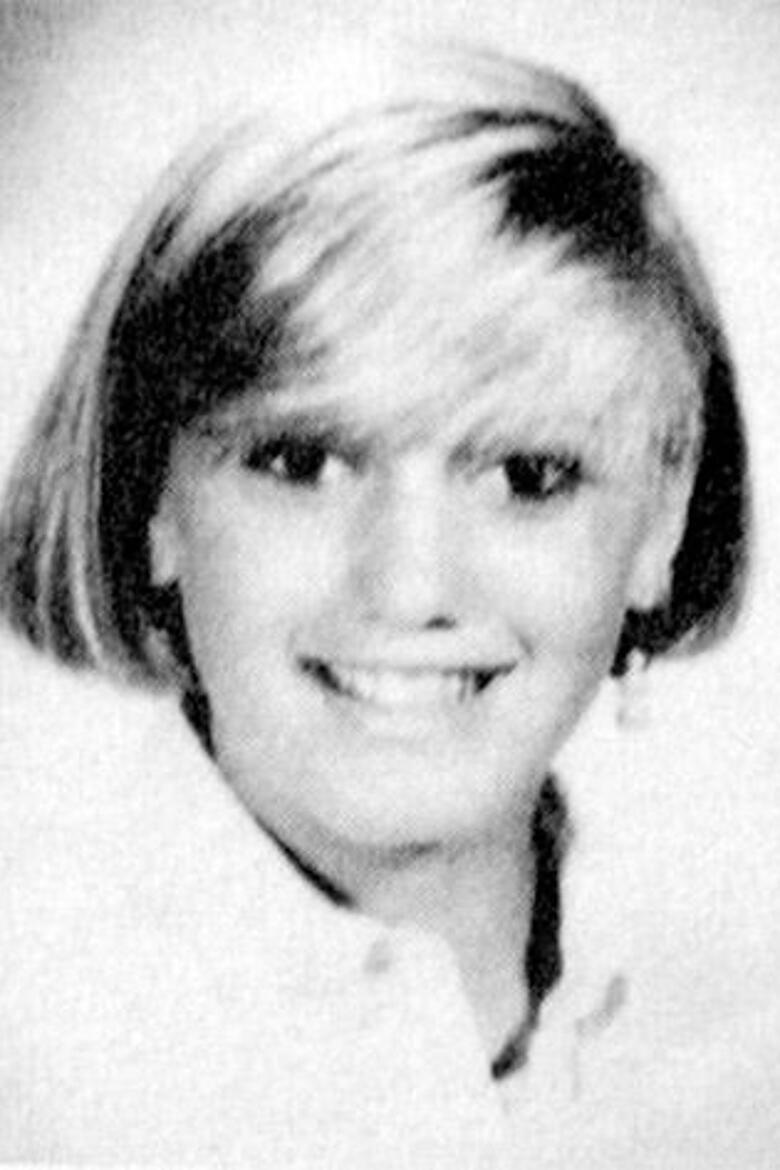 Ice Cube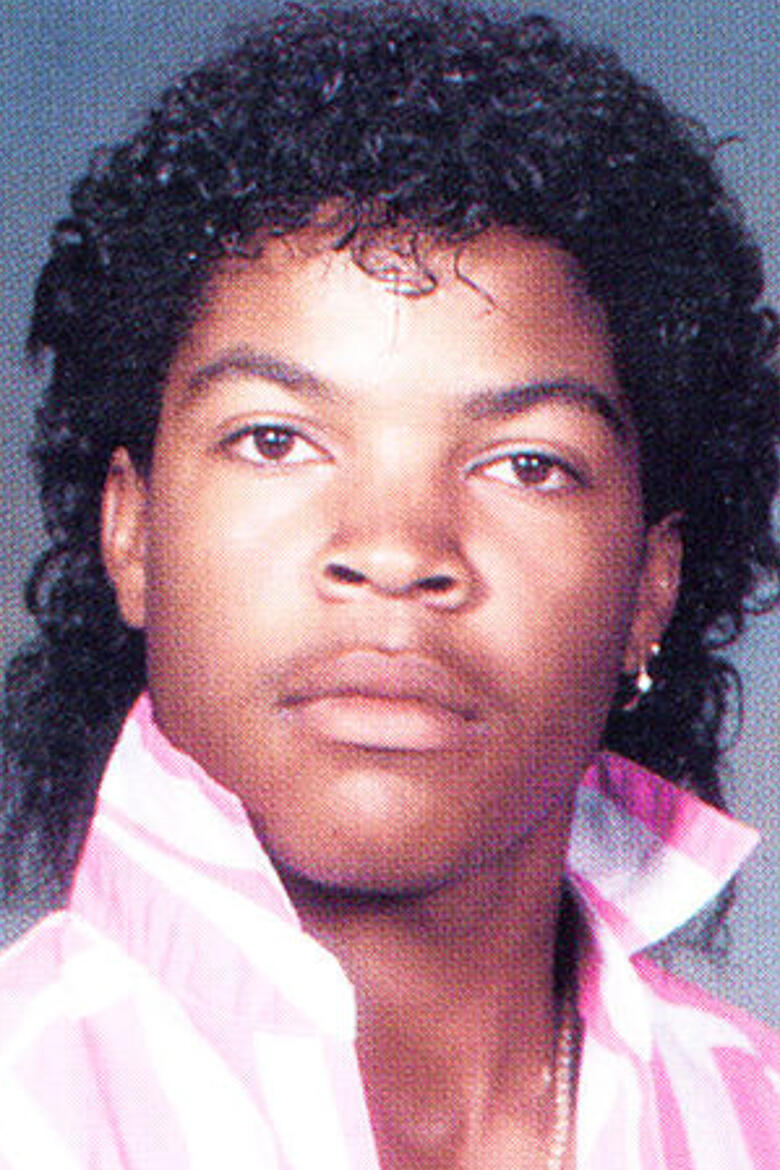 Lea Michele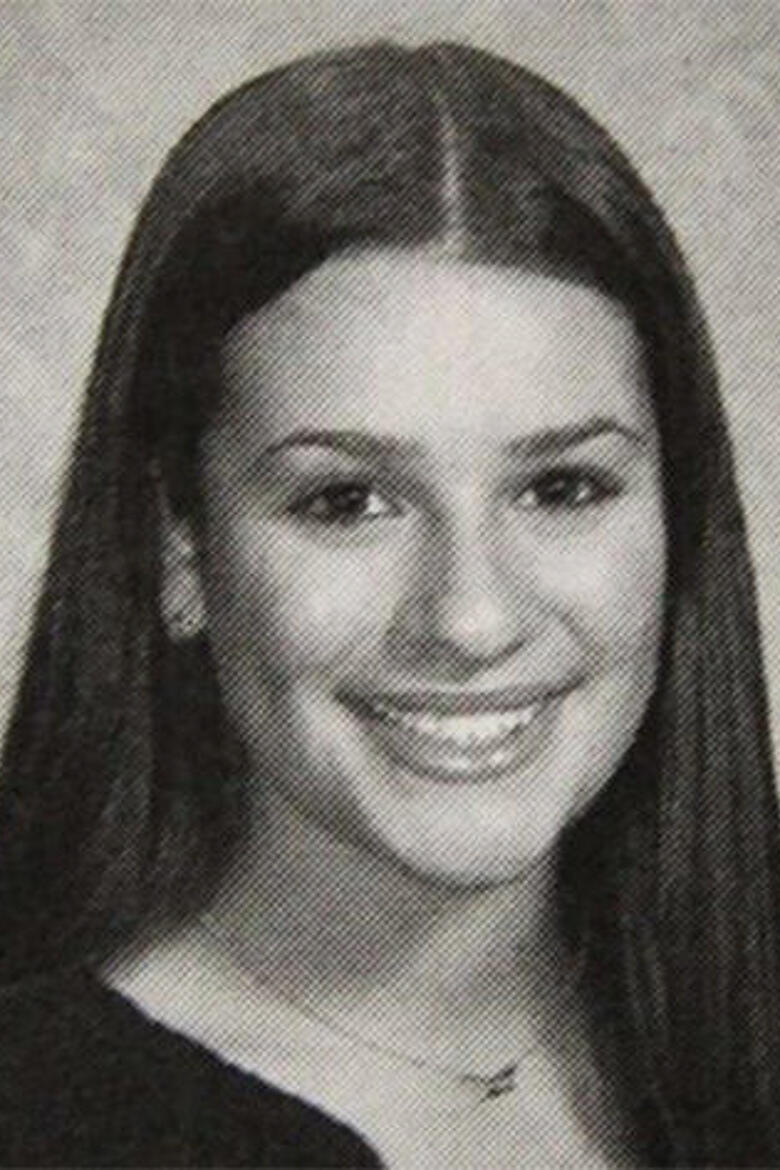 Questlove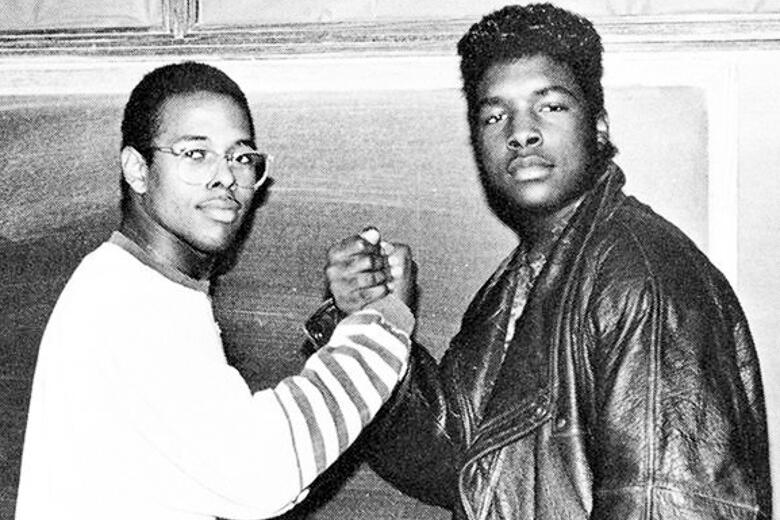 Darius Rucker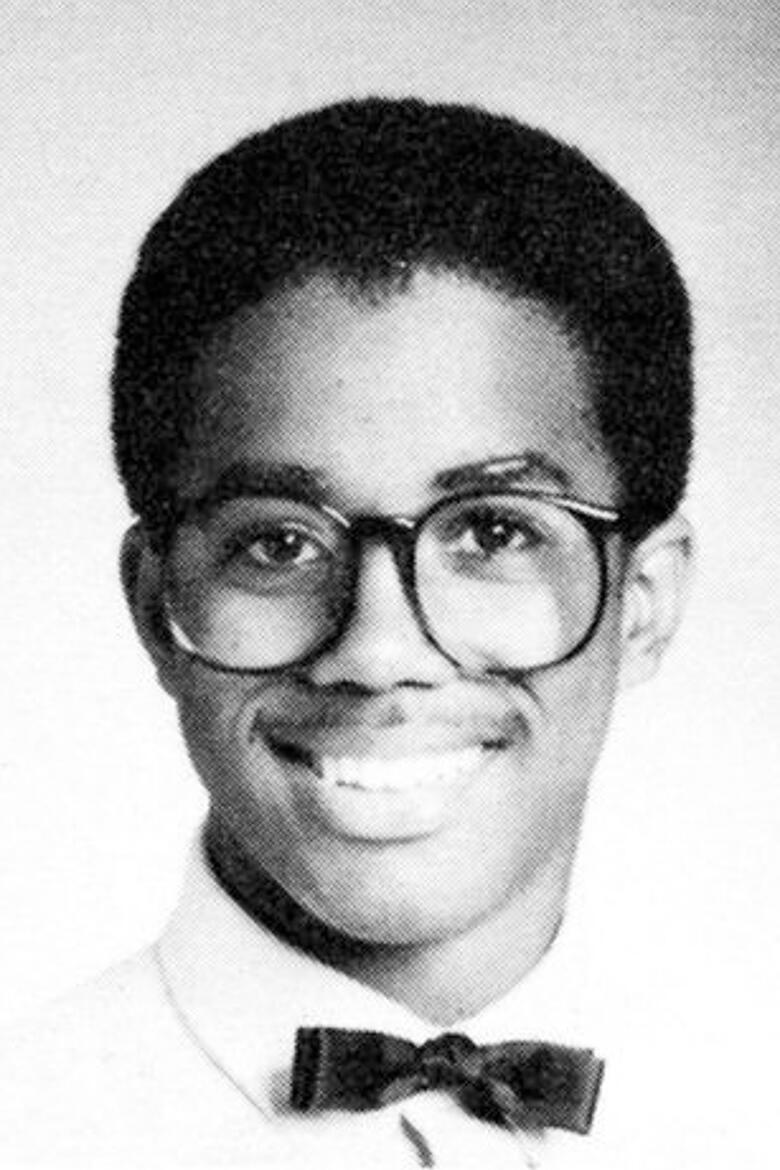 PHOTOS: Seth Poppel/Yearbook Library
Original article by Nicole Mastrogiannis at iHeartRadio