LUKE BRYAN WAS SHOCKED SEEING LIONEL RICHIE'S HOUSE FOR THE FIRST TIME. (WATCH)
Luke Bryan is one busy guy.
In between taping the final episodes of American Idol, performing, being a husband and a father, he's also making late night show stops.
Earlier this week, the country star stopped by Jimmy Kimmel Live to talk about all of those things, including his own American Idol and co-worker Lionel Richie.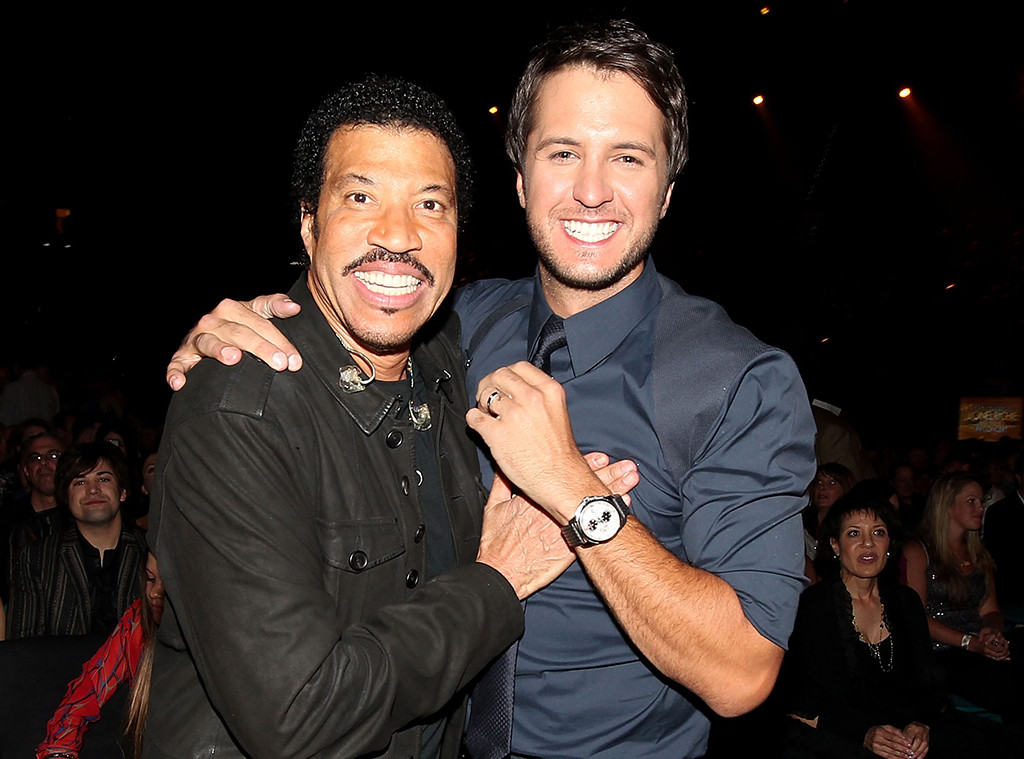 (photo c/o: E! Online)
Luke has never been shy about being a super-fan of the legendary singer and recently had a chance to visit Lionel at his home - it was overwhelming.
During the interview, Luke also talks about returning to Idol as a judge next Season and how the experience has been as they approach the finale.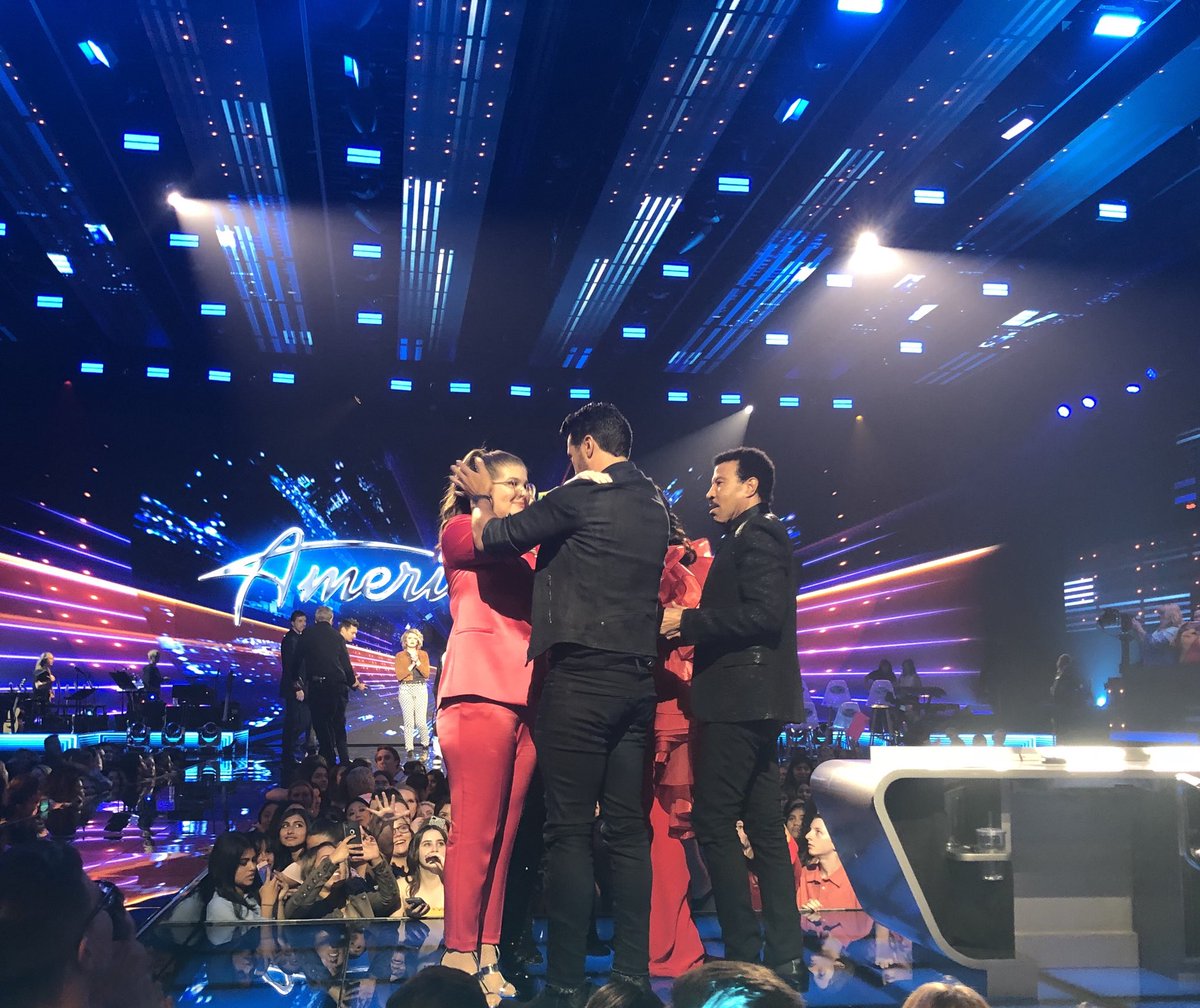 (photo c/o: American Idol)
American Idol goes live on Sunday night, as they reveal the Top 3 finalist.
You can watch the full chat with Jimmy below: