Snoop Bloggy Blogg: Expensive Oranges
Who spends this much on oranges???
I wouldn't even pay this much for a painting of oranges!
Is It Worth It
Let me tell ya, with the amount of binge eating and streaming service subscribing I've been doing this year, my family is getting some paltry gifts this holiday. All of us are trying to split our pennies and ration our dimes and figure out how to get through it, so I hope none of you in Fort St John or Dawson Creek try something like this.
This dude in Japan paid 1 million yen, which is the equivalent of about $10,000 for a box of oranges. Yeah, that's it.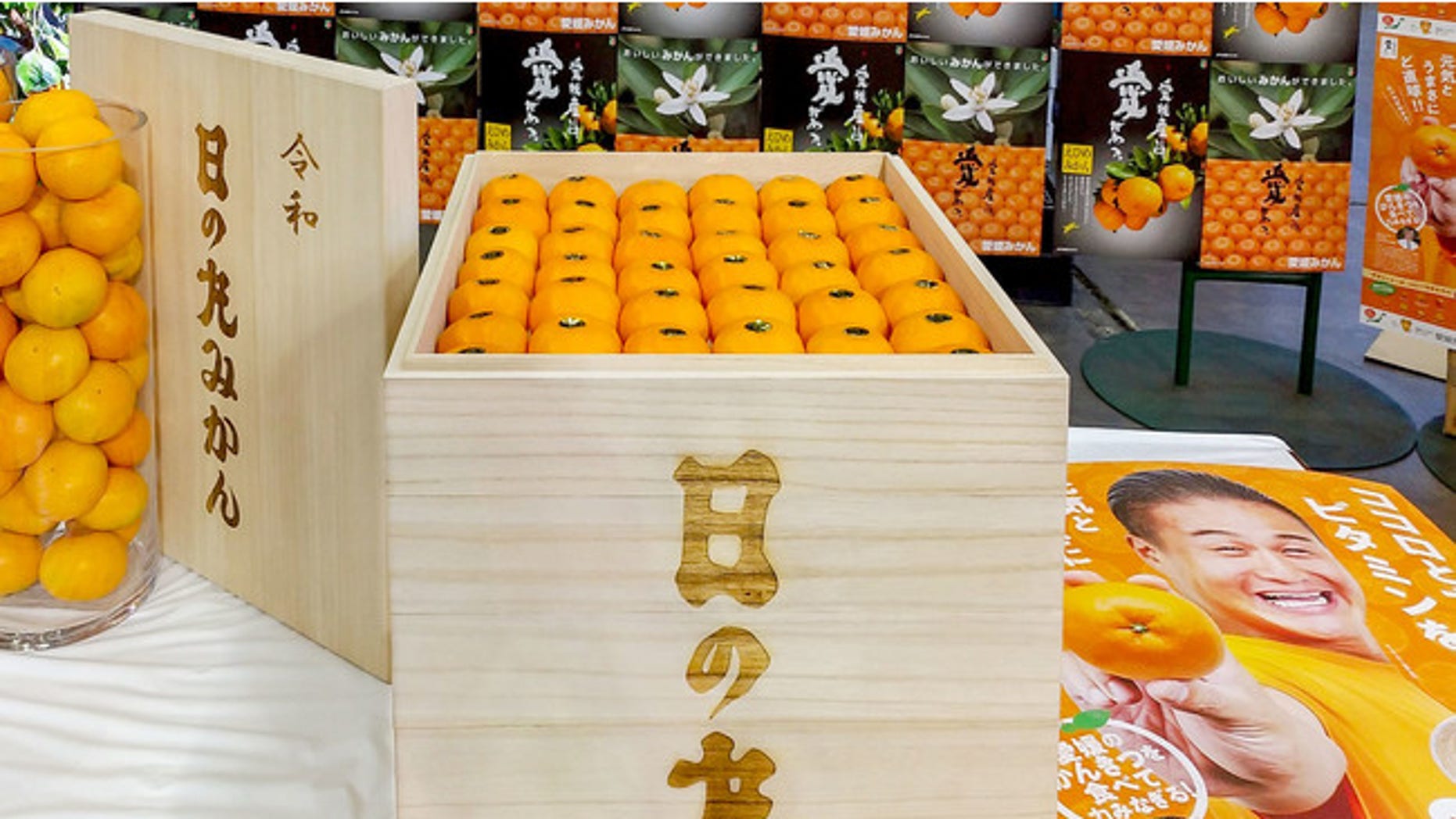 I can't tell: is it the fruit, the wooden box, or the dude's face on the magazine that's worth 10G?
Orange You Glad
Now I'm sure you're wondering why exactly the fruits are worth that much. Well, Japan seems to have a big luxury fruit industry. Literally, they grow money on trees. It was the first orange yield of the season, and the oranges are grown to be seedless, easy to peel, and delicious with the perfect ratio of sweetness to sourness.
Not gonna lie, I kinda want some too.
Hey, for 96 bucks an orange, they better be the best friggin citruses you've ever had in your life. For a hundo a fruit, that thing better brush my teeth and clean my floors for me. I'm just saying, if Japan wants to hook a brother up, we can turn the Peace Region into the Peel Region. Let's get in on this orange racket, put some money into our local economy, what do you think?
We'll have so many oranges your eyes will turn orange. Like this fish.
As Always,
Have a great day and try not to break anything,
Erik