We Recommend: Books
To keep your mind busy and entertained, here are a variety of different books recommended to you by your Virgin Montreal team!
All books are available for purchase on most e-reading platforms! And as for genres, there's something for everyone on this list:
Crossfire Series (2012-2016) by Sylvia Day
Genre: Romance
Recommended by: Charli, mid-morning host
"It's like the 'Fifty Shades of Grey' book but written much better." - Charli
This 5-book series follows Gideon Cross and Eva Tramell, who embark on quite the emotional and romantic journey.
"Stay Hungry" by Sebastien Maniscalco (2018)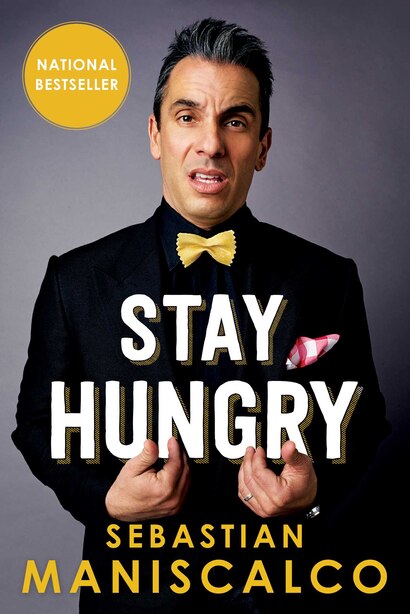 Genre: Auto-biography, comedy
Recommended by: Vinny, Virgin Mornings host
"Very inspirational how he outworked everyone around to get where he is today." - Vinny
In this honest, inspiring and hilarious collection of essays, comedian Sebastian Maniscalco gets real about his career and how he reached comedy success.
"The Silent Patient" by Alex Michaelides (2019)
Genre: Crime/Thriller
Recommended by: Shannon, Virgin Mornings host
"Alicia kills her husband and never speaks a word again. While in therapy, her psychologist works with her in this thrilling, edge-of-your-seat psychological thriller." - Shannon
"Quest For Perfection: The Roger Federer Story" by Rene Stauffer (2007)
Genre: Biography
Recommended by: Madhvi, Music Director
"An inside look into the life & career of one of the greatest player in the history of tennis." - Madhvi
Anne of Green Gables series by L.M. Montgormery (1998)

Genre: Children's book (but good for adults, too!)
Recommended by: Mel W, Virgin Promotions
The classic story of an imaginative young orphan who has been winning the hearts of Canadians and people around the world for over a century. We follow the young orphan from the time she's 11 to when her children face the gloom of WW1.
This 8-book series will keep you and your little ones busy with this cozy read.
"Talking to Strangers" by Malcolm Gladwell (2019)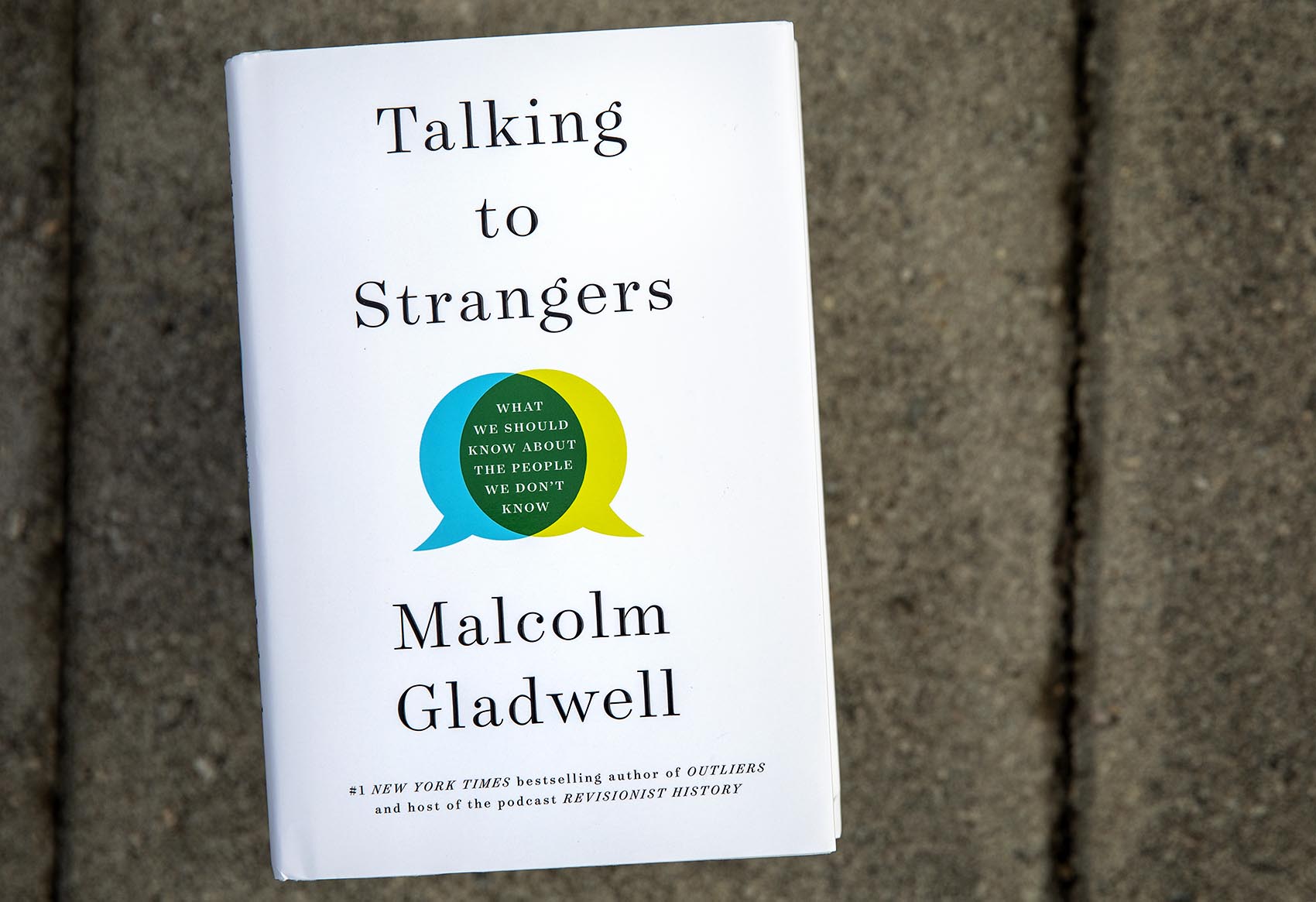 Genre: Non-fiction
Recommended by: Tyler, afternoon host
"Gladwell examines how we interact with people we don't know. Spoiler: we're not very good at it." - Tyler
Spoils of Time trilogy by Penny Vincenzi (2002-2006)
Genre: Historical fiction, romance
Recommended by: Mel W, Virgin Promotions
Trilogy following the aristocratic Lytton family through 2 generations as they deal with class issues, family drama, take the publishing world by storm and weather through WW2.
"The Last Lecture" by Randy Pausch (2008)
Genre: Biography, inspirational
Recommended by: Lee, weekend host
"I remember the book had a huge impact on me. I read it in one day (13 years ago - and it's actually the last full book I read). If you knew you were going to die, and had the chance to give one last speech - what would your message be?" - Lee
Happy reading!