McDonalds Is Testing Out Big Macs And Fries During Breakfast Hours!
McDonalds has been doing all day breakfast which has become a massive hit in Canada and the fast food chain is trying the next best thing, lunch and dinner items being served during breakfast hours! It is going to be part of their "all day favourites" menu.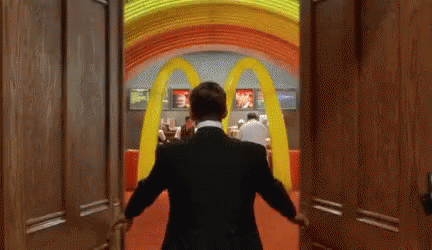 It's only in the trial phase right now and only available in Austraulia but if it becomes popular enough I'm sure it will make it's way over to Canada. The trial phase is offering a Big Mac, Quarter Pounder, Cheeseburger, Chicken McNuggets and French Fries during breakfast hours.