What To Stream This Week (It's Fun Stuff, We Promise)
So you want to stay in and watch something good?
The criteria for this list is simple - all shows mentioned below are interesting, entertaining, and can be considered light (i.e. no heavy emotional, dark stuff because no thanks). And for your convenience, every one of these titles are available on Crave.
This list has been divided into four categories: things to watch with your friends, with your significant other, with your family, and fun stuff to binge watch solo!
Oh, and don't forget that comfy blanket and snacks - lots of snacks.
Things to watch with your friends:

This comedy starring Anne Hathaway and Rebel Wilson takes you on a journey of two con women who defraud unsuspecting men who once wronged them. A fun, action packed film, this is a great film to watch with friends, and warning: Rebel Wilson brings the physical comedy you'd expect from her, so prepare to laugh.

If you and your pals watched The Hills (2006-2010), then New Beginnings is a great place to see where and how the drama has grown since then. Starring most of the original cast, catch up on The Hills gang with its first 12-episode first season and get ready for season two, which is set to be released sometime this year.
Crave is the place to stream all 5 seasons of Daria, and the now iconic late-90s sitcom filled with angst, low self-esteem, and a character that couldn't be bothered to tone down the sarcasm is ready to be watched by you and your friends.
FYI: Daria would never care to read an article telling her what shows she should watch - I'm not judging you, but she probably would.
Things to watch with your significant other: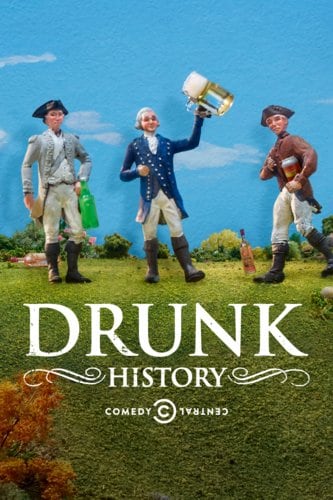 If you've seen an episode of Drunk History, you know exactly what to expect. If you haven't, here's what happens in their 22-minute episodes: while intoxicated, celebrities and actors recount a variety of historical events and then this sloppy, but always factual story, is recreated by actors. What it means is hilarious dialogue and really, really drunk actors. In its six seasons, celebrity guests have included Ryan Gosling, Jason Momoa, Evan Rachel Wood, among many others.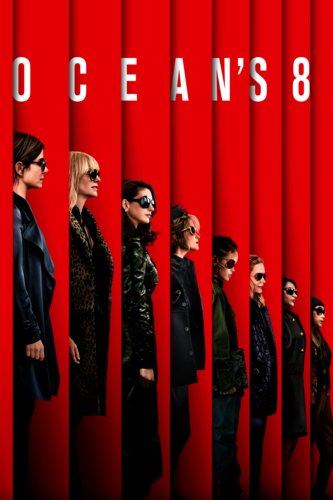 This female-fronted Ocean's film is similar in tone to the original film series starring Brad Pitt, George Clooney, and Matt Damon, except it stars Sandra Bullock, Cate Blanchett, Mindy Kaling, Anne Hathaway, Rihanna, and Awkwafina. Nothing more to say about this action-adventure flick, but feel free to watch the entire Ocean's franchise. It's worth it.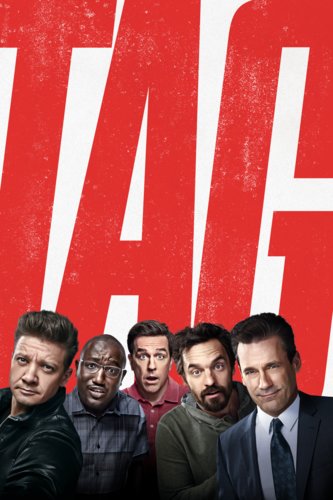 TAG is one of those movies that takes you by surprise. This comedy isn't award-winning, but it will put a smile on your face and keep you entertained for it's 1h45m runtime. Starring Jon Hamm, Jeremy Renner, and Isla Fisher, the story will take you on a journey into lifelong friendship, adulthood, and never growing up.
Things to watch with your family: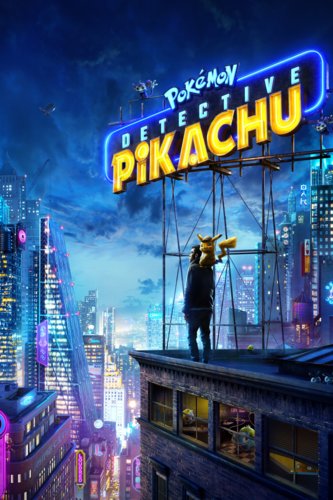 A fun, PG-rated film starring Ryan Reynolds as the voice of fast-talking, yet adorable Detective Pikachu. In this reimagined Pokémon world, this talking Pickachu embarks on quite an adventure with a young boy who helps him solve crimes.
This is a great family film that takes a universe from our childhood and elevates it into modern times.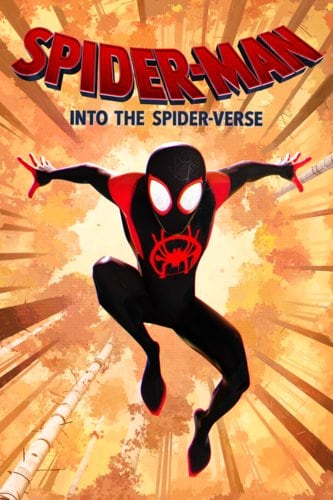 A film that's fun for the entire family. The storyline: different versions of Spider-Man emerge in different dimensions as the story jumps from world to world in this exhilarating animation-fantasy adventure. It may sound a bit complicated, but this film is entertaining and speaks to all generations familiar with the character in the red and blue spider suit.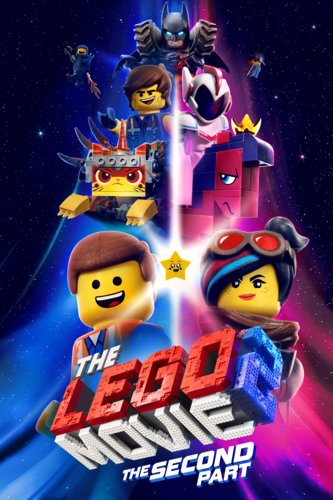 If you haven't seen the first The Lego Movie, it would be a good thing to watch that one first. If you have seen The Lego Movie, jump right into film number two because my-oh-my, it is a fun one that is just as charming as the first. Everything is awesome, part two!
Things to binge watch solo:
If the premise of this 6-episode docuseries doesn't interest you, I don't know what will: "The story of an ex-cop turned security officer who rigs the McDonald's Monopoly game promotion for a decade, stealing millions of dollars and building a vast network of co-conspirators across the U.S."
Start McMillion$ as soon as you can.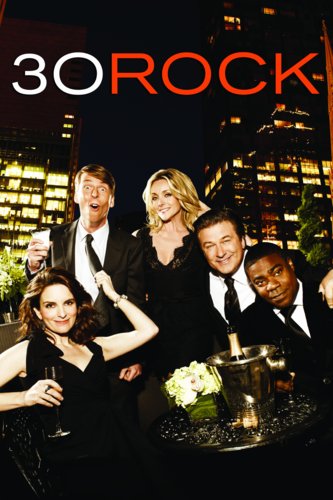 Usually landing somewhere near the top of the best comedy sitcom lists of the 2000s, if you haven't already discovered the comedic genius that is 30 Rock, consider this the push you need. Starring Tina Fey, Alec Baldwin, and Tracy Morgan, the show's performances and clever writing are sure to keep you laughing through its seven seasons.
Based loosely on Fey's time as cast member and head writer at Saturday Night Live, you'll see just how quotable ("night cheese," "blurgh"), and addictive this eleven-time Emmy Award-winning show is.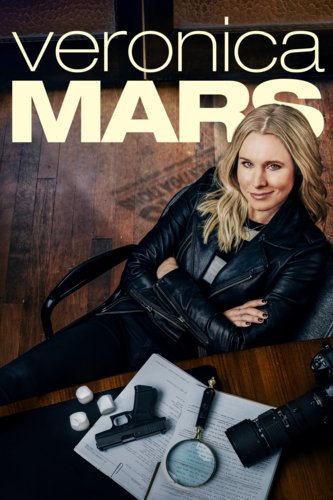 The cult show starring Kristen Bell playing a private investigator is on Crave (*screams*)!
If you've seen this show already, watch it again. If you haven't, do yourselves a favour and learn all about why the Internet exploded when Bell reprised her role as Veronica Mars in 2019.
There you have it.
Stream, binge, and be comfy!